USDA is coming! Stable coin on Cardano!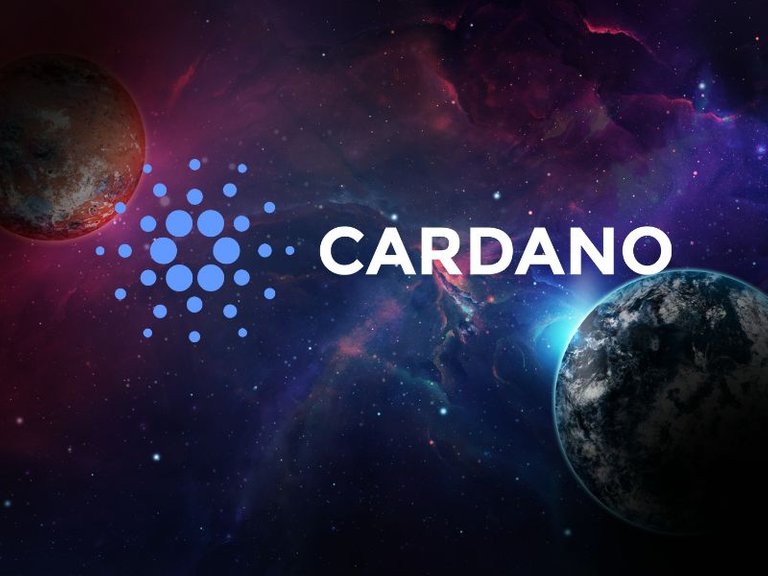 ENGLISH
EMURGO, the founding entity of the cardano blockchain released a really new and important news for its ecosystem, it deals with the launch of the cardano stablecoin (USDA) backed by US dollars.
Do you know of another stablecoin backed in this way?
I personally know USDP from the PAXOS platform, if you know please comment so I can improve my knowledge!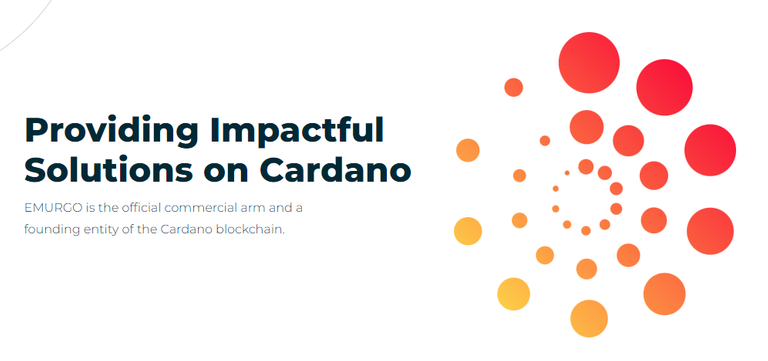 This entity (EMURGO) was associated with a financial company that is based in the United States, so although we are talking about greater "stability" over time, we also observe that the concept of "decentralization" is lost since it would be entrenched through traditional regulatory guidelines.
Here I would like to know your opinion and if you would try to use this "established" currency, leaving aside the famous decentralization of cryptocurrencies, if you can comment on it, I will be reading you!
Links:
EMURGO Official News
EMURGO Official Page
Paxos Official Page
Main Image: Own Using CANVA
Additional image: Cutout of the cover of the official website of EMURGO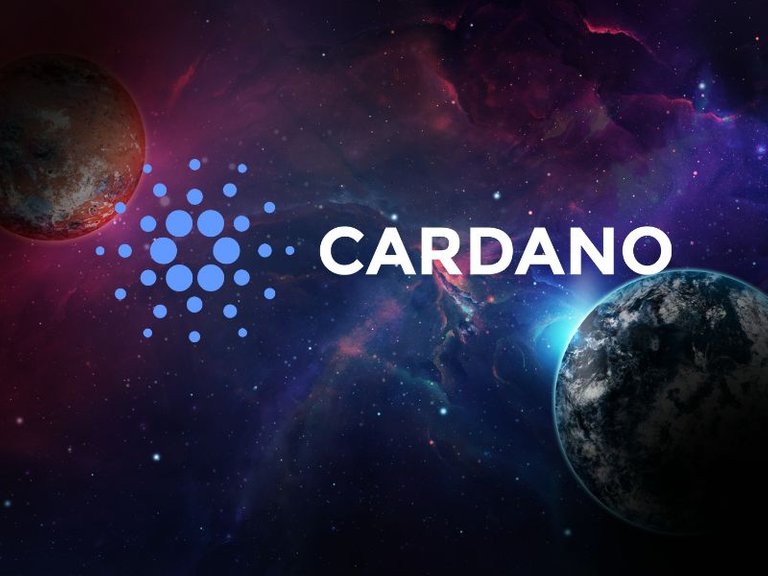 Español
EMURGO, la entidad fundadora de la cardano blockchain lanzo una noticia realmente novedosa e importante para su ecosistema, la misma trata del lanzamiento de la moneda estable de cardano (USDA) respaldada por dolares estadounidenses.
Conocen otra moneda estable respaldada de esta manera?
Personalmente conozco USDP de la plataforma PAXOS, si conocen por favor comentenlo para poder mejorar mis conocimientos!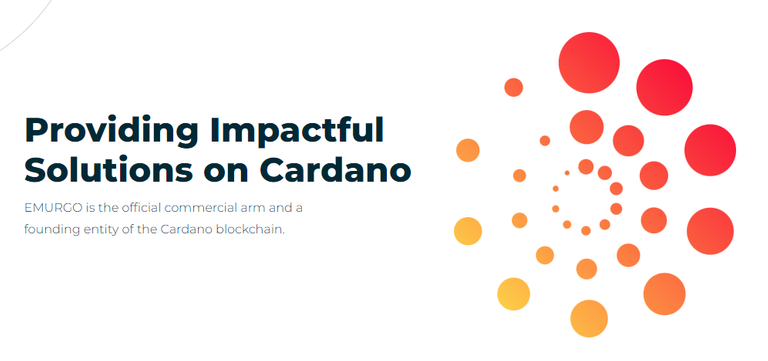 Esta entidad (EMURGO) se asocio con una compañia financiera que tiene sede en Estados Unidos por lo que si bien estamos hablando de una mayor "estabilidad" a lo largo del tiempo tambien observamos que se pierde el concepto de "descentralizacion" ya que estaria afianzada mediante pautas regulatorias tradicionales.
Aqui me gustaria conocer su opinion y si ustedes probarian utilizar esta moneda "estable" dejando de lado la famosa descentralizacion de las criptomonedas, si pueden comentarlo los estare leyendo!
Links:
Noticia oficial de EMURGO
Pagina oficial de EMURGO
Pagina oficial de Paxos
Imagen Principal : Propia Utilizando CANVA
Imagen adicional : Recorte de la portada de la pagina oficial de EMURGO
---
---