Carefree about money Focused on Security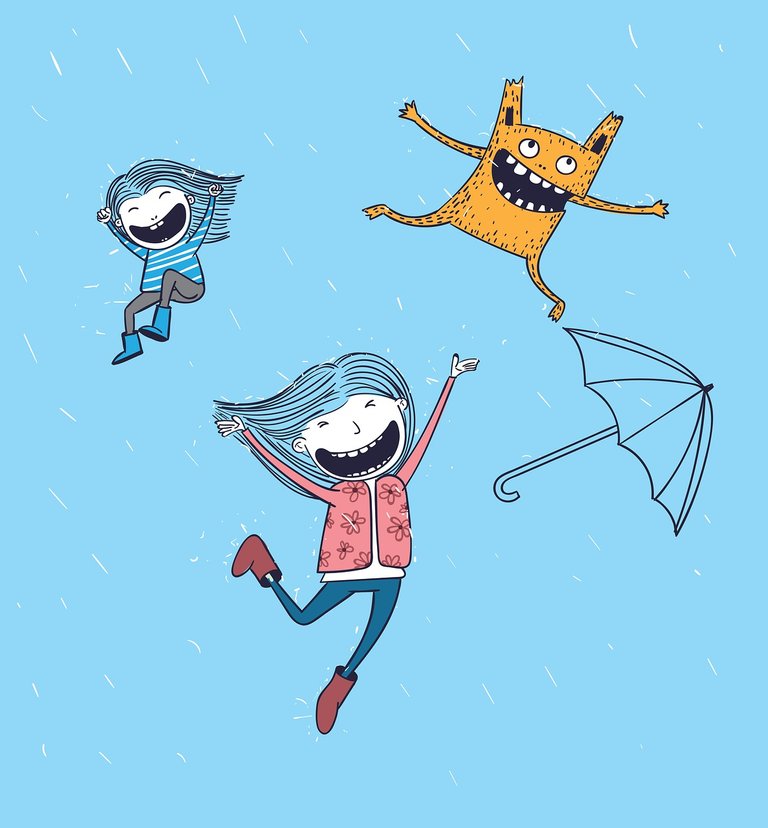 Many times, I'm bemused at my view on money, I've always been a defiant, maybe this explains my view of this most coveted entity. I have quite a care free attitude towards money, don't get me wrong , I'd do the needful and more to get money, to be bloodily wealthy even, but I just find myself not really caring much, if I can get pretty much the basic , not me giving complacency thumbs up, but it is what it is, I tend to get comfortable when things go as smoothly as they can, putting up structures for continuity my focus at such times..
No one enjoys being broke , phew, it has to be one of the worst things for a young fella. This scares the shit outta me !, Not having, maybe not for myself , but to give others , to help, where intentions are lost in lack, this scares the hell outta me, I dread it so, but I have experienced it enough , and I'm hoping to call an end to it ..
With my carefree attitude towards money which I can attribute to my personality type, I'm just a phlegmatic old soul camping in a young body, many times I'm marvelled at the things I value more than money in itself, I only now see money as an embellishment, a boost hue to an artwork, I don't see money as the ultimate. My hive mentor @nonsowrites incessantly talks about social capital, and I find this to be an understated concept that if people truly understand the intricacies of this concept, it would change their lives for the best. I can live for days without having a dollar to spare and I would survive , but survive on what ? This may be the basest analogy of this concept , but it works. Having solid relationships that could not just help you survive but also push you to you best , this perhaps is something money cannot buy.. Everyone wants money.
These and some other reasons as to my lackadaisical attitude towards money has brought me to the cryptoworld, I seek security, continuity and long-standing bonds with money, maybe not excess money ,but the capacity to hold, and make money.. This and more I believe is what Cryptocurrency offers, this is what leofinance gives on a platter , this is what Hive is about..
Choose your destiny 😊..
Still in anticipation of #projectblank.
Cheers y'all..
Posted Using LeoFinance Beta
---
---