Leofinance all about growth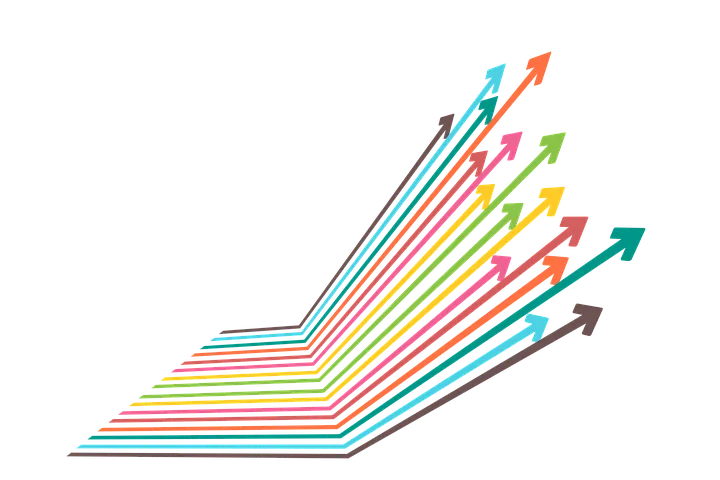 Starting out on the hive Blockchain, my entry point was the leofinance community and ever since then , it has been my favourite community, while I'm not big on financial related talks, Cryptocurrency , DeFi and other blockchain terminologies and concepts, I'd say that I've bettered my vocabulary and can give a lame man some direction and even help with understanding such terms.
Asides watching the price of Wleo and Hive grow, for example when I first joined , hive was about $0.14 ,and wleo if I can remember correctly wasn't where it is now, I've watch such progressiveness in such little time, I had always felt like a late adopter when considering my other countrymen down here, but I realize there's more awesomeness to go round , and I'm not one to compare myself with others, we all have our timelines and paths. Hive is slowly edging towards a dollar and Wleo is stabilizing at a dollar, talk about growth! All my donkey years on Facebook has done nothing significant in any way for me , I've earned quite a significant amount of Leo tokens, I've learnt the idea of HODL-ing which I still struggle with, mainly because I can in here without a proper means of earning and at some point I have to fall back to my tokens, which has significantly improved the quality of my life , but soon expect to see diamond hands, once I can settle .
I've grown in almost all ramifications, for one my horizon has been broadened , I don't think in fiat(Naira for me )maybe I leveled up to another fiat (dollar) which is still fiat, but when you understand how devalued the Naira is , maybe I made a big step updating my fiat pool.
I've grown considerably on the leofinance community, I've met with awesome folks, and most recently, I had a hive meet up with my hive mentor @nonsowrites and the awesome @belemo, a great sport I must say ! I'm looking forward to more amazing meets.
I'm growing with the system , albeit at my own pace , slowly,but soon enough , I shall steady, it's my fourth month on the leofinance community and the Hive blockchain! I look forward to more growth and the growth of the platforms..
Still looking forward to #projectblank!
Image:https://pixabay.com/illustrations/arrows-marketing-strategy-startup-2023448/
Posted Using LeoFinance Beta
---
---