Leofinance herald of beauty for me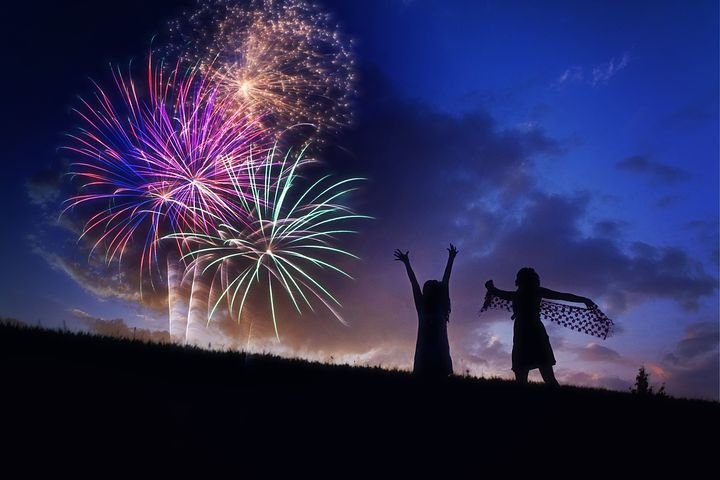 Tis close to 2 months now since I've joined this wonderful platform and wow wow wow wow wow, I could easily end this post here (#projectblank) ,but you get the gist , it's been amazing ! Learning , earning, networking, connecting, it's been a beautiful year this far.
Since joing leofinance it seems for me as though the stars aligned for me , from my mentality changing from a fiat centered orientation to a more broad orientation in Cryptocurrency, a futuristic frame , liberated in this decentralized Sphere, tis like a model for a new world order .
While I may have not made the best of earnings, I can confidently say that the little I've earned over the last month came in handy and served as a point of reassurance for me. I can say I'm wealthy , or I think wealthier than before beyond a specific environmental norm , I can say I stand out , while I may be the typical spiritual folk and believe in the divine , I shall like to attribute this my newly found frame of mind to this divinity , but as logical as I could possibly be, I would say most of these good things spring up from my joining the leofinance and hive platform. It's the most amazing thing !and I thank the heavens for such , and many thanks to my main buddy @nonsowrites one of the best humans I know , folks like himself give humanity a pinch of hope ,flaws and all..
It's only March and I'm this psyched up about this year !!! While I've been inactive here for a while owing to my new job(my dream job), Yay! Yay ! Yay!, I still find myself sneaking into leofinance.io bad my dapplr app😅, couldn't resist mate..
I must apologize for this post being nondirectional, as it's just free flowing from my mind , excited as could be ..
Just thought to come down here and share my joy with y'all beautiful peeps , keep the enthusiasm up !
Leo to the moon ?
It's been amazing!!!!!!
Image
https://pixabay.com/photos/fireworks-silhouette-fourth-of-july-804838/
Posted Using LeoFinance Beta
---
---