Splinterlands - My Daily Rants 1/25/2023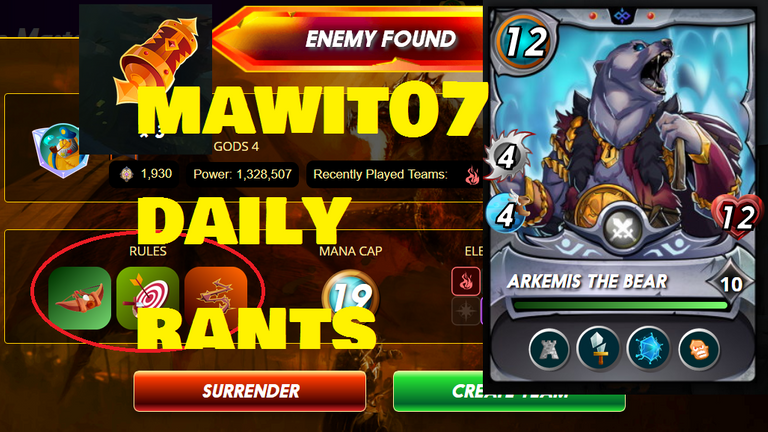 I have been busy playing battles and upgrading my collection. Last night seeing the Arkemis The Bear max level card pretty much selling out I decided to scrap what ever I could to get me one. I had to spent over $73 for the card as I was collecting the liquidity one at a lower price of $68 was sold.

I was a bit surprised how many Arkemis were printed when I checked in on Splintercards. Maybe it was me FOMO into getting the card as there is potential of future discounts of this card with so many in circulation. Then again I have over paid for many other cards so this is small change compare to the like of over paying for a Waka death Splinterlands.
Gladius Case Openings
Accumulated some merits and exchanged for some cases. These are the results: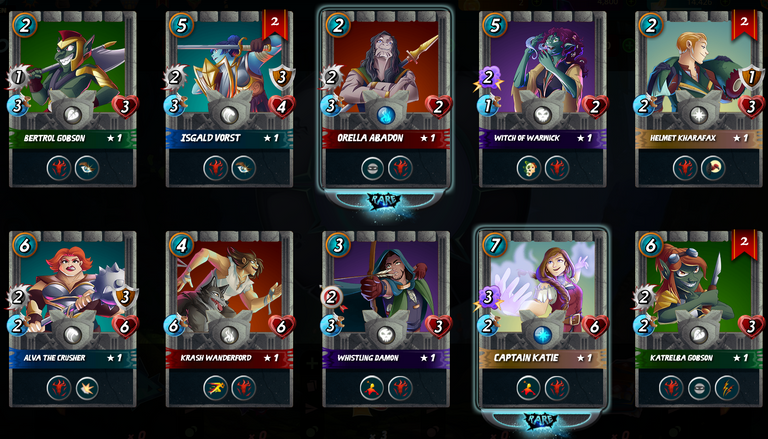 Best I can do are a couple of rares but I will take what I can get. The future for Gladius cards are going to get interesting when they can be used in rank battles. The potential now to level up these commons and rares is best option.
Game Play Updates
The new three rule set per battle actually comes up even in gold league. I had guessed it would be diamond and champion leagues but I stand corrected. With three rule sets I have been playing strategically better, or maybe bots I am facing are playing poorly?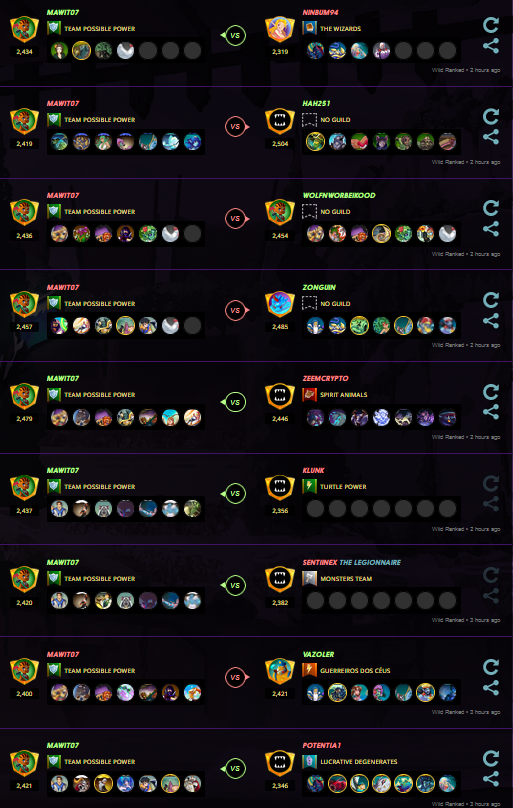 In game land is now featured:

Players can buy and sell deeds in game. The road map for future land updates have been listed. All in all great to see the progress.
Conclusions
The next air drop for Chaos is almost reached. While we are less than a week away from new reward cards. There is just a lot happening and effecting players overall I think in a positive way. All the updates are keeping players interested. Exciting times ahead.
Until next time thanks for reading!!!
https://images.ecency.com/p/HNWT6DgoBc1692QWn5trsLBYecSp3jKD1kzdmSDR4FGzPSXomkgLtisN5TzrwHTsD1D4ocqDPHpFztKzeH4ibh1vQVU3d3dSaB6VYJ1U3RdsSDi5spmdafX25ph.webp?format=webp&mode=fit
If you want to play splinterlands then SignUp Here
I have plenty of other cards for rent! Just go on peakmonsters and check out the market place and if you are curious what I offer here is a link:
If You have yet to take part in playing this great game called Splinterlands please click on my referral link. It is free but in order to earn real assets such as cards and token you would have to invest in a starter deck or purchase game cards. Join the discord to learn more. Good luck!

THANKS FOR READING! CONTINUE TO PLAY SPLINTERLANDS!

---
---