Splinterlands - My Season 61 Review and Results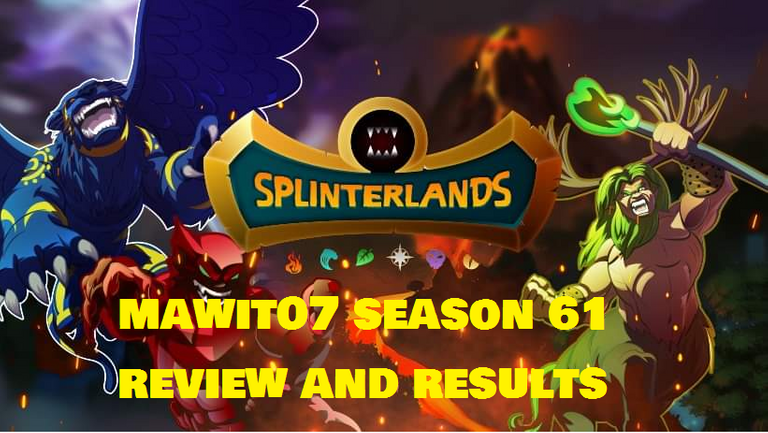 Lets get straight to the results as I have had the time to go through my earnings. First up my season ending rewards.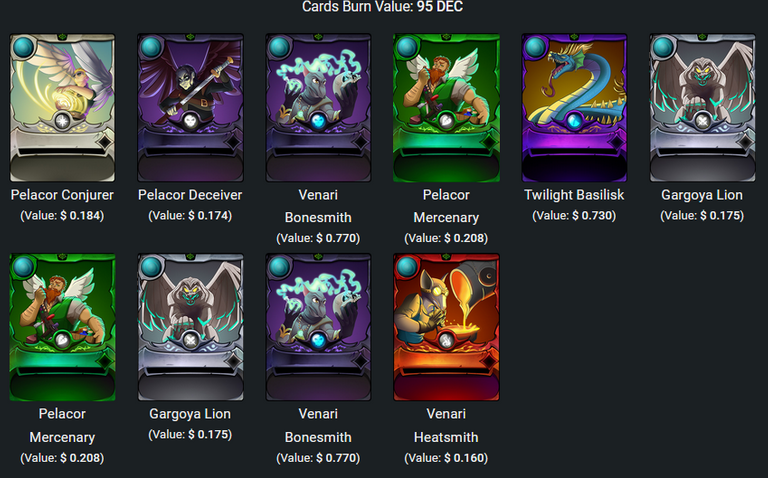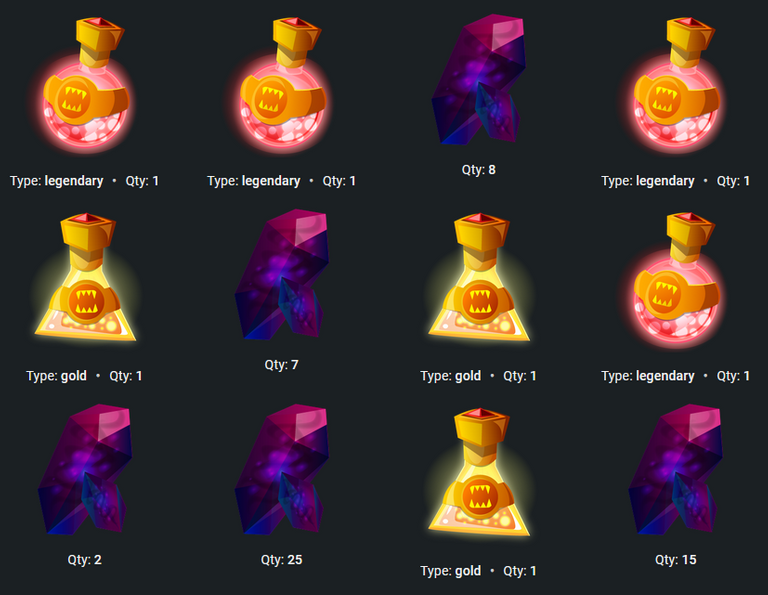 It could have been worse but here I got a couple of bonewave rare cards and some small amount of DECs. The other cards I will simply hold and sell down the future once the card prices appreciate. Meanwhile staking potions left and right so to be prepare come Chao Legions begins printing.
Mawit07's Performance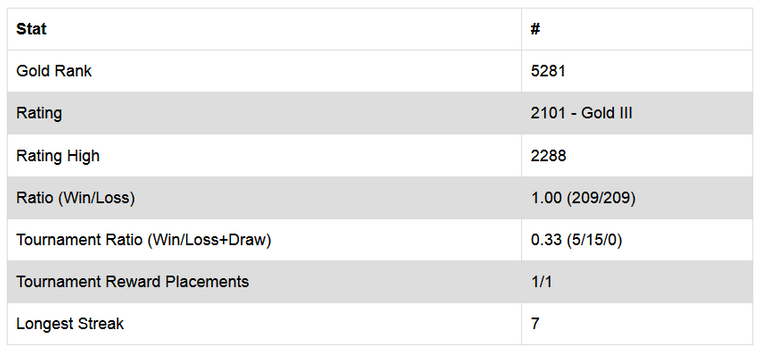 I am surprise my wins and loss were 50/50. Because based on peakmonster it was more like 20/80.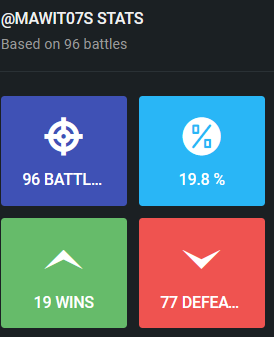 This season I lent out cards more than playing the game hence the struggle. I mostly had my collection rented out and was running around 100k collection power deck.
mawit07's reward cards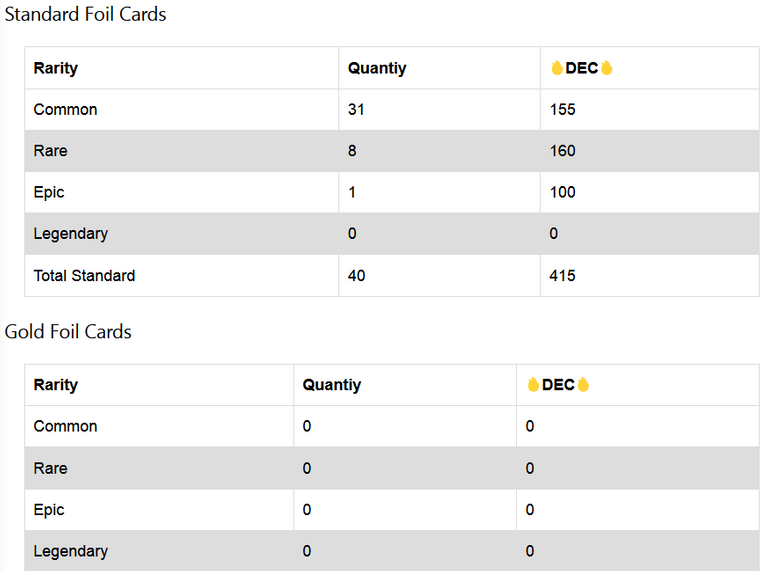 No gold foils this whole season and best card drawn was an epic. Most cards were common at 31. For this season a total of 40 cards drawn. I mostly had 4 chests in daily quests as I stayed most of the season in Silver I and II league.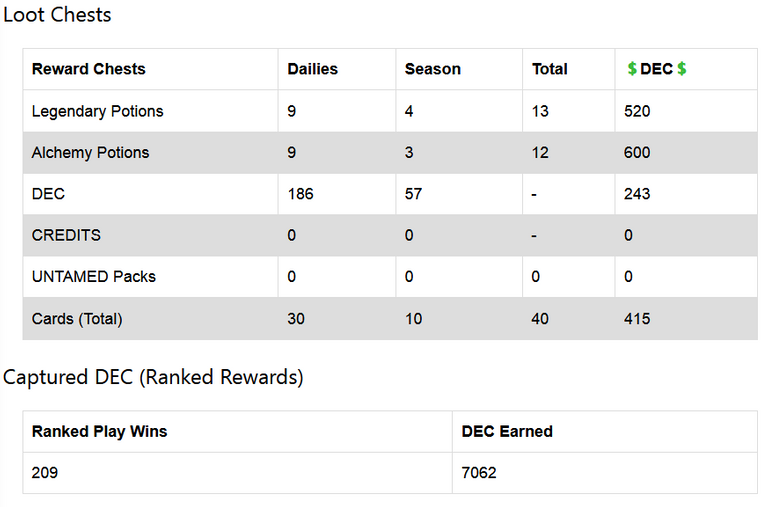 A full summary of my daily and end of season rewards show that I did not earn much DEC in chests. Instead most my DEC earned for play2earn is from rank battles as this season a lower than expected 7k DEC. I had hope to stay above 10k DEC but since I had less cards to compete with I was earning less.
mawit07's Rental Results

Since year one of playing I have not rented a card and instead have all but least out cards. This season has been the best ever for my rental income. I cross over 90k DEC in rental revenue however after 4.6k fees I come out with a little over 87.5k DEC.
Posted using SplinterStats Season Report Card. This once a season tool for Splinterlands players provides a template to reflect on and share their performance, card usage statistics and rewards summary for the season. More features will be released in the future. Follow @splinterstats and come visit us in Discord if you have any questions.
Until next time thanks for reading!!!
If you are interested to learn more about Splinterlands please go through some of my other posts. Order is from newest to oldest posts:
Splinterlands - Securing Your Cards From Hackers
All You Want To Know About Reward Chests
Helpful Links for New and Veteran Players
I have plenty of other cards for rent! Just go on peakmonsters and check out the market place and if you are curious what I offer here is a link:
If You have yet to take part in playing this great game called Splinterlands please click on my referral link. It is free but in order to earn real assets such as cards and token you would have to invest in a starter deck or purchase game cards. Join the discord to learn more. Good luck!

THANKS FOR READING! CONTINUE TO PLAY SPLINTERLANDS!

---
---