USA's Gas Tax Holiday Good or Bad?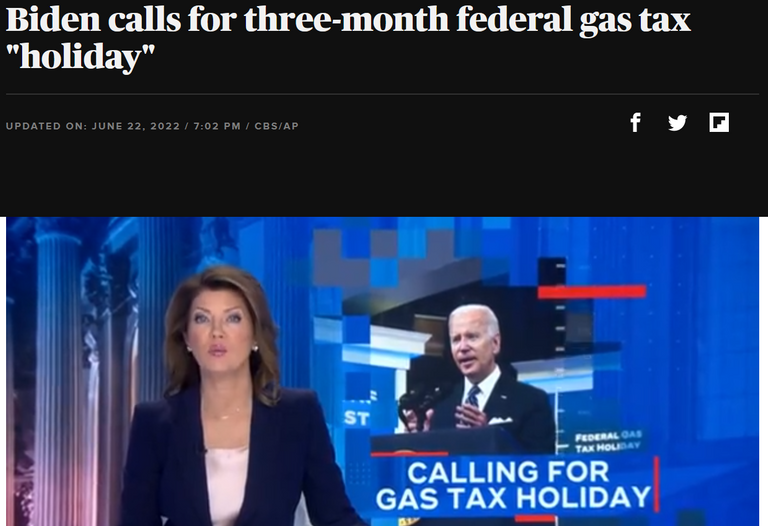 President Biden today asked congress to provide some relief to US consumers by putting a moratorium on gas tax for three months.
At issue is the 18.4 cents-per-gallon federal tax on gas and the 24.4 cents-per-gallon federal tax on diesel fuel.
This equates to around 3.6% discount to consumers, a drop in the bucket. Still it will help, should it not?
Former President Obama Hates Gas Tax Holiday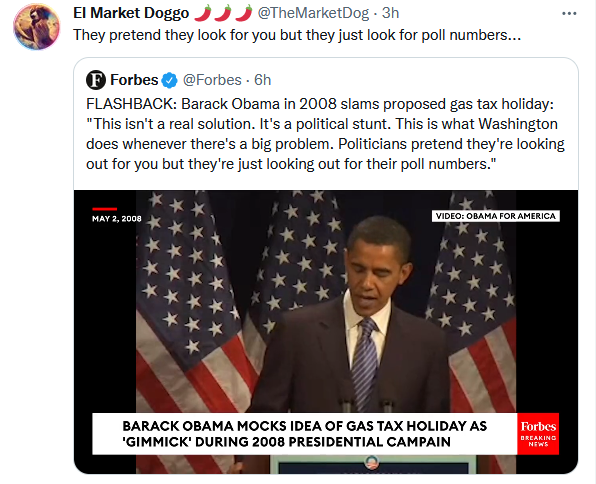 Someone on twitter tracked down on flashback recorder of former president Obama stating why a gas tax holiday is not good and that it is a political stunt.
https://twitter.com/Forbes/status/1539658221861740544
Biden's Approval Ratings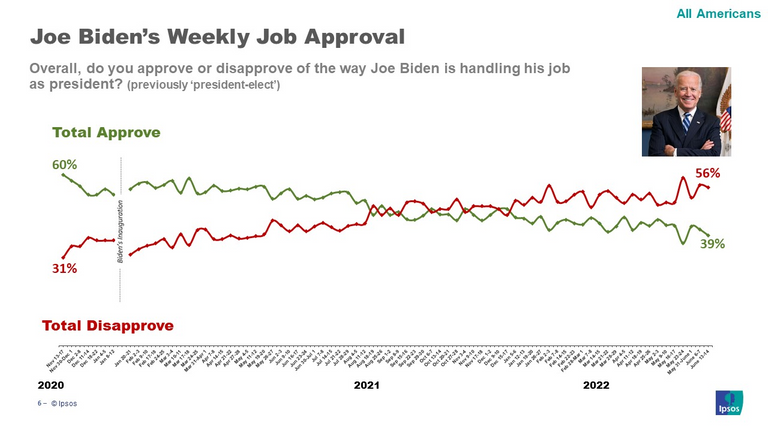 So is Obama foretelling what Biden plans to do? Biden concern of this poll rating that he is doing what essentially appears to be things that appeases to voters in hopes of getting poll numbers.
What happens then if or when the stock markets crashes, or food prices rise to an extreme level that can't be paid, or a breakout in war hurting the economy, all these scenarios can potentially pull down Biden's approval rating even more. Can it factor how Biden governs the country since he is so concern about his approval rating? Food for thought.
None of what I write is financial advice. It is for entertainment purposes only. Thanks for reading!

LeoFinance = Financial Blog
LeoDex = Hive trading exchange for Secondary Tokens, Low 0.25% fees for deposits and withdraws.
HiveStats = Hive stats per user
LeoPedia = Informative content related to anything about Crypto and how to make financial gains in crypto!
CubDefi = LEO Finance's Defi with CUB Token
---
---