[Esp-Eng] Los Hijos, La Alegría y La Ternura de la Vida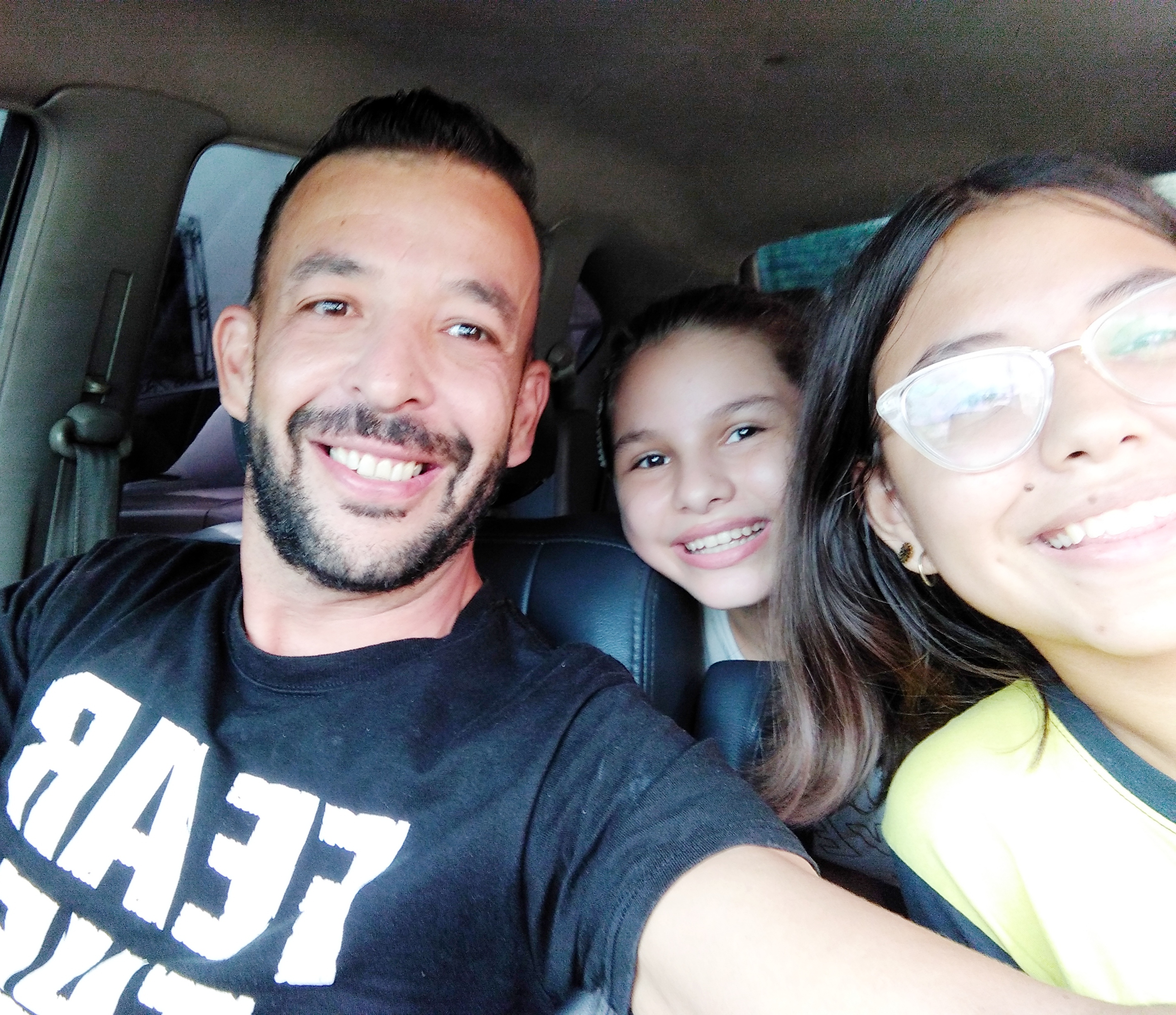 Amor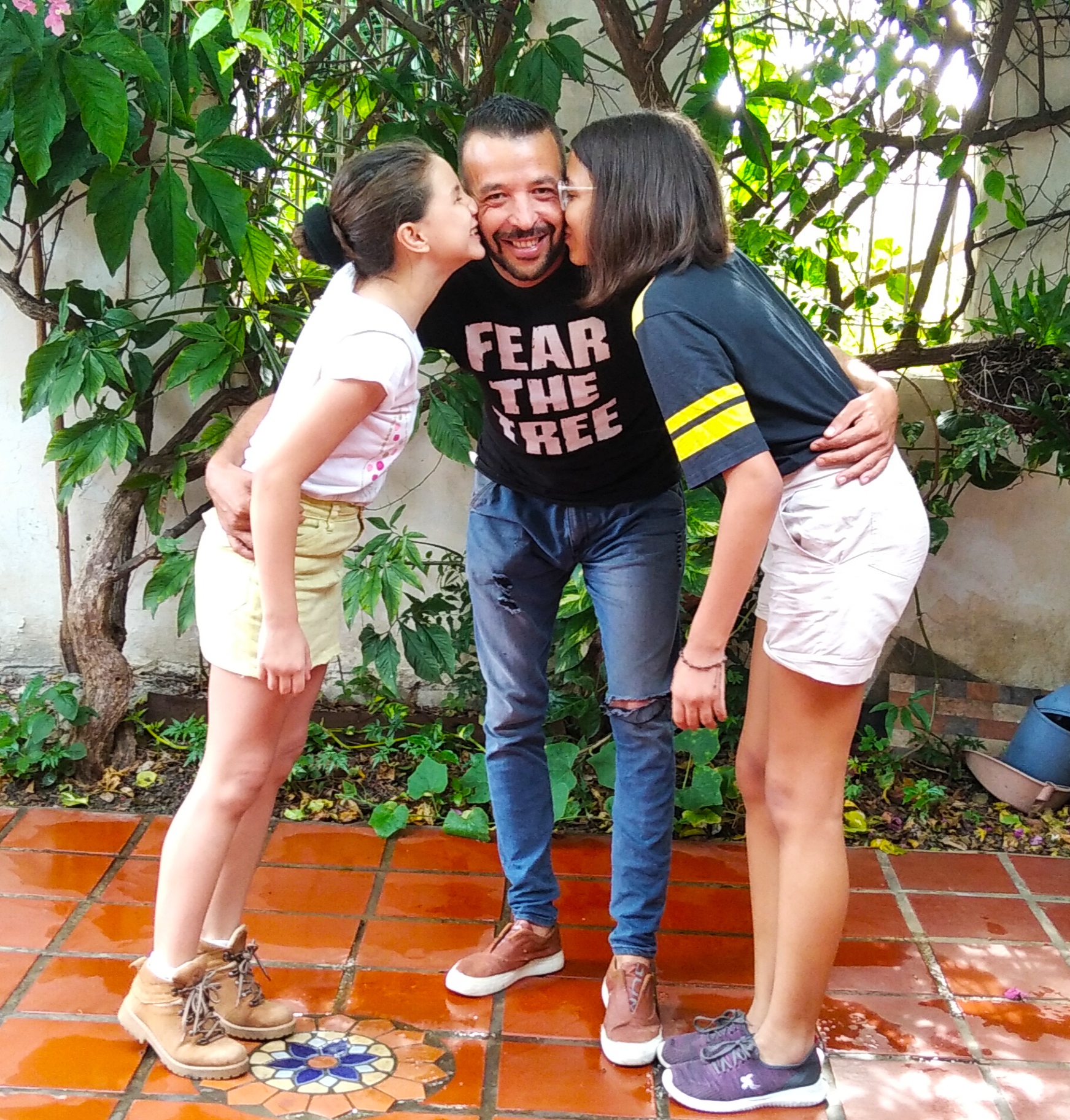 Dulzura

ESPAÑOL
Llegó el día que no quería, ya se me van mis princesas, aunque siento tristeza y confieso, tengo todo el día con un nudo en la garganta, fue un mes realmente fabuloso.
La complicidad, el amor, las risas, las actividades juntos, el conocernos y reconocernos, el adaptarnos y sentir ese vínculo fundamental de padre e hijas, hizo de este mes el más especial del año.
Aunque ya son señoritas, siguen siendo mis niñas, con nuevos temas de conversación y otras actitudes, van encaminadas a ser, grandes seres humanos, una artista y otra elocuente, hicieron mis días, más cortos y felices.
Riendo cada día de sus locuras y malcriadeces, confirmo cada vez más, que la mejor experiencia de mundo es ser papá, y le agradezco a Dios y a mis hijas por enseñarme a ser padre.
Ya será en un mes que nos volveremos a reencontrar, pero aunque estemos distantes, nunca estamos ausentes, somos una tríada, un equipo y como me dicen ellas, somos la manada Reyes Rock Star.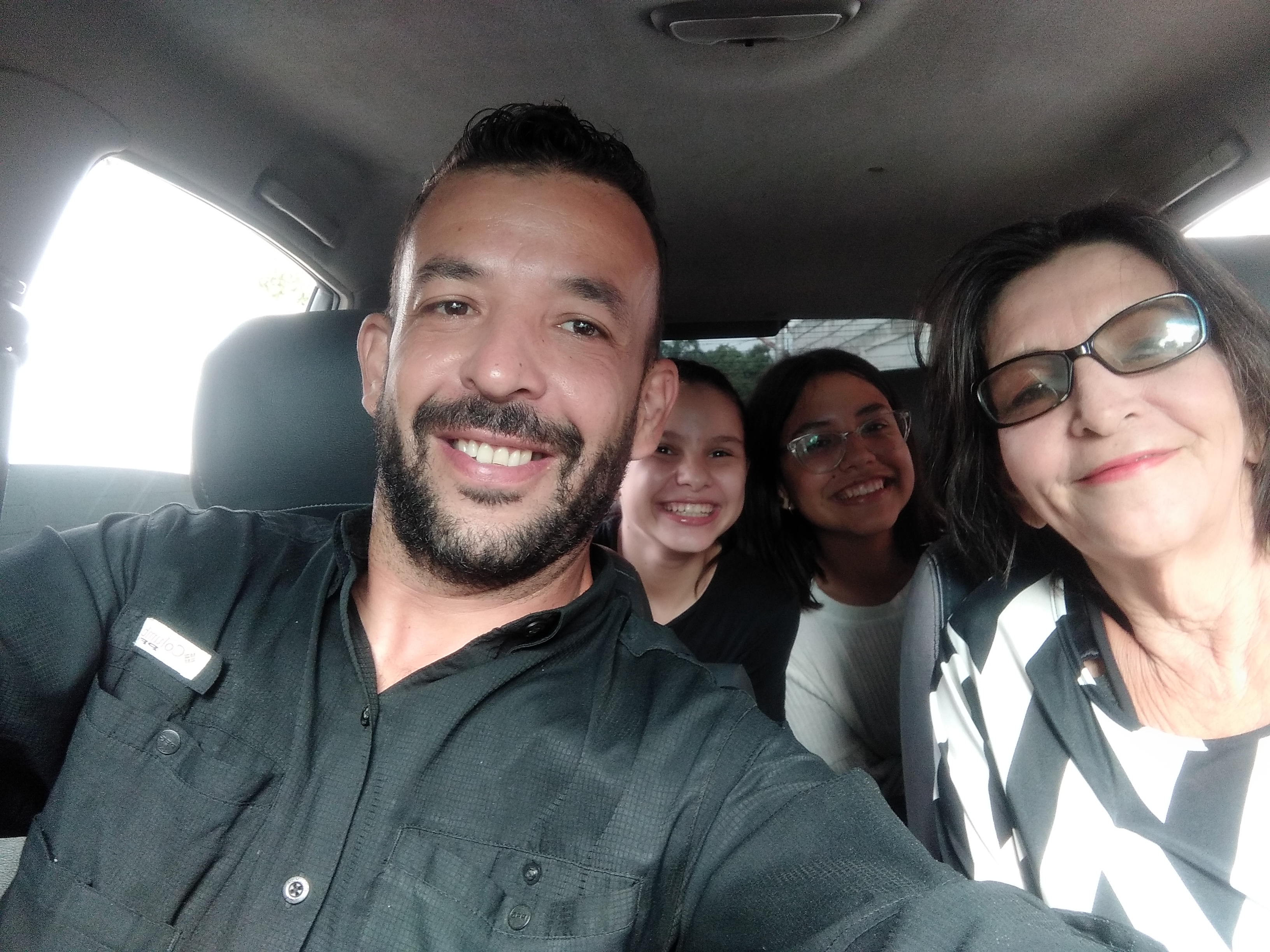 Familia

(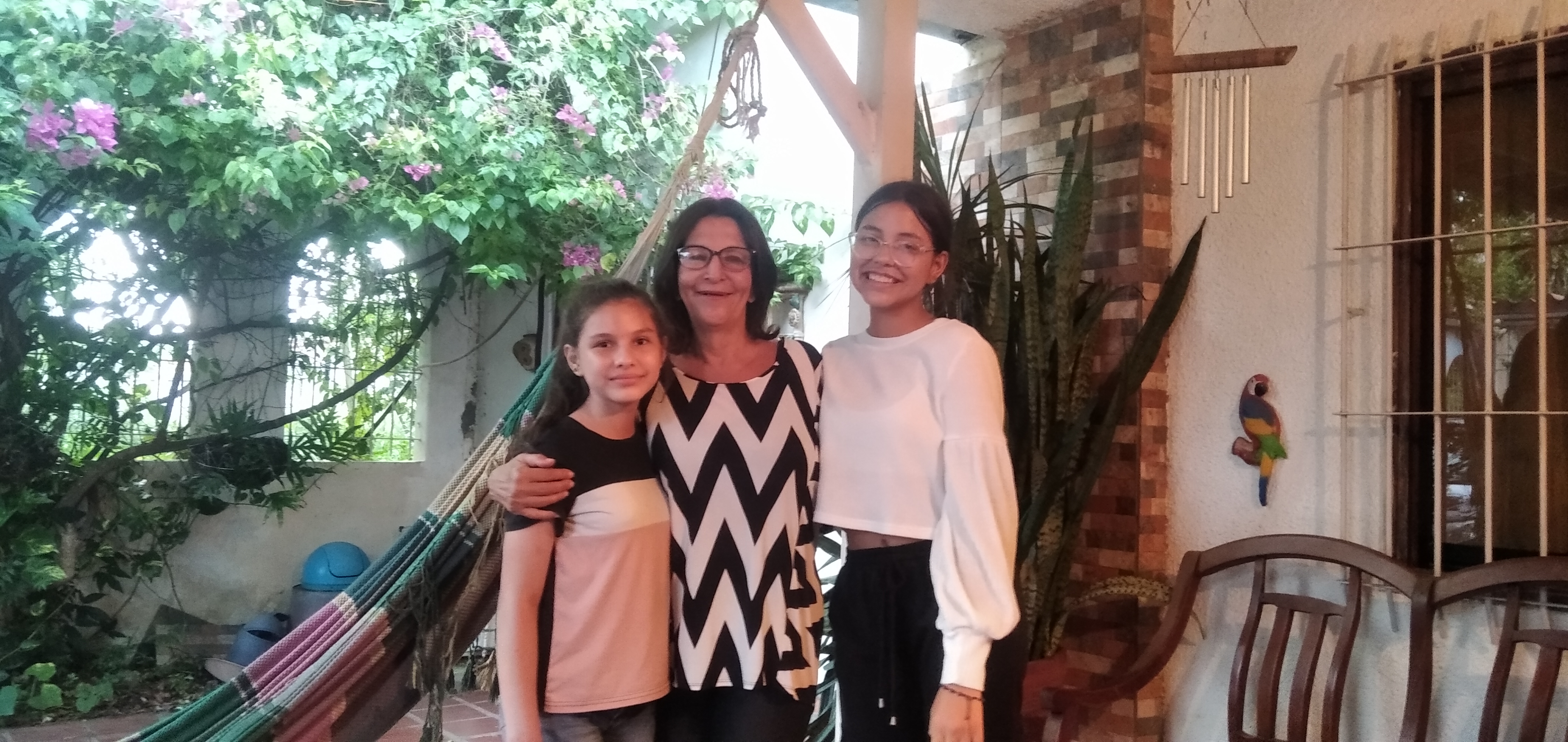 Mi Vida

ENGLISH
The day I didn't want has arrived, my princesses are leaving me, although I feel sad and I confess, I have a lump in my throat all day, it was a really fabulous month.
The complicity, the love, the laughter, the activities together, getting to know and recognise each other, adapting and feeling that fundamental bond of father and daughters, made this month the most special of the year.
Although they are now young ladies, they are still my girls, with new topics of conversation and other attitudes, they are on their way to becoming great human beings, one an artist and the other eloquent, they made my days shorter and happier.
Laughing every day at their craziness and spoiling, I confirm more and more that the best experience in the world is to be a dad, and I thank God and my daughters for teaching me how to be a father.
In a month's time we will meet again, but even though we are far apart, we are never absent, we are a triad, a team and as they tell me, we are the Reyes Rock Star herd.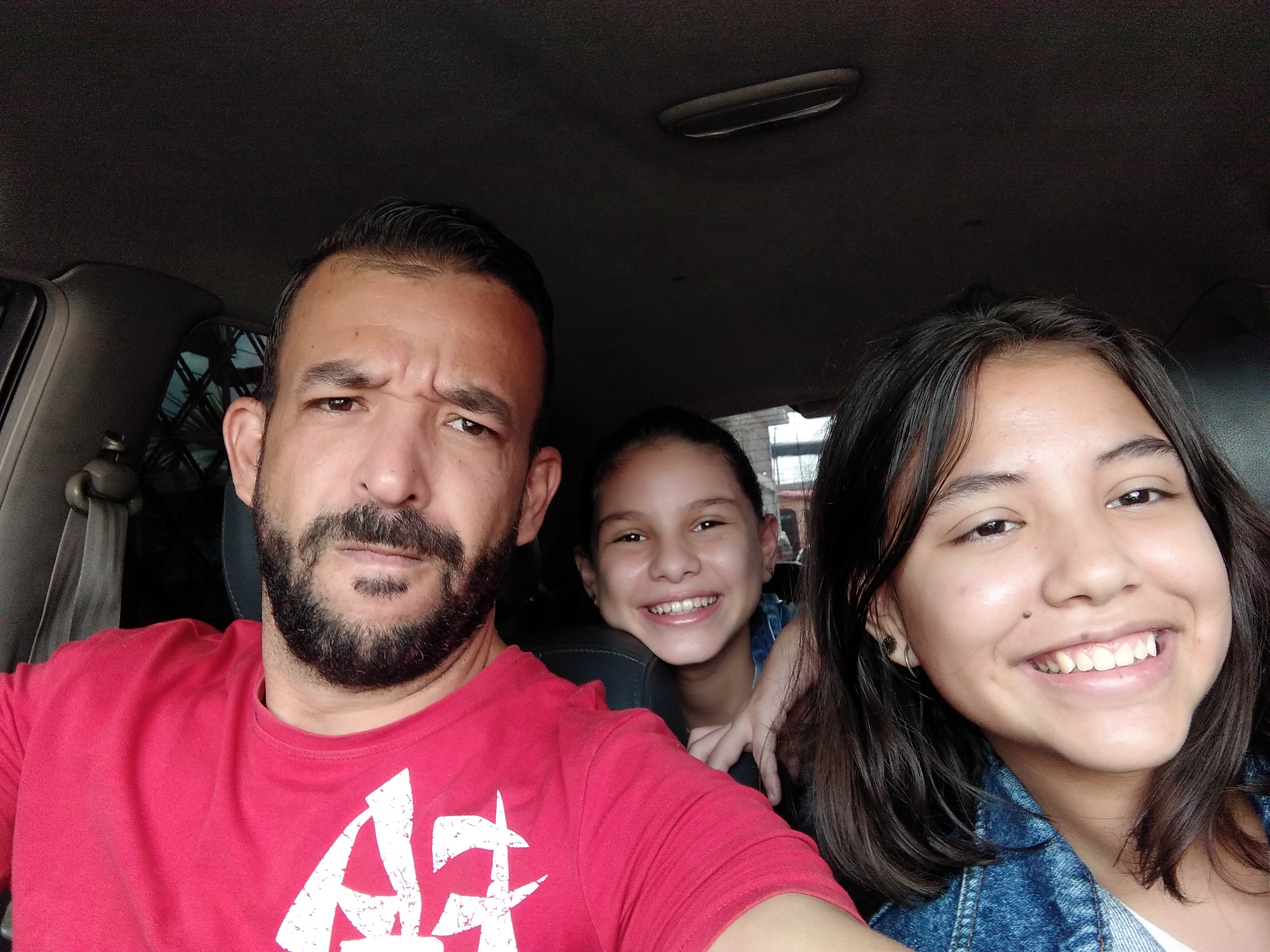 Alegría

Simplemente el Amor de Mí Vida
---
---