GiftGiver - a faucet that delegates you HP for free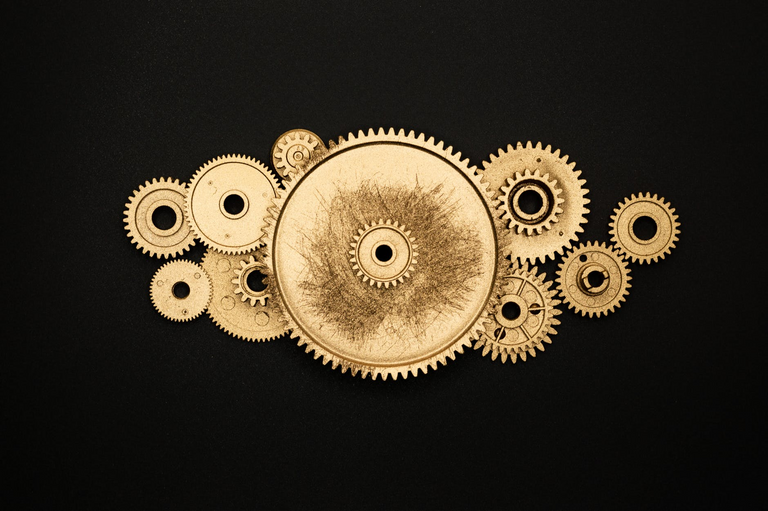 source
Hi there! Are you out on HP? Need something more?
I want to share with you a faucet that delegates you HP for free and could be very useful for those that are running out of HP.
The conditions are the following:
you're a beginner in HIVE, so you don't have too much HP, let's say an amount that wouldn't overreach 100 HP.

you are not blacklisted in HIVE

the faucet is not out of HP because too many persons have demanded a delegation
The delegation is around 16 HP, so quite a good one I would say ;)
You can also benefit with this faucet of a free 0.003 HIVE and 0.002 Hive Power that you can claim once an hour.

So, hope you found this information useful!
You can request a delegation on GiftGiver right here
Best!
---
---