CAN MANCHESTER UNITED REALLY MAKE A CHANGE
Good evening once again hivers and lover of football today which is another day for premier league saga and it was between Manchester United and west ham United, the game was played this afternoon here which I went to watch in a viewing centre because I don't like watching football alone at home, there can be this vibes and noise needed when watching alone at home so I had to go to the viewing centre to feel the vibes and the cheering up of the real and true fans of Manchester United.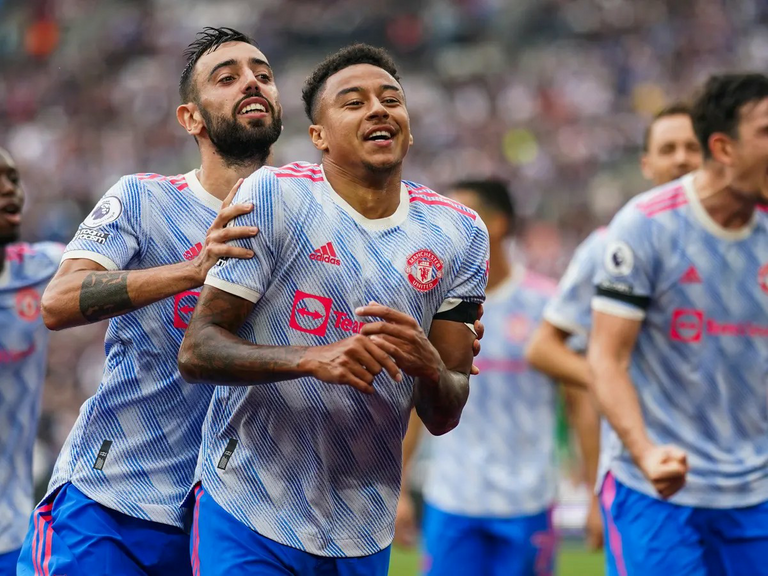 Source
As at now, people who now support Manchester United already increased due to the fact that Cristiano Ronaldo has been signed to the club. Many do support a team just because of one player just as in the case of Messi who went to psg and a lot of support left their former club just to join the New team he went to. But after this huge signing, Cristiano Ronaldo has been doing great in the club scoring in every match he has started for Manchester United this season making him score more goals after playing few games.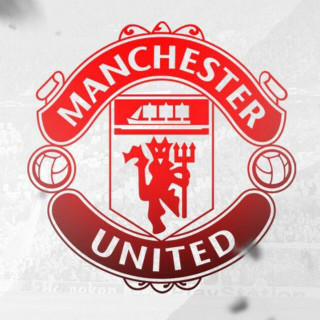 Source
But my view is that even with Ronaldo can Manchester United lift the trophy as the champion of England because looking at what I saw today the club still need to get a defensive midfielder looking at the way Fred handles the ball today wasn't a nice one and for them to go a long way they need to make the change fast. Because without that there will just be loads of stress on the striker for them to score if the midfielder are not doing what is expected of them. Even though they were able to secure a 3 point today after so much pressure from the opponent and a save from the keeper at the last minute of the game.
---
---