CHAMPIONS LEAGUE REVIEW
Good morning hivers and all lovers of sport, as we all know that another season to fight for the European champion is here again, so teams who have done well in their respective league and made it to top of the table alone has the privilege to go play in the champions League, yesterday was the first day and opening day for the champions league new season and people has been so anxious to watch the match due to the transfers of big players from different clubs all over the world which Will make this season a very competitive one.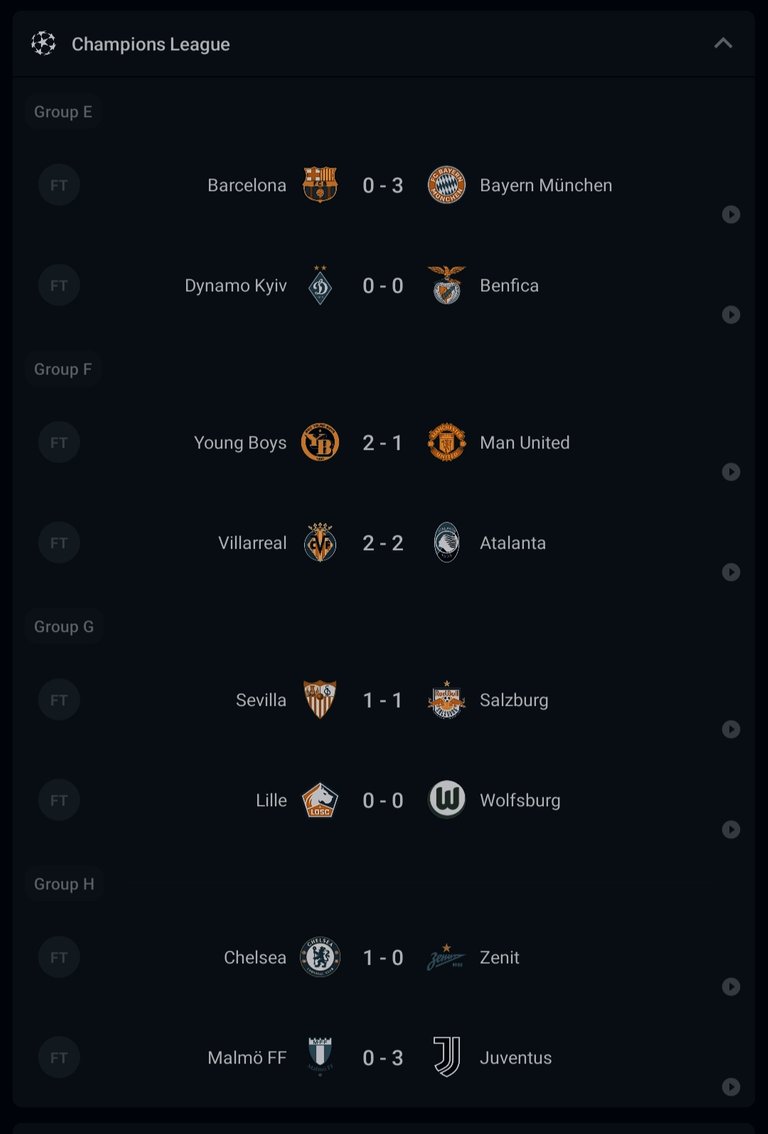 Manchester United was peer with young boys, Atlanta and Leipzig in the group stage and seeing this alone, I know it is a bonus for Manchester United due to the fact that one of the world class player is already in the team but unfortunately for them at the first 35inutes, Ronaldo was able to score the first goal and wan bissaka was issued a red card for making a foul, the started making changes to balance the match but it was not an healthy change because yoing boys outplayed them and was able to win their first game with a 2-1 win over Manu.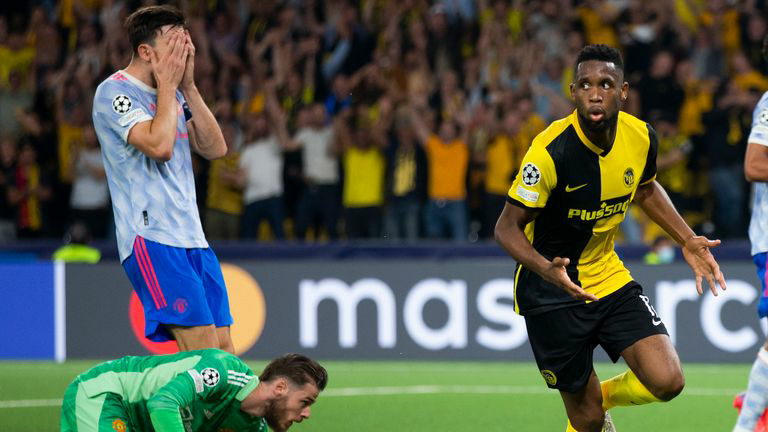 Source
Barcelona and Bayern Munich also had their first match yesterday as we all know Messi already left the club for psg and the match later ended in the favour of Bayern Munich with them having three goals and looking at one of the strong team in England league who had their first match also yesterday which is Chelsea United and I know @pouchon will be very happy seeing is team doing well yesterday.

Source
I really enjoyed the match even though am not a Chelsea fan but when you see a team doing well you must always commend their effort which is what am doing so congratulations to all Chelsea fans for securing a 3 point in the first game of champions League.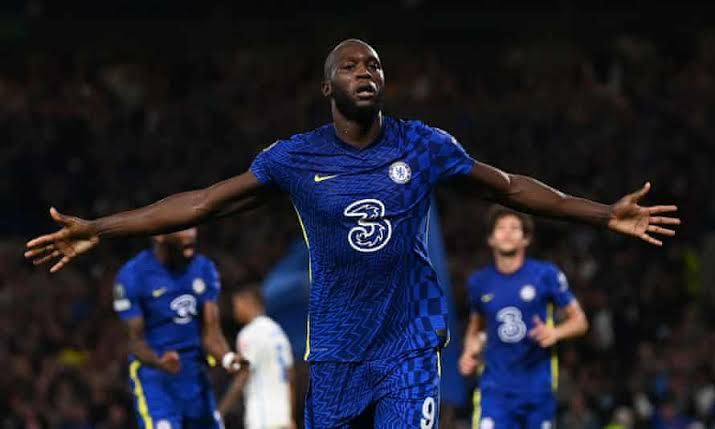 Source
---
---