COWS GRAZING ON GREEN PASTURE
Morning hivers and nature lovers, this morning I bring to you some of my shot which I took on my mobile phone while in school. I was at the central engineering workshop carrying out some shaping on iron rod on the machine and I took some break out for some minutes to rest so I was outside and I saw this cows grazing on the green pasture as my school is an Agricultural school, they always bring in Coe to graze on some bushy area before the normal dressing of the grass take place.
Mostly those who rear cows do not have enough food to supply because it will cost so much for them. So they do take them around to graze on some bushy areas and that is one of the thing which save the cost of feeding those cow. Even though they might overgraze some low bush area. Causing erosion. So there are some limit to cow grazing.
You can check the pictures and say your thought about it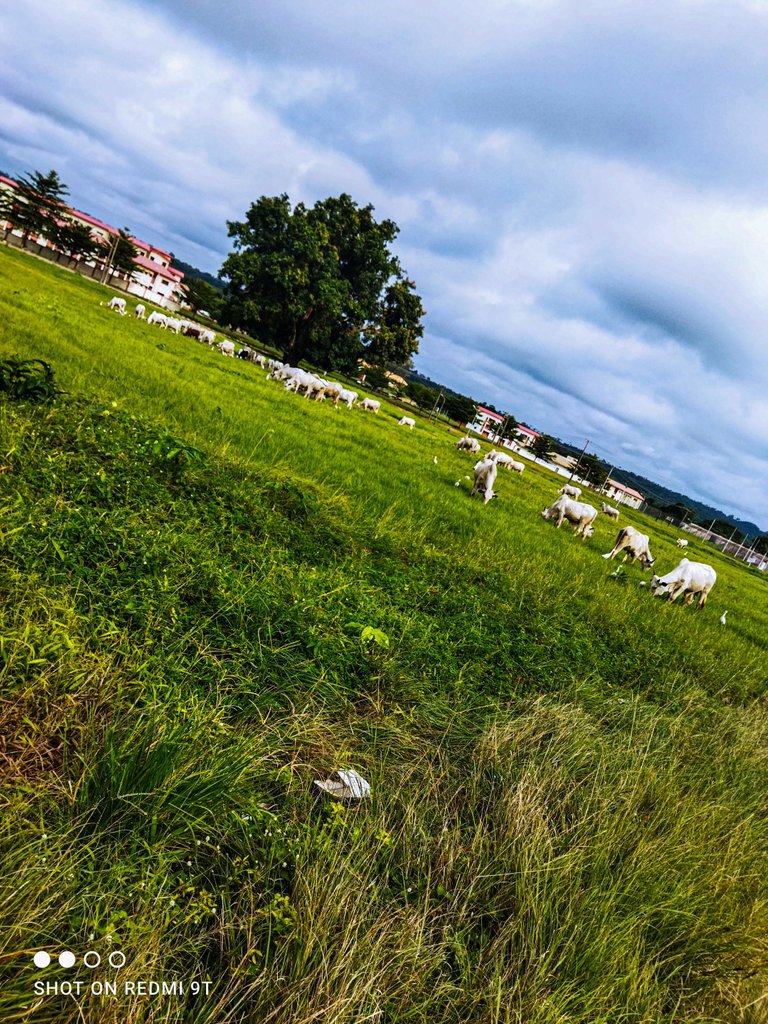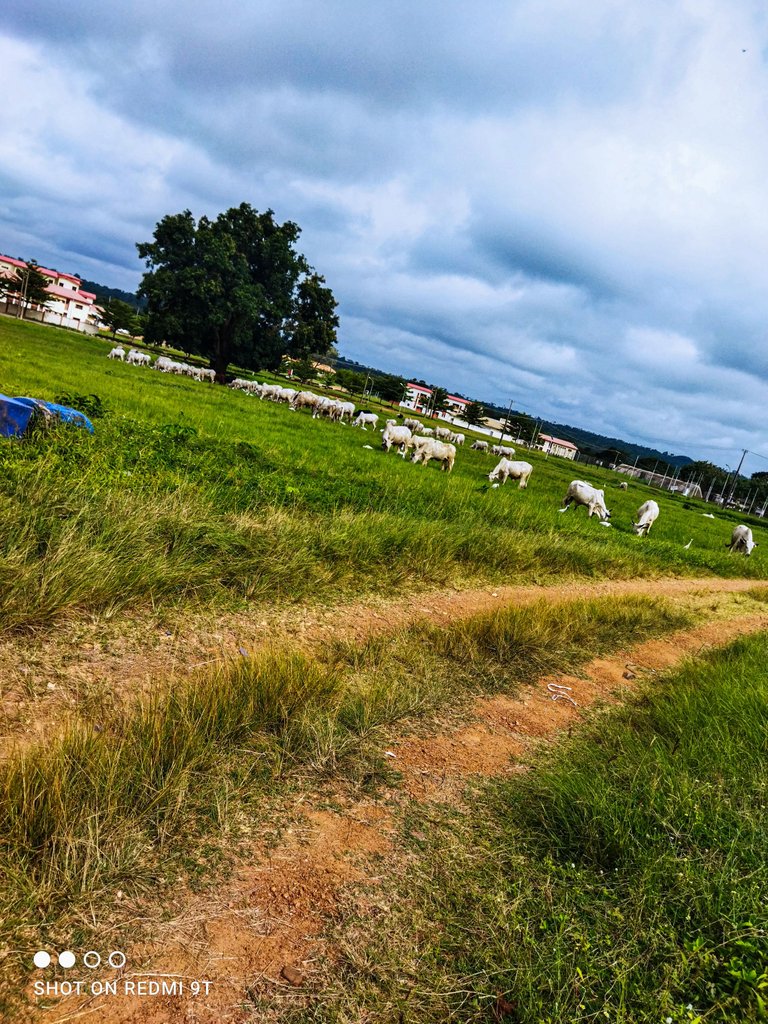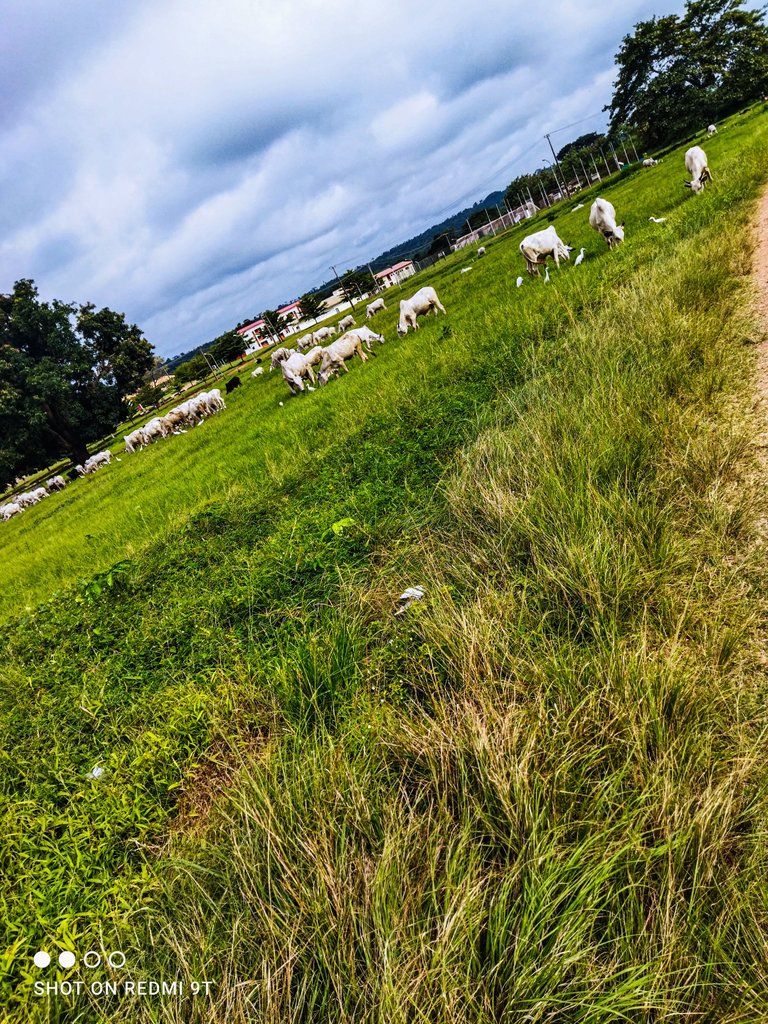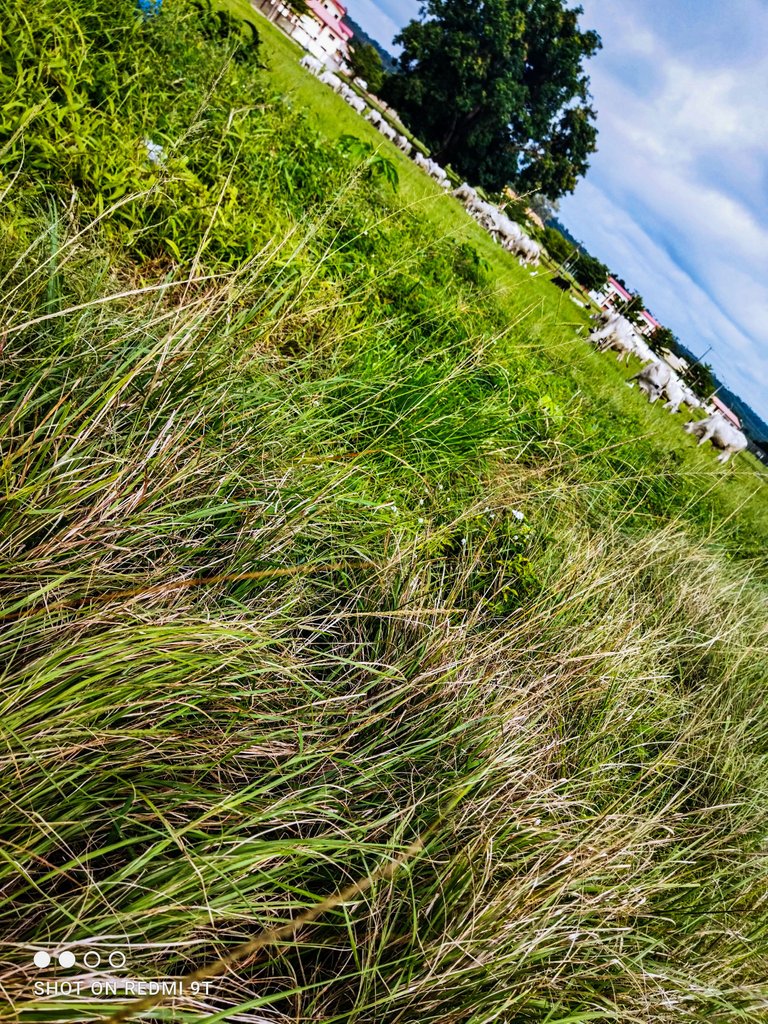 ---
---