ELECTRICAL WIRING IN THE WORKSHOP
Good evening hivers, how has been our day, so today at the workshop we were told about wiring of house, shops and other buildings and they made us to understand the different materials which they make use when wiring is been done. So the first thing we were told was what wiring system consist of conductor, insulator and it's mechanical protection with various accessories, not to talk too far he told about the difference between cable and wire because most of the student he ask were mixing it up for each other.
Difference between cable and wire
Cable is one of the major instruments used in connection of the house, so cable consist of the conductor, insulator and mechanical protection. While wire consist of the conductor and insulator.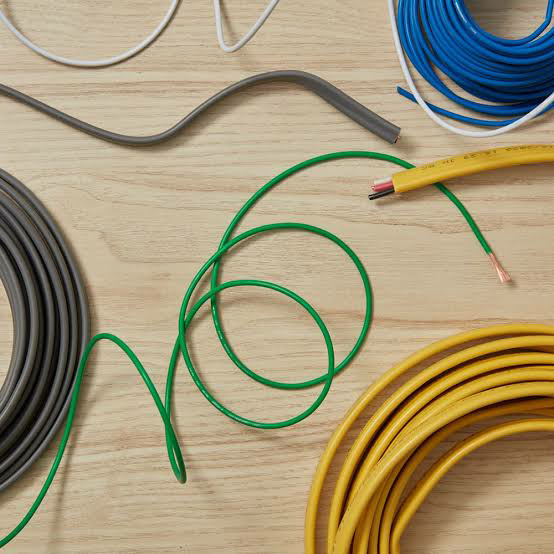 Source
We have two type of wiring system
Domestic wiring system
Industrial wiring system.
Domestic wiring system are those connections made within the house, shop, office and so on while the industrial wiring system are the connections made in a company, hospital and so on.

Source
We were also told that we have different type of wiring installation but we were just told 3 types alone which are
Surface wiring system: in this wiring system, they make use of cable.
Conduit wiring system: in this system, they make use of the wires only and not cables.
Flexible wiring system: in this type of wire installation, the mechanical protection in conduit system is pipe.

Source
Some accessories used in wiring of house are listed below
Lamp holder
Switch
Ceiling rose
Circuit breaker
gear switch
Change over
Socket
Cable
For the switch, we have the one way switch and also the two way switch which I get to later understand the difference between the two, we were told that any switch having two terminals is one way switch and any one having three terminals is two way switch.
So we were to continue from where we stop today and continue tomorrow where we will be talking on how to repair Electronic gadget.
Thanks for reading through.
---
---