FRIDAY WALK ON SOME NATURE SHOT

What can be better than just seeing the great works of the creator everyday. Many things has been deposited to the earth just to serve its purpose for human and I can't but just appreciate the works of nature which I came across today as they are very tempting to take a shot of them.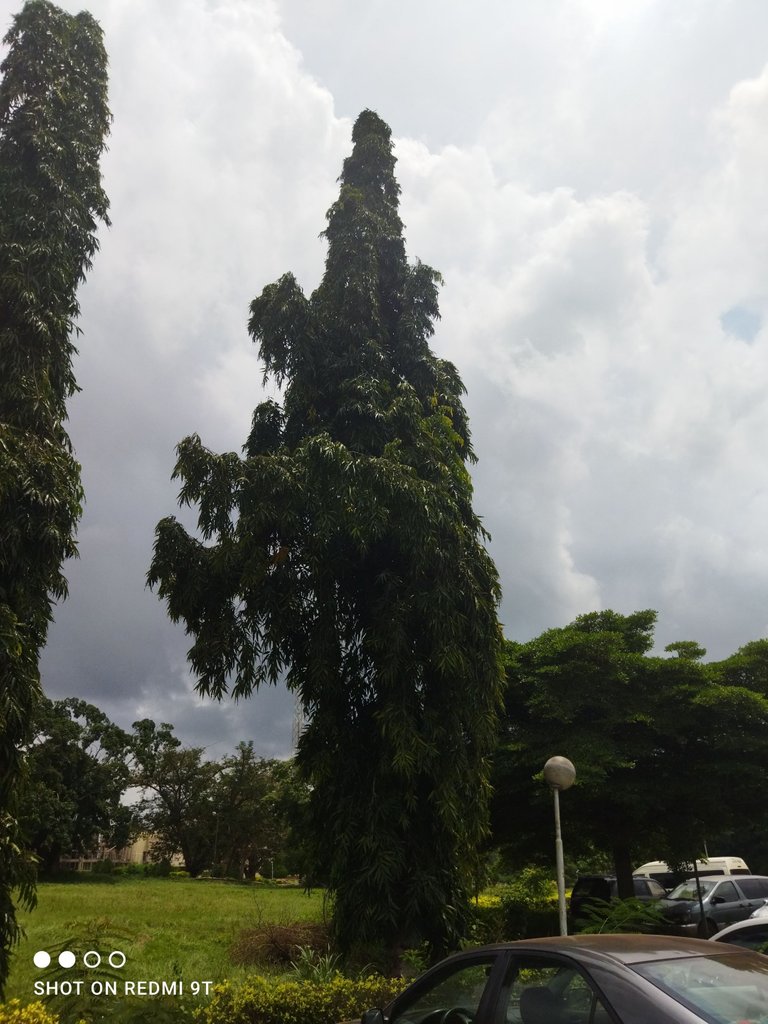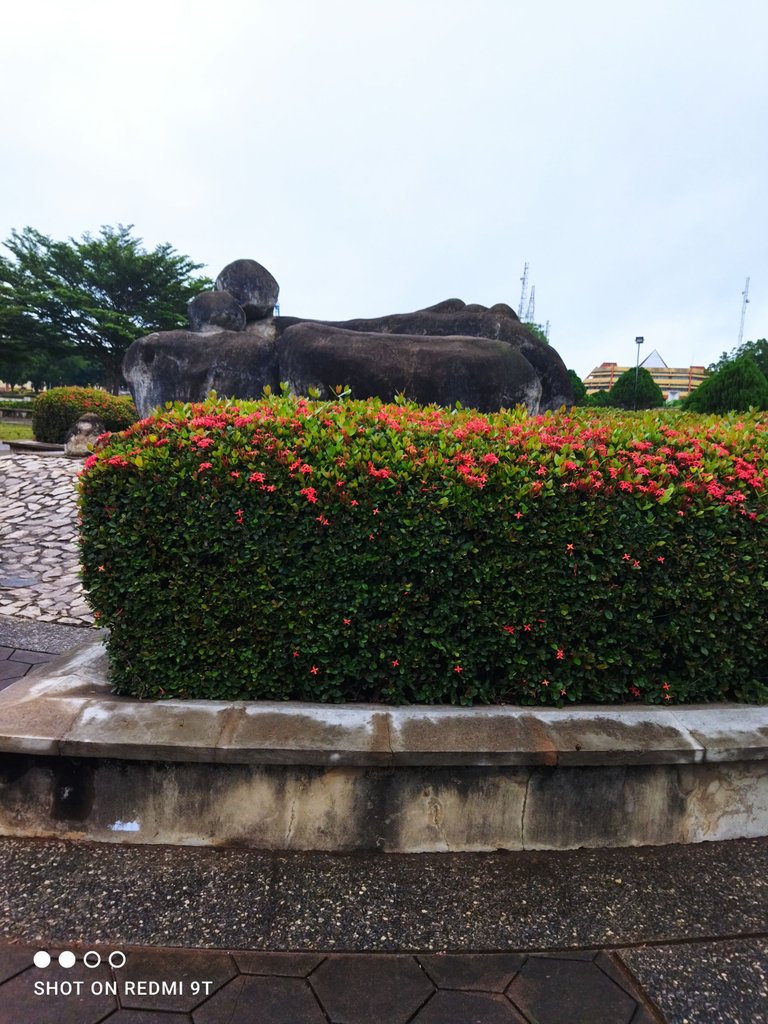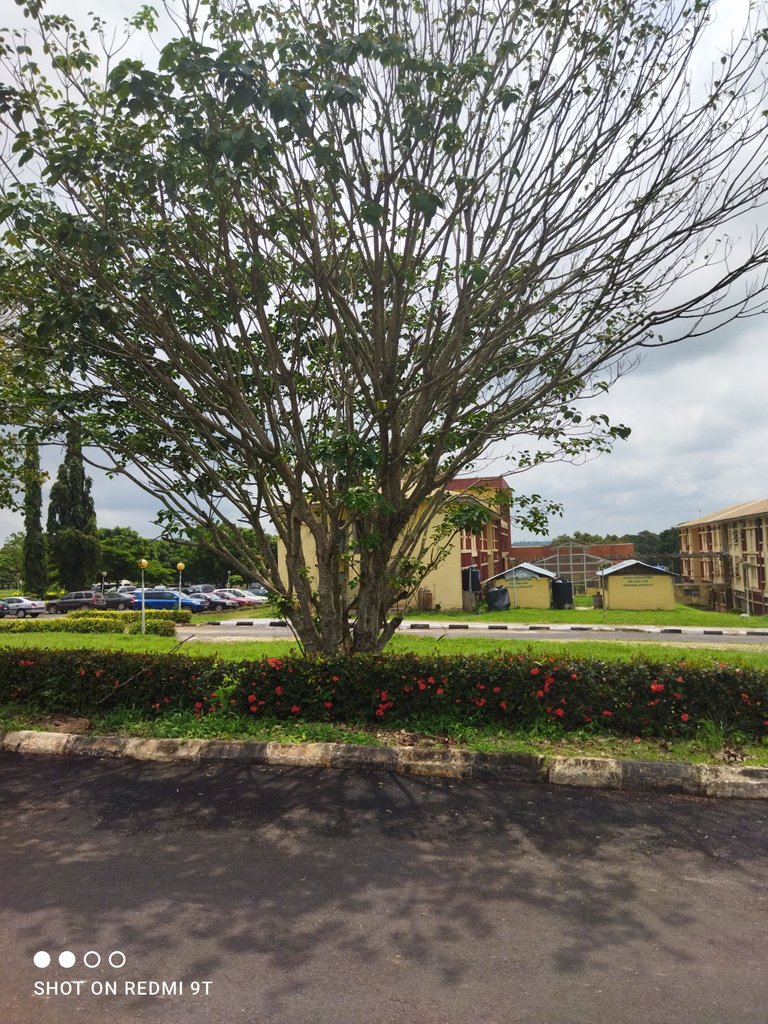 I started by taking se pictures of a tall tree which I couldn't figure out it's name but I know it is one of the trees which are found around the surroundings and which help to give the environment a nice look. Some trees are for beautifying while some are for making the environment so cool during the hot weather or season.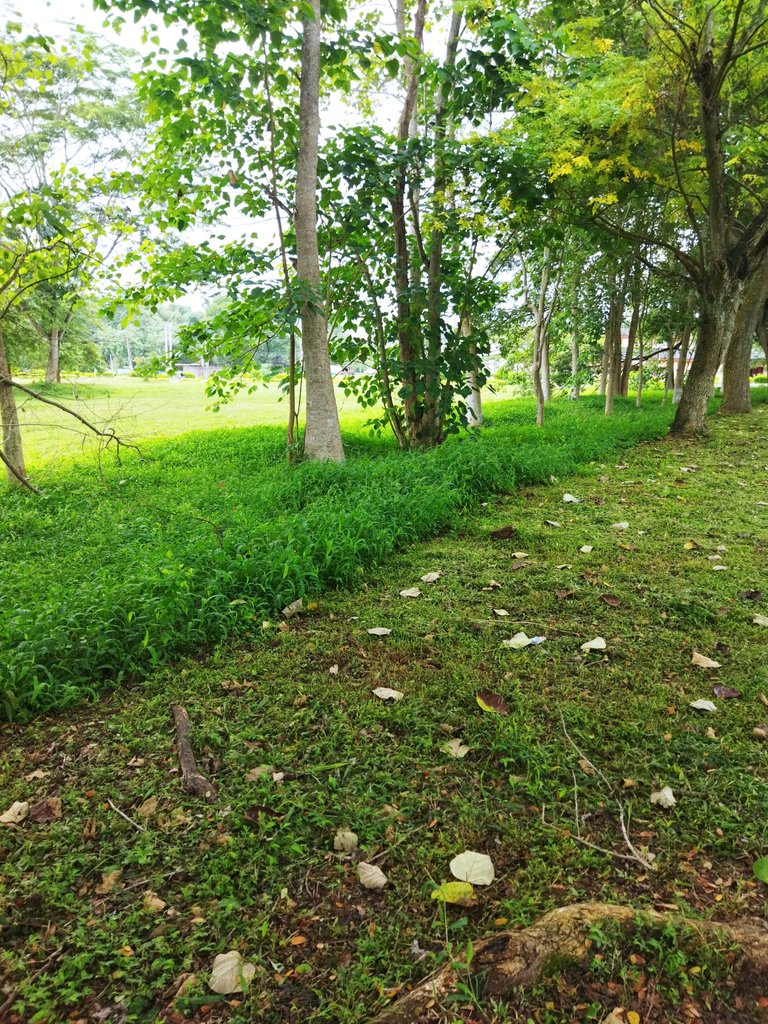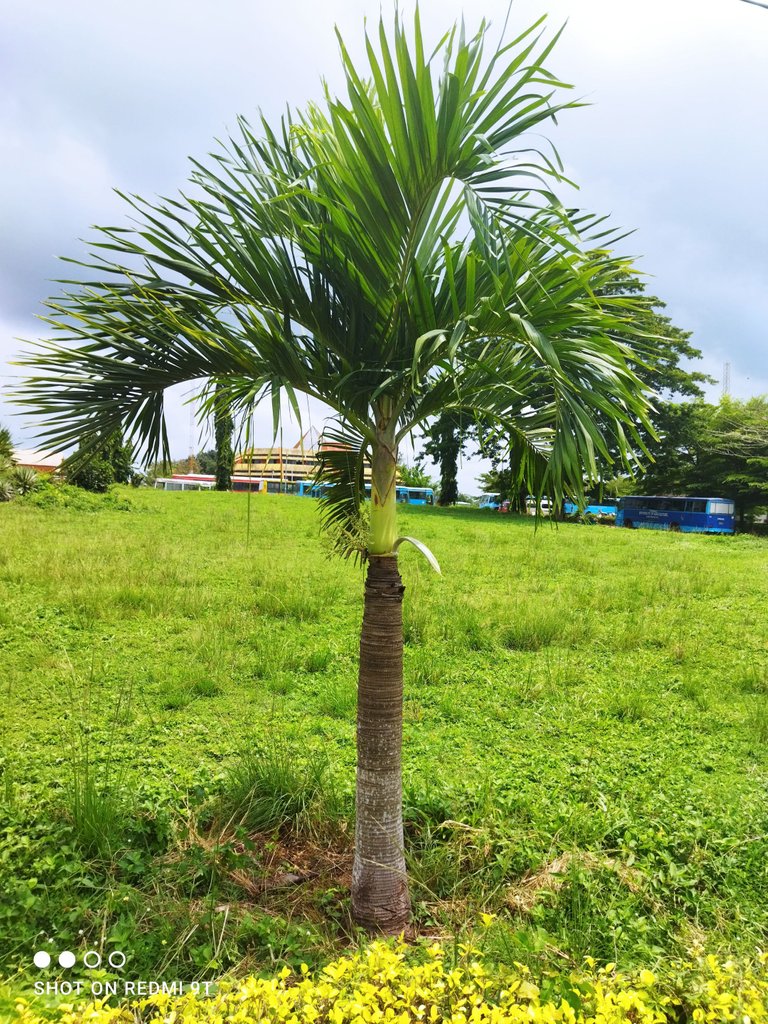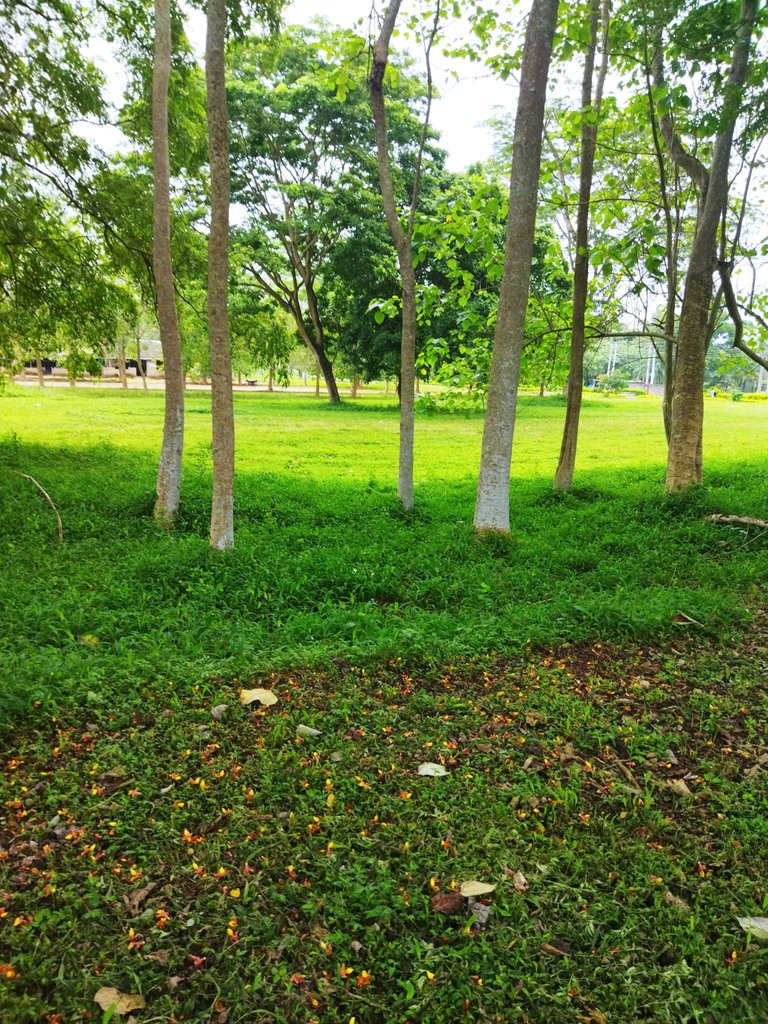 There are some trees which have an umbrella shape and they are planted and grown for providing shades as each of the tree had its importance and benefit.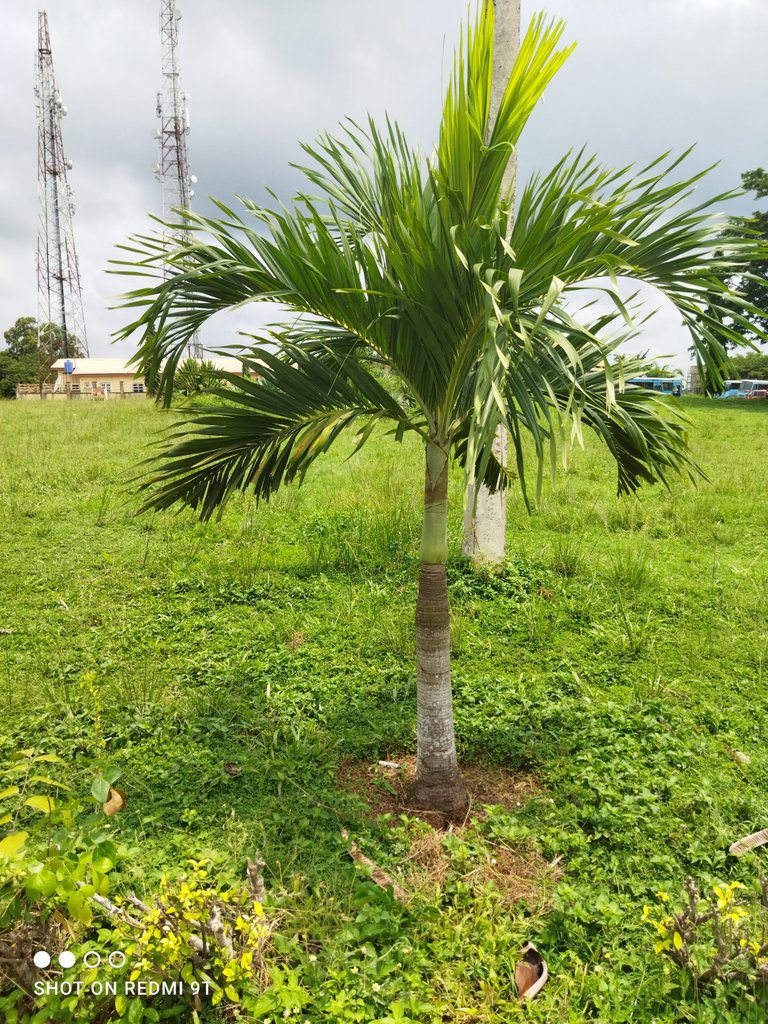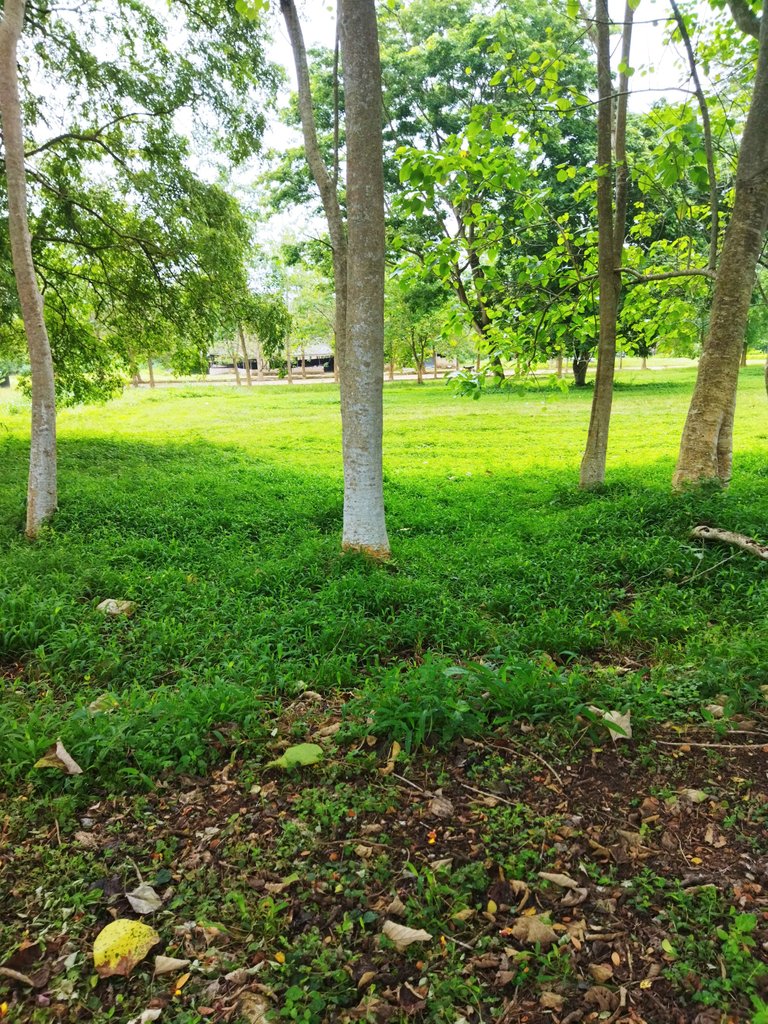 I took some pictures of rocks deposited on the earth crust and It was nice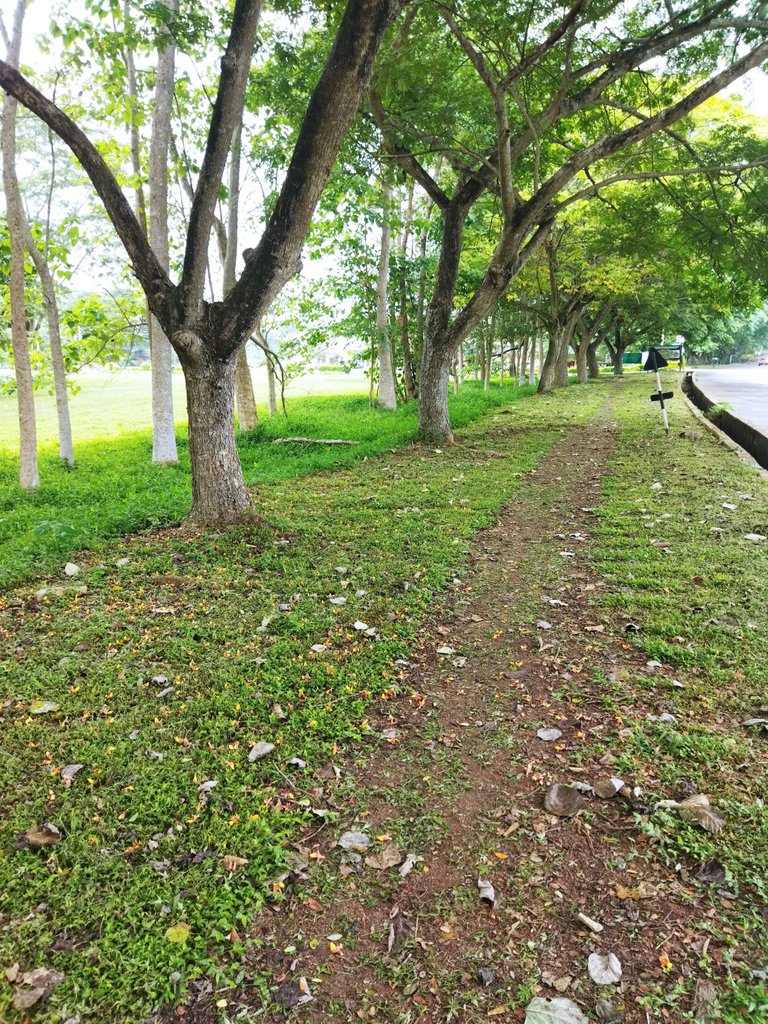 I hope you love those pictures, I will be had to get more comment on it and your view about nature itself.
All pictures were taken by me
REDMI 9T
---
---