HOW KING ARE BEEN CHOSEN
Morning to all hivers, today I will be going into the tradition part and I will be talking about how kings are been chosen , in every town and village there are always people who will always head there, and we have traditional rulers who still rule even though in this modern time where we have governor and president ruling but that didn't stop the ruling of traditional rulers. So in the olden days before a new king can be selected to start ruling, the king ruling must have passed away and there are some traditional rite to be carried out before the king is being buried.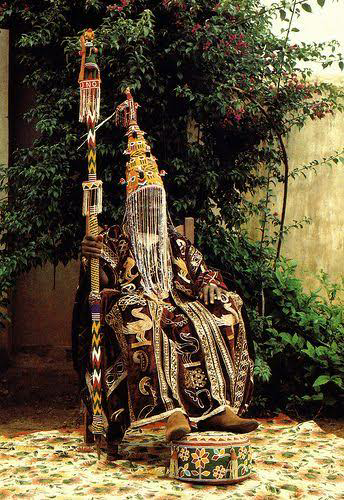 Source
Then after the burial if the dead king, for the new king to be selected there will have to be consultation of the oracle by which the oracle itself will have to pick the one who is to ascend the throne not like now where money is being used to acquire the throne or let me say they choose king now based on money the person has. So continuing from where I stop after the oracle has picked the next king to rule, then a traditional rite will be carried out for the new king to be elected.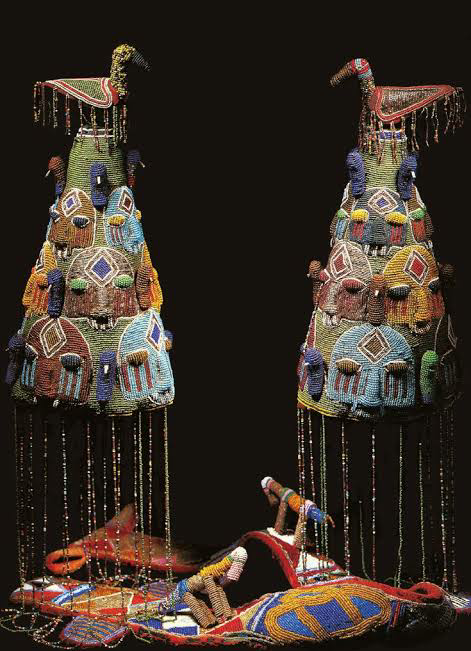 Source
After the traditional rite has been carried out, some other small sacrifice which will be made before the new king can start ruling and also there are some taboos which the king should not do which I have heard of before, one of it is that the king must not use his eyes to see a corpse which I don't know the effect of what will happen thereafter. Also another taboo is that the king must not look inside the crown as this will lead to the death of the king immediately.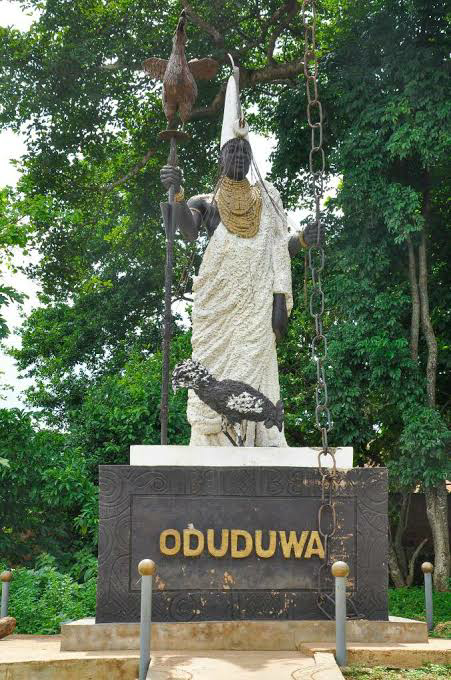 Source
I don't know too much of it but the little I know is what I shared so I will stop here and any other thing will be added in my next post in the community.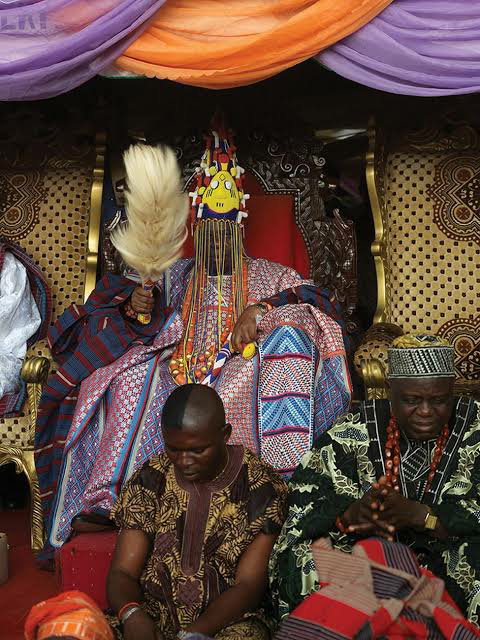 Source
---
---