MY FIRST ATTEMPT IN DRAWING
Good morning lovers of art and drawing, I have been checking out @maxwellmarcusart sketches for a long time now and everyday seeing his drawing always inspire me to try new things which I have not done before and also I already told @maxwellmarcusart that I will suprise him one day with my drawing and this is how I am doing it.
My first trial on using a pen to draw and I was surprised I got this result. I have been saying it in my mind that won't I make mistake using born instead of pencil but I took it as a challenge to expire more. So I went into the internet to search for what to draw I was able to pick one cartoon.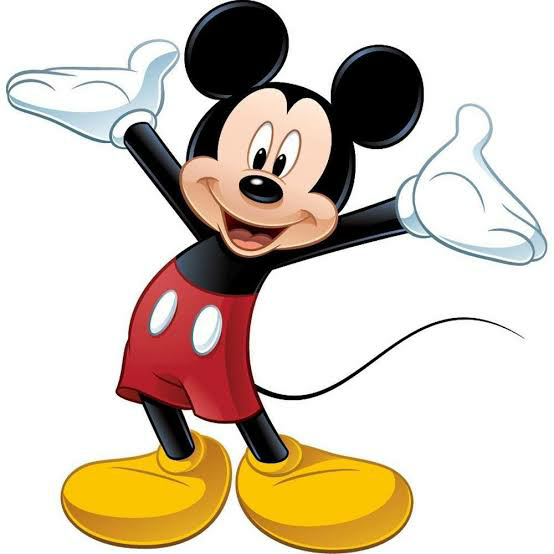 Source
I only made use of my normal writing pen and A4 paper I hope my drawing entice you and except more of my sketch since have started now @maxwellmarcusart my boss 🤭🤭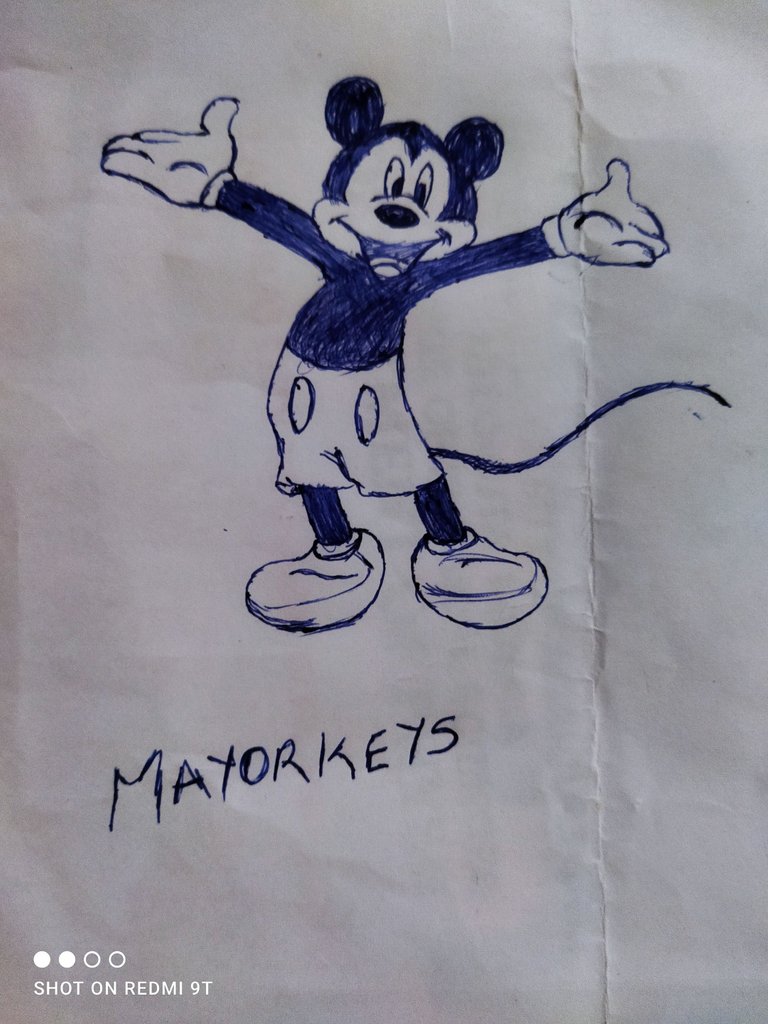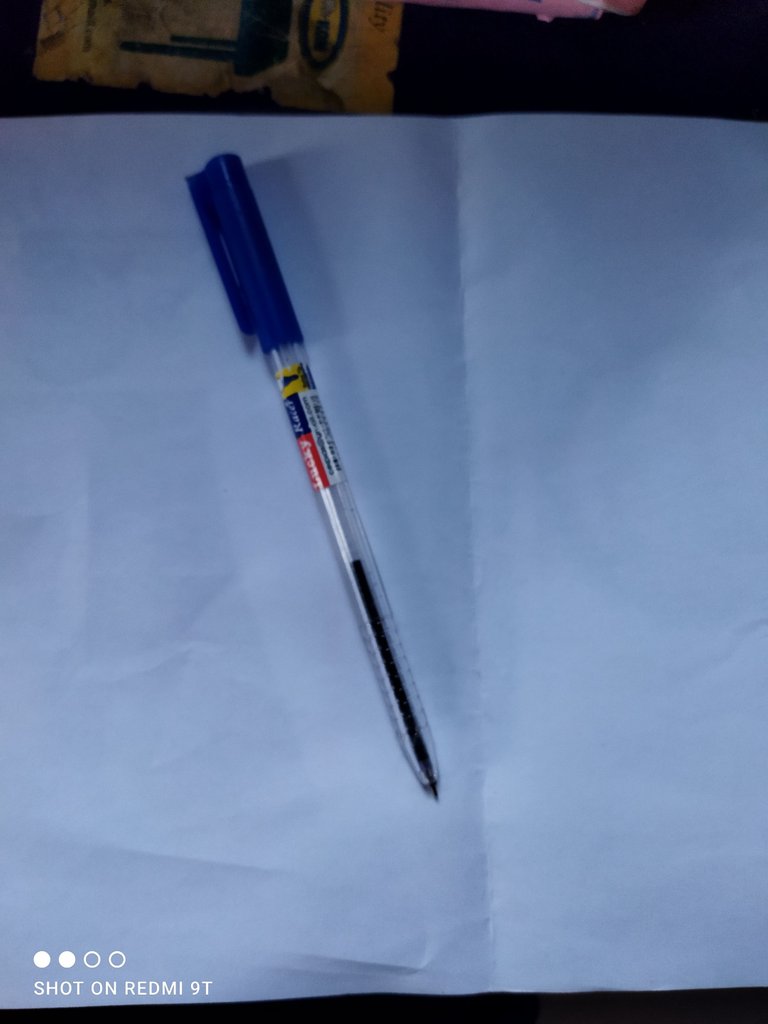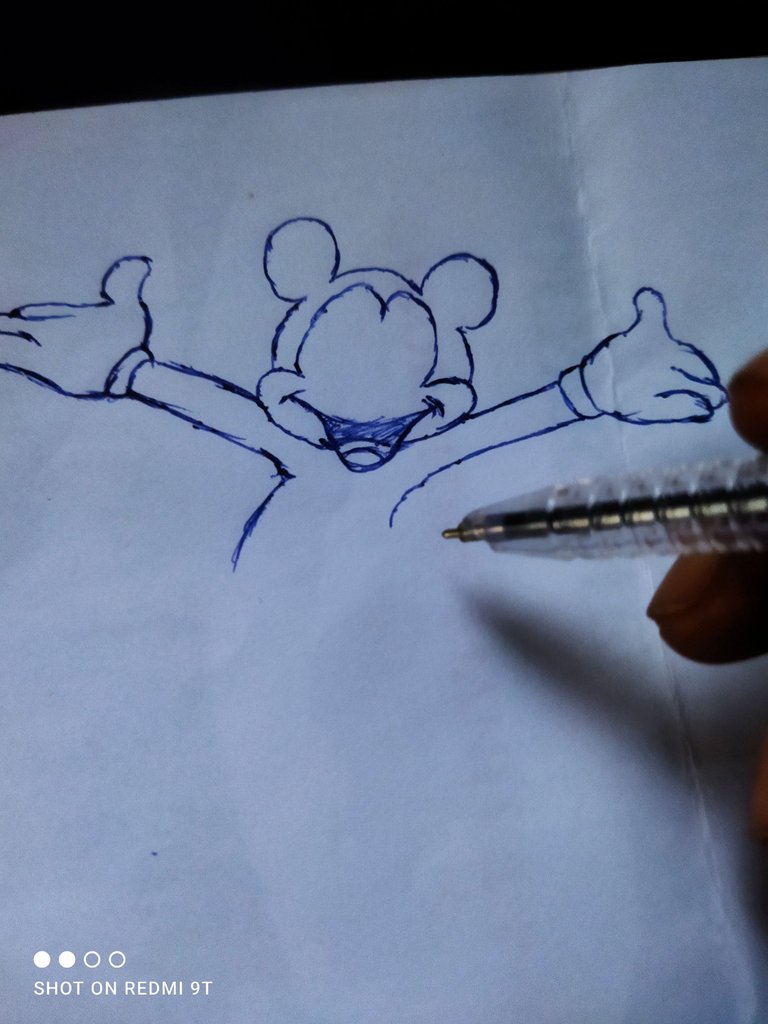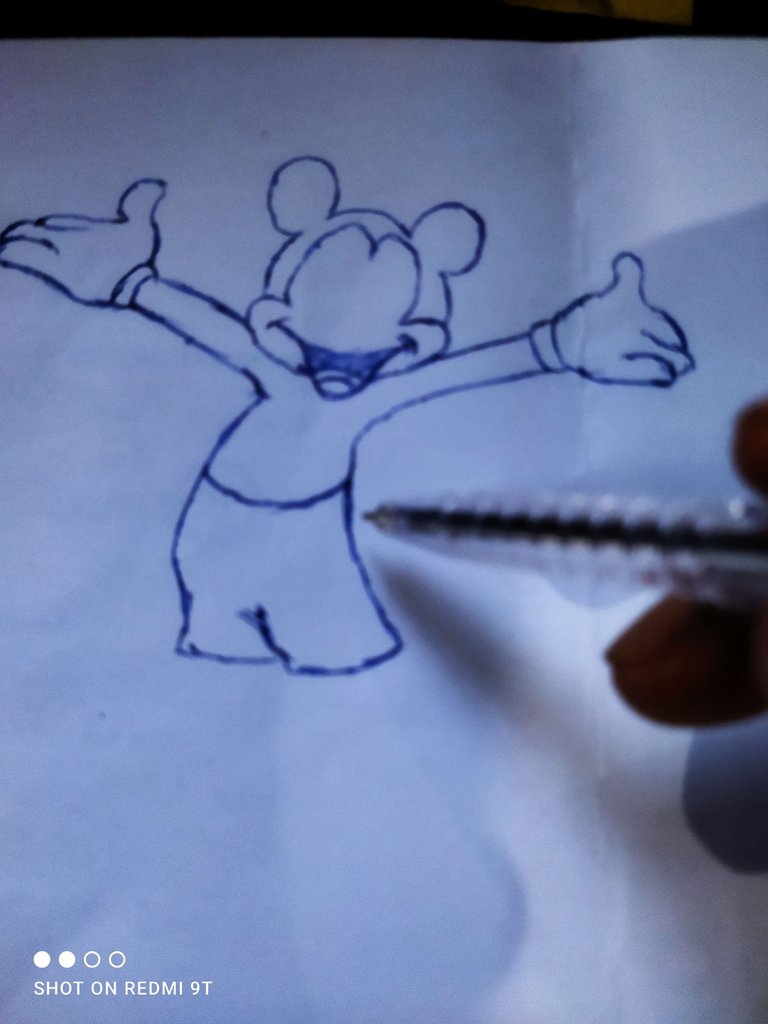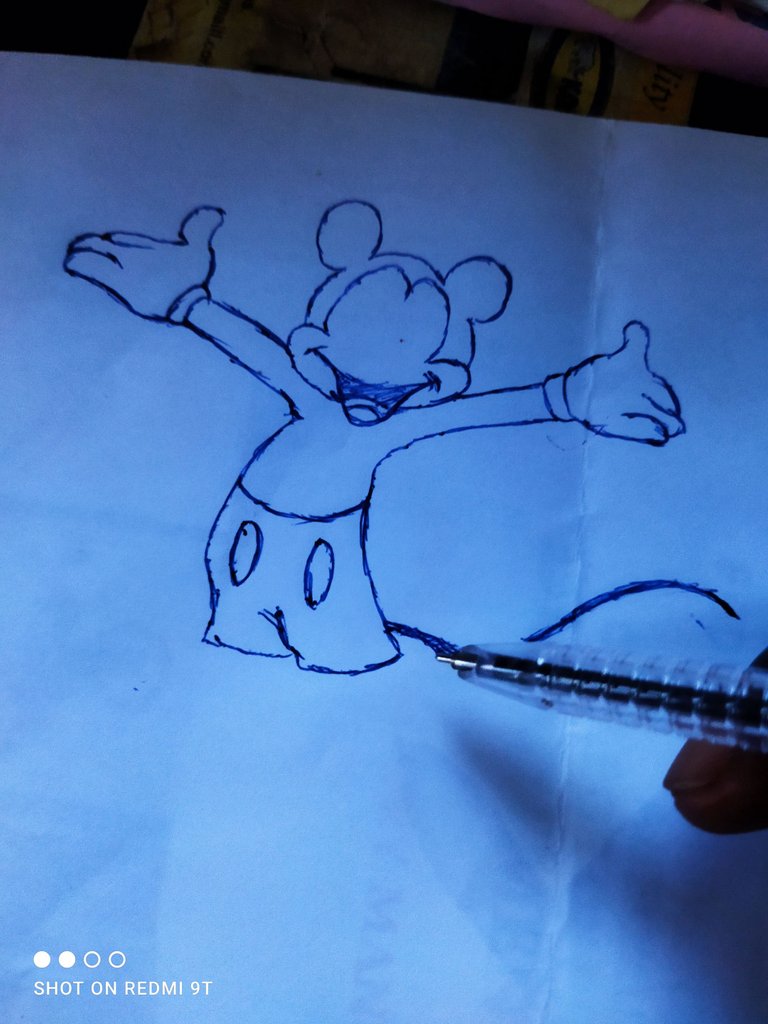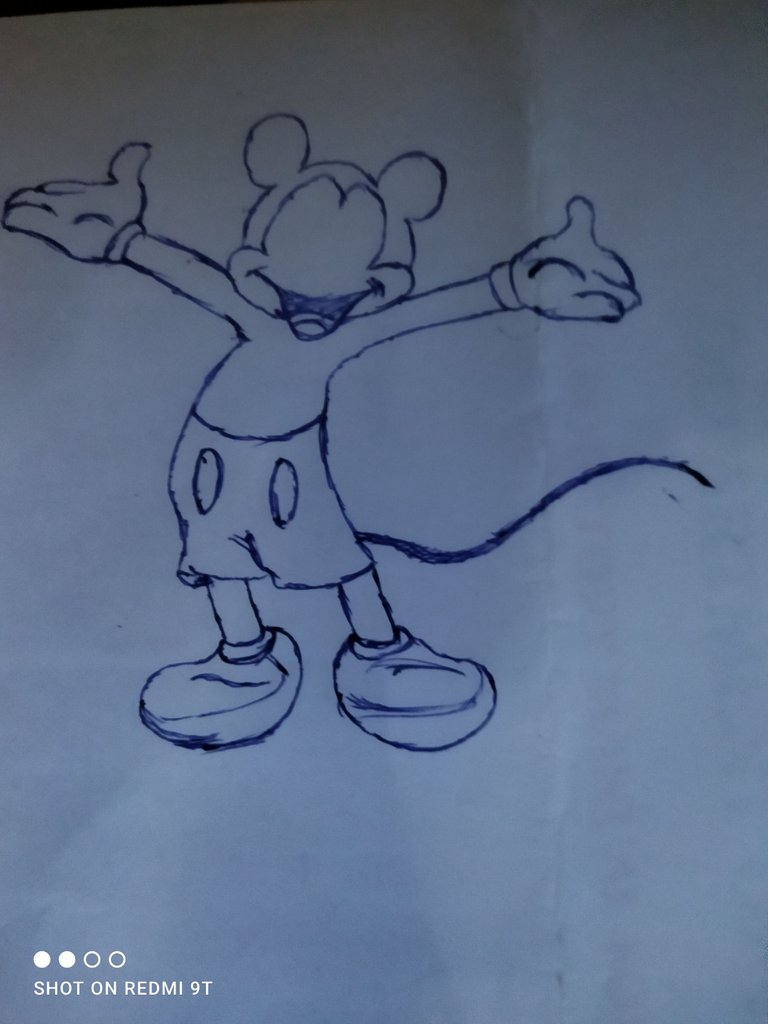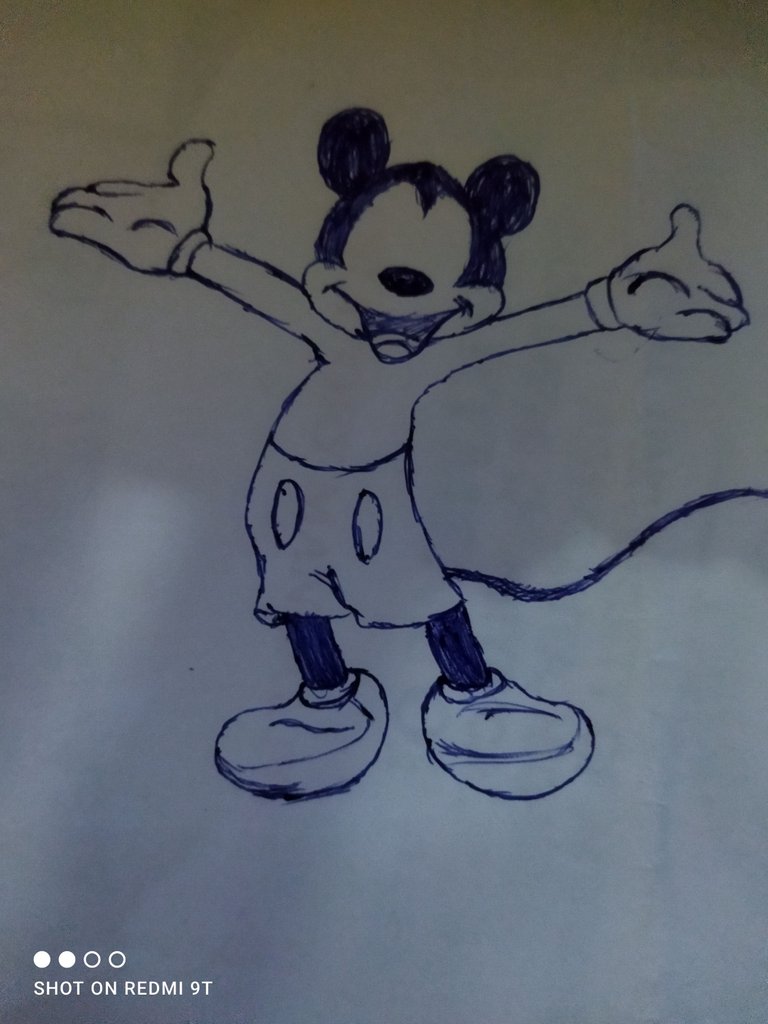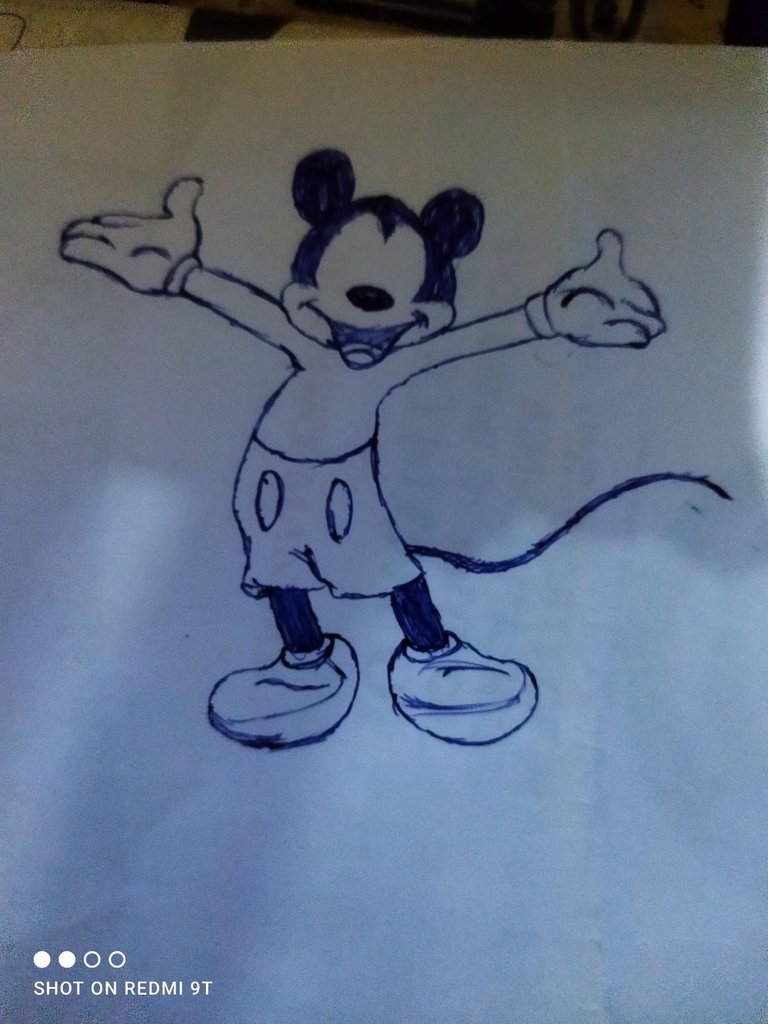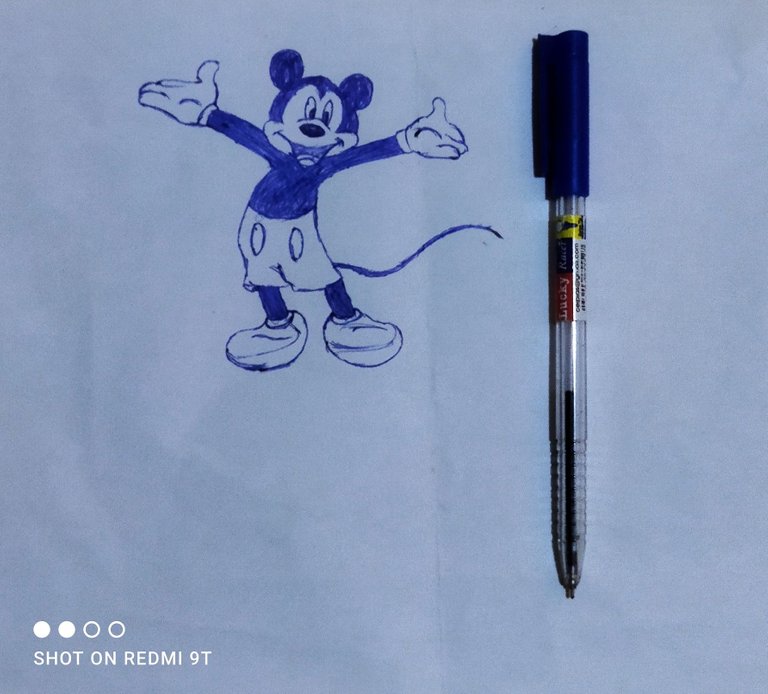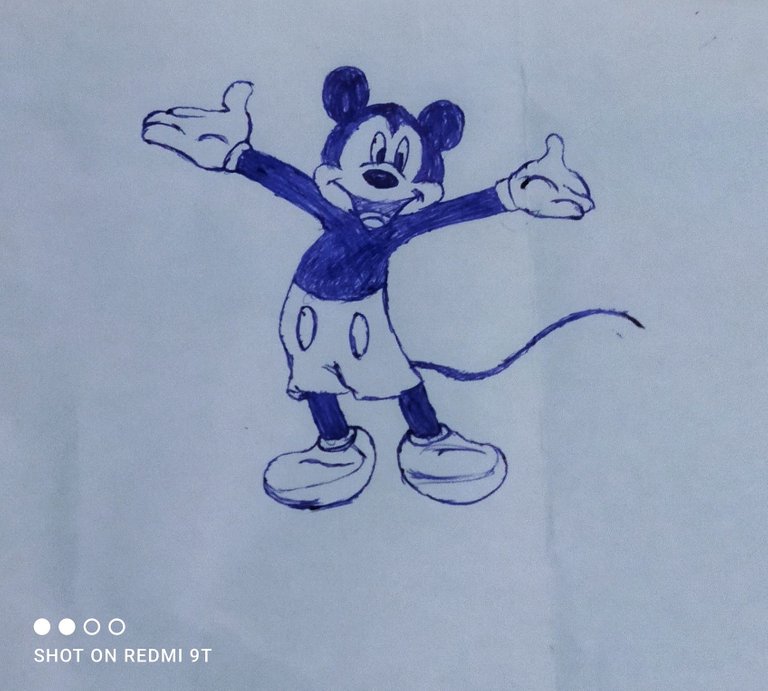 ---
---