PI COIN MOVING UP TO BE LIKE BITCOIN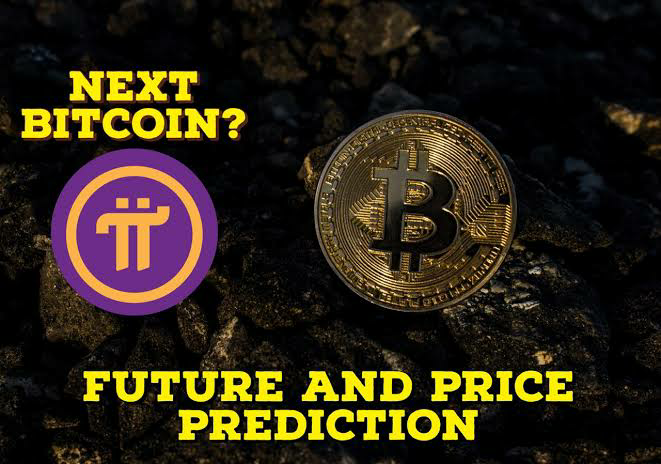 Source
Good morning lovers of hive I hope you are all doing fine, so talking about a coin which is about to be the talk of the town which is called Pi coin. I actually didn't know when the coin was launch for people to start mining free if charge just like bitcoin then when it was free for people to mine and accumulate but many didn't grab the opportunity then as they see it as waste if time mining coin which is of no value due then but look at bitcoin today, the very global coin which is now worth thousands of dollars, those who made use of the opportunity of free mining then and quickly bought it when it was still if low value would be the ones enjoying bitcoin now .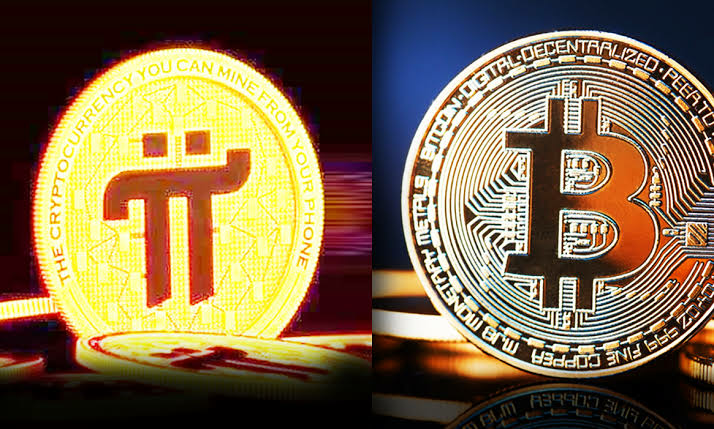 Source
Last year during the pandemic period around April when no one was able to go out, that was when I found out about Pi from my friend who sent his invitation link to me telling very soon it be of great value, at first I didn't want to accept the idea of doing it when he told me I will have to be mining every 24hours to make the coin pump more and so I will be able to have more of the coin, many were invited into it to start mining because as at now mining is still free just like when bitcoins started, so people that are invited to mine for free didn't do it because they see it that it is of no value for now and as at last year the rate of mining is very high per hour but now the rate of mining is getting lower everyday as it is getting to the stage of having value and which people can exchange through wallet.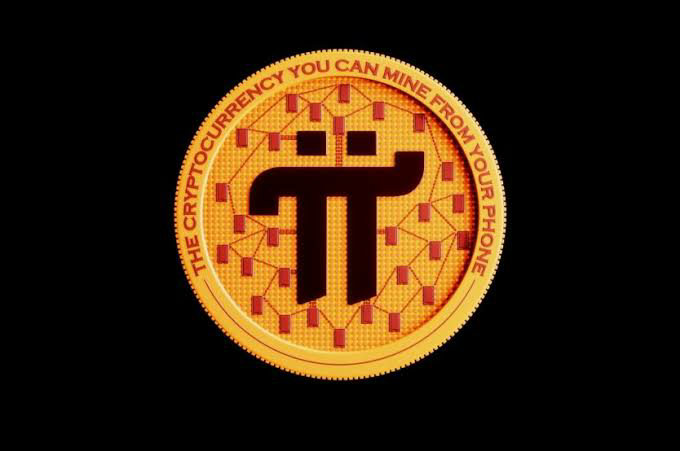 Source
So the pi coin has an app where they use it to communicate to users and we were told to expect a great thing this coming December meaning possibly the coin might be of value this December or early next year, so people seeing this are now rushing back to join pi when the mining is almost over and even the rate at which it mine is now low due to the fact that more users are already joining. Yesterday as I was browsing, I found out that a site where you can use pi coin to buy things is already available now, so I think pi is going to be a great coin after getting value next to bitcoin.
---
---