TAKING SOME GOOD SHADOW SHOT
Good morning hivers and happy Sunday to you all, I hope you are all doing well, today I won't be talking much as I will just be posting a shadow picture which I took yesterday and I will like to share with you guys, talking about Shaw is just the reflection of someone or an object. Nothing in this world either living or non living things, they all have their Shadows and it's been really good with shadows everywhere. So just take your time to check out my pictures and I will be very happy if you can give your thought and comment on it in the comment box.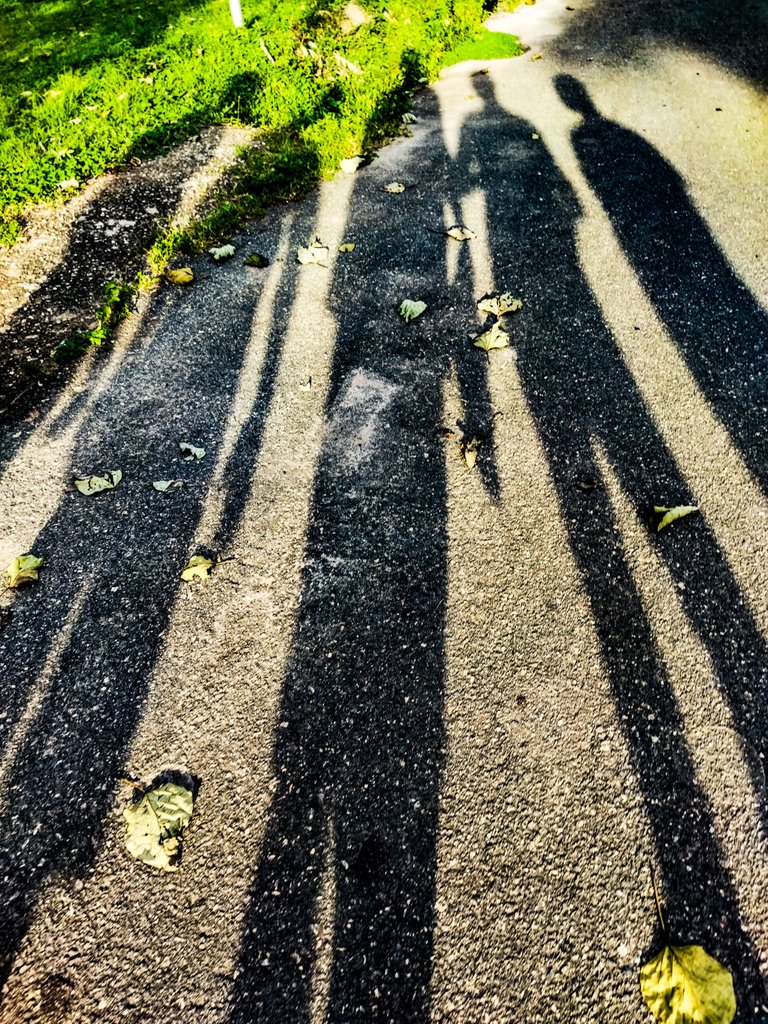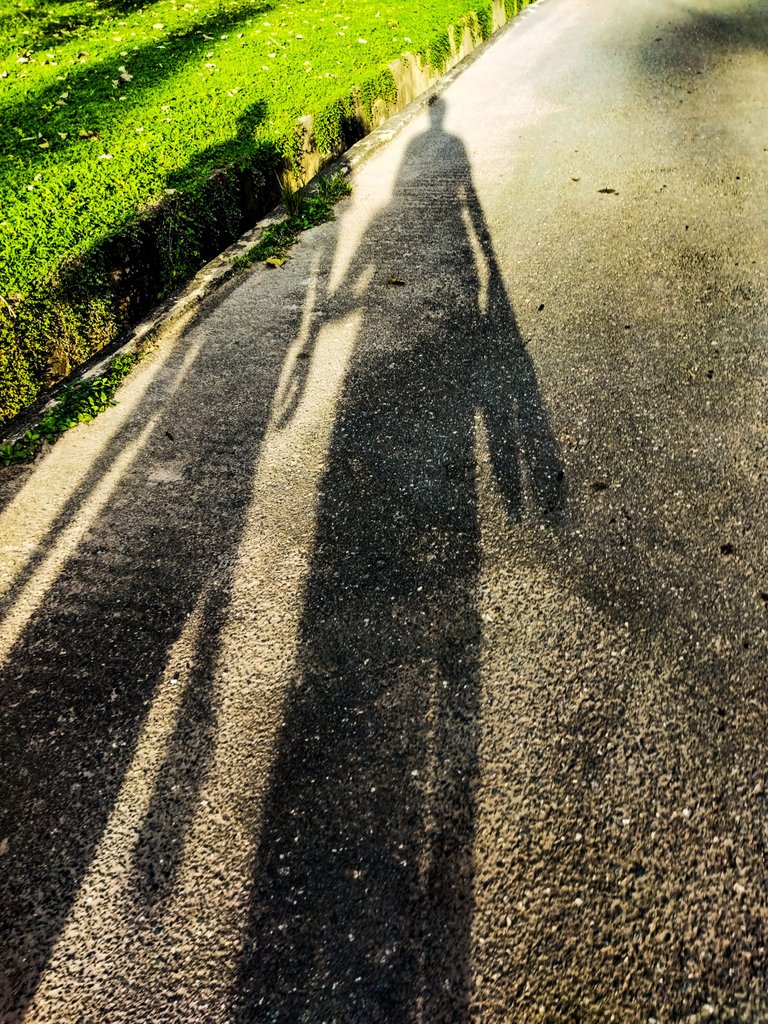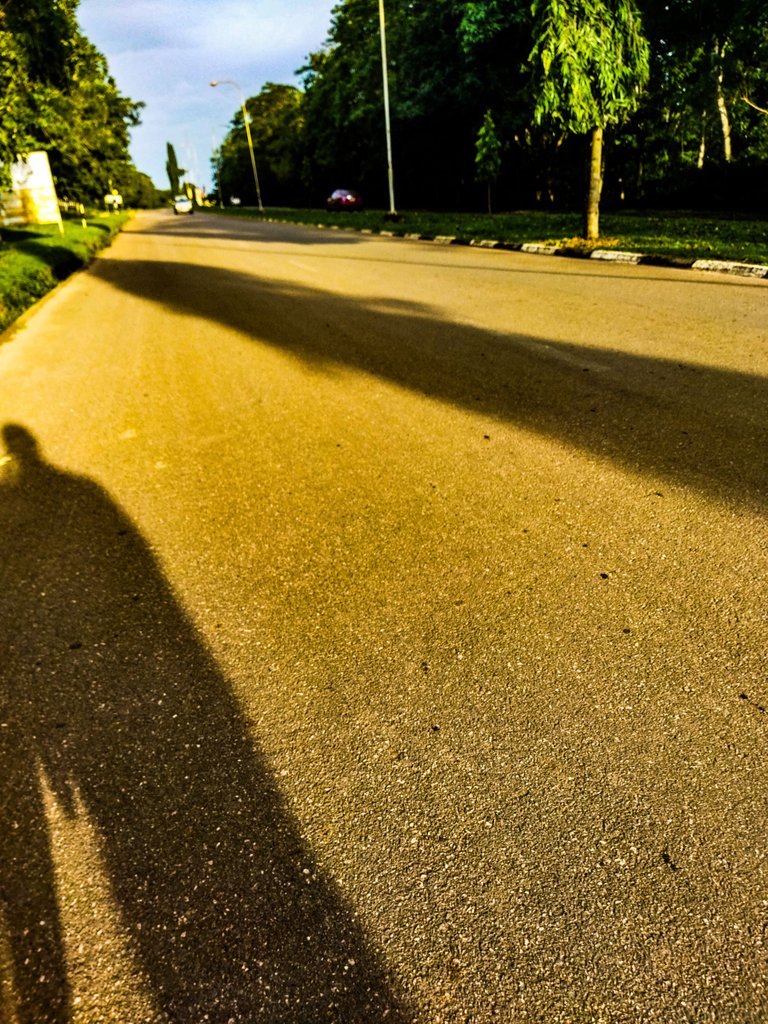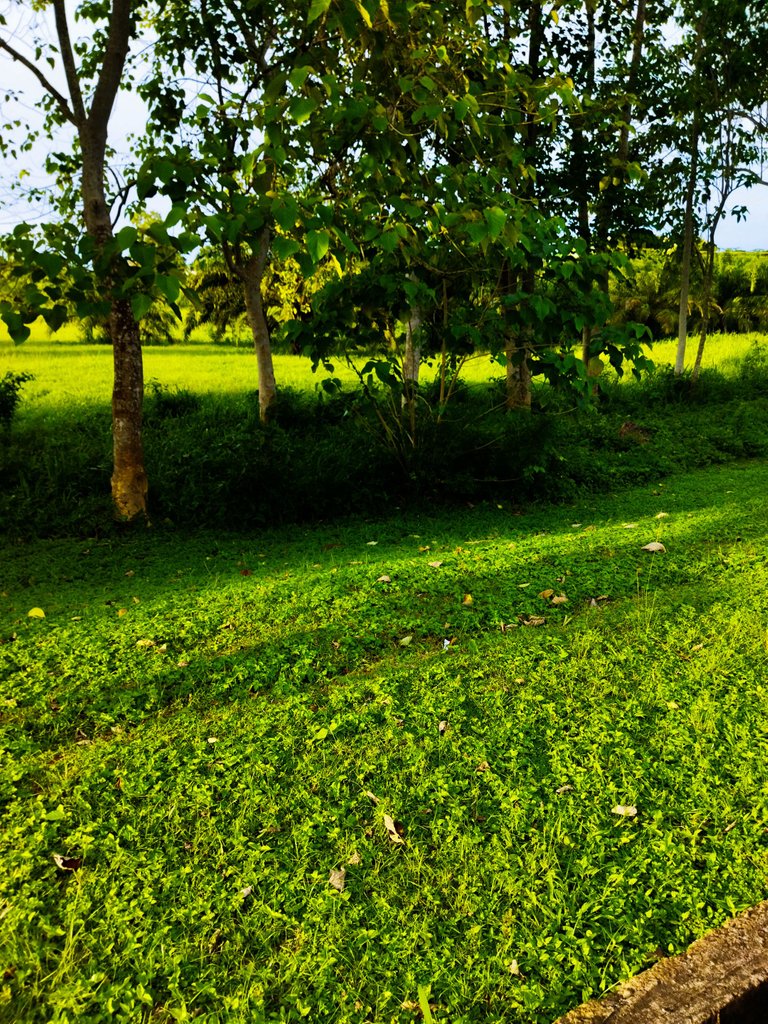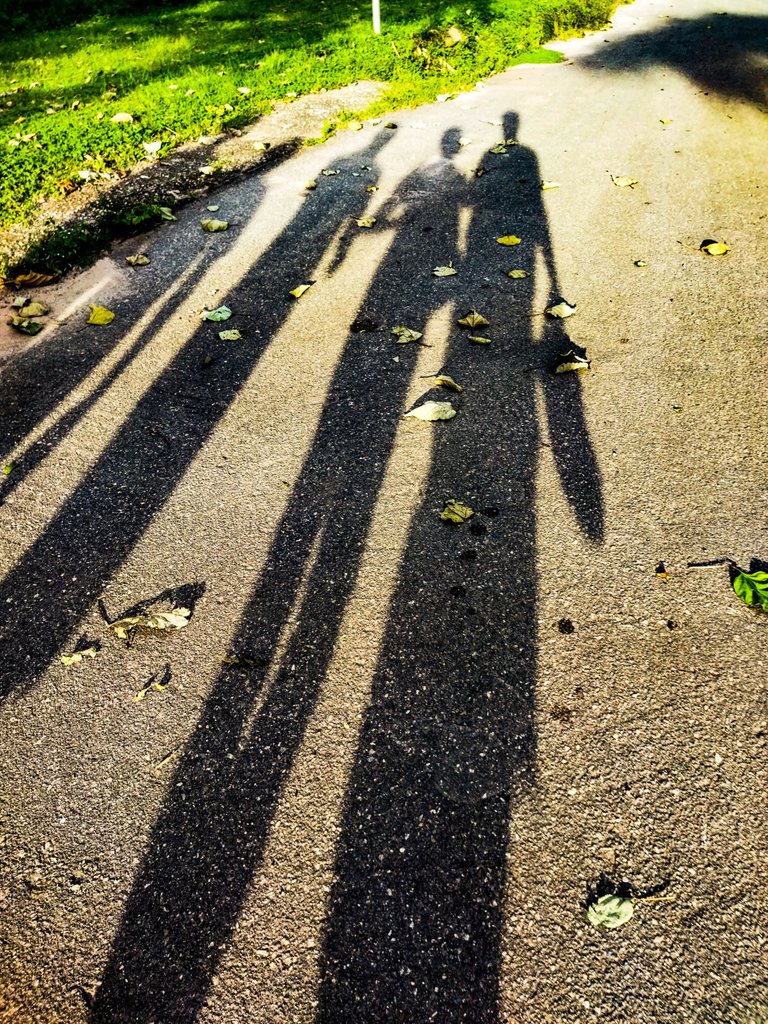 I hope you love those pictures.
---
---