Secrets to a Happy Relationship - LOH #121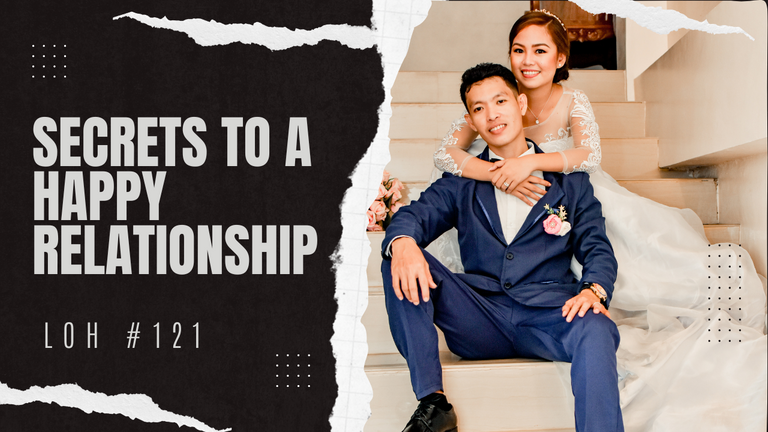 I think everyone has a different experience when it comes to love. Some say that "love, at first sight," is true. That you'll get to know if you're in love if your world suddenly stops when you see her. A butterfly unexpectedly flies around your tummy. Or when the wind instantly makes her hair looks so lovely.
While other says, love grows over time. You'll just know if you truly love someone if you already experienced a lot of arguments, love quarrels, or cute misunderstandings. It's when you know his weaknesses, but you still manage to forgive him. Despite all of his imperfections, you're ready to accept that person, because he completed your incomplete soul. That's why we call them, "my other half".
From my own experience, I'll go to the second one. Love grows over time.
I have been in a relationship for about 8 years before we settle into marriage. And that long 8 years just shows that we truly love each other. There are a lot, (and if I say a lot... That's entirely multiple times 😅) of reasons to leave him and break up with him. But we managed to fix it over time. I used to hate some of his behavior, qualities, and attitudes. But soon I tried to accept those just because I love him.
That love for him gets stronger every time. Instead of reducing it as time passes by, it increases. Getting to know him more, makes me want to stay with him further and spend the rest of my life with him.
My feelings for him developed over time, especially when I used to know his good qualities out of those bad ones.
Now that we're married for almost 2 years now... I am confident that our secrets to a happy marriage/relationship are quite effective. And this is the right time to share those with you.
If you're interested, better to get your pen and take down notes. 😅

It's true, as time passes by, a married couple loses their love for each other. That's why some of those happy couples got divorced in just small arguments or misunderstandings.
So what are the keys to ensuring that our relationship remains strong and healthy?
• Don't be selfish.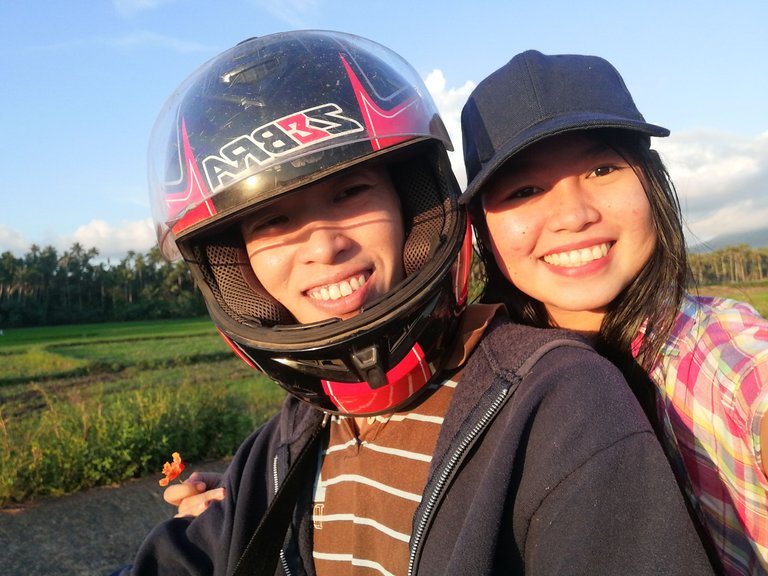 In love, one person should prioritize his mate's happiness. Always think about what she needs, wants, and desires. As a couple, you need to be considerate of each other's feelings. Be mindful and observant of how you can show your love to her. And that's what we couple doing. As a breastfeeding mom, my hubby makes sure to give me food on time. Especially if he can see that I can't make it, he initiates. And that's what I also do to him. It's just so simple, but that effort is effective in making sure you love each other.
• Show your love consistently.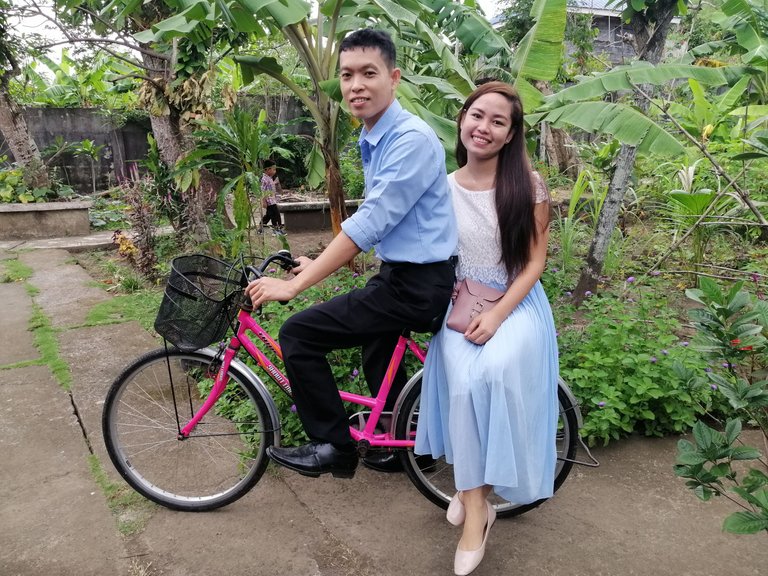 We, ladies, want to feel that we're loved. It's not just every 7:00 am or 9:00 pm... We want to feel it the whole day. So saying the word "I love you" is very important for couples. That word is not too expensive to say. It's free. So don't allow one whole day to pass not saying that word. If not personal, you can do it through notes or text. This suggestion is what I learned during our wedding.
We couples used to say it every night before we go to sleep. That's automatic. 😅 But that doesn't mean that we're saying it like a robot or like a recorded one. It's always sincere and from the heart.
• Always make sure to show your love through action.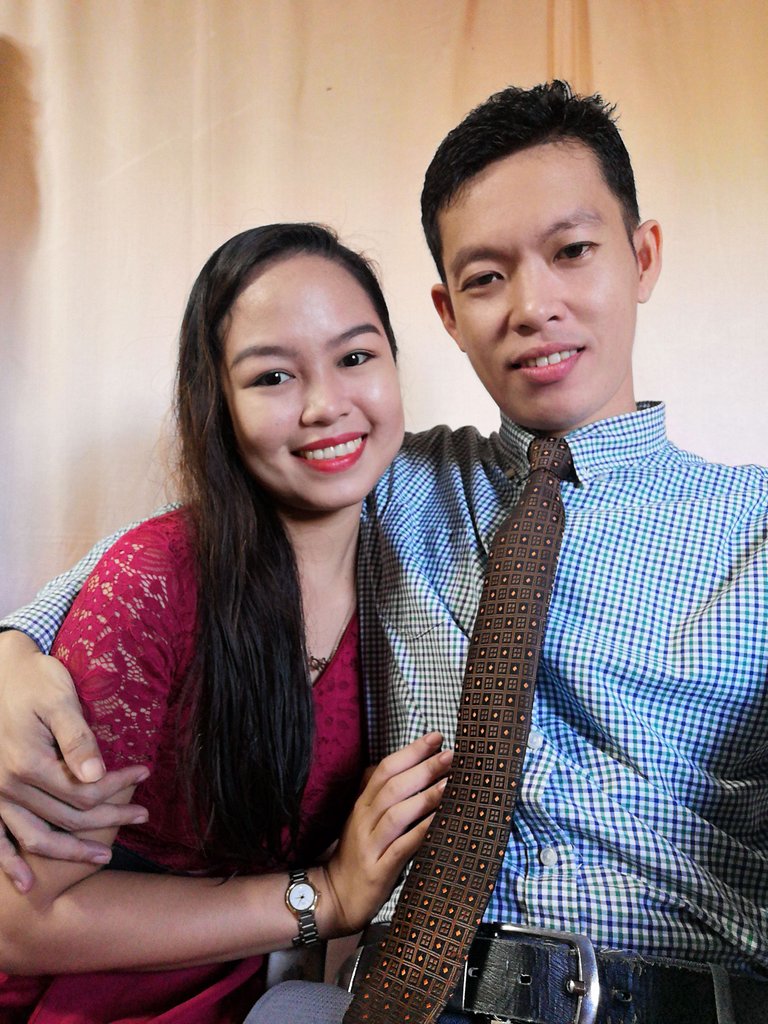 Hugs, kisses, or simply holding hands can show that you love each other. If not, giving gifts can mean I love you too. Or, simply being a gentleman can make your wife fall in love with you more. Help her do the house chores. Do the dishes, wash the laundry, or assist her in the kitchen. This is not just helping. For us wives, it's showing you love us.
My hubby used to help me in our house especially now that I am nursing our baby. He's helping me a lot and through it, I can feel how much he loves me.
There are a lot more keys to having a healthy relationship like spending more time with each other, getting to know him more, etc.
And that always depends on you... couple. It will just work if you know the give-and-take rule. Not just always receive but learn how to take an effort too.

This is my entry to the LOH community contest #121. Answer to the question of @trangbaby:

Disclaimer:
•Banner image created in Canva (free version)
•All photographs by me, unless otherwise stated.
---
---