Felices Fiestas 🎄✨🍷🎅🏻 // Happy Holidays 🎄✨🍷🎅🏻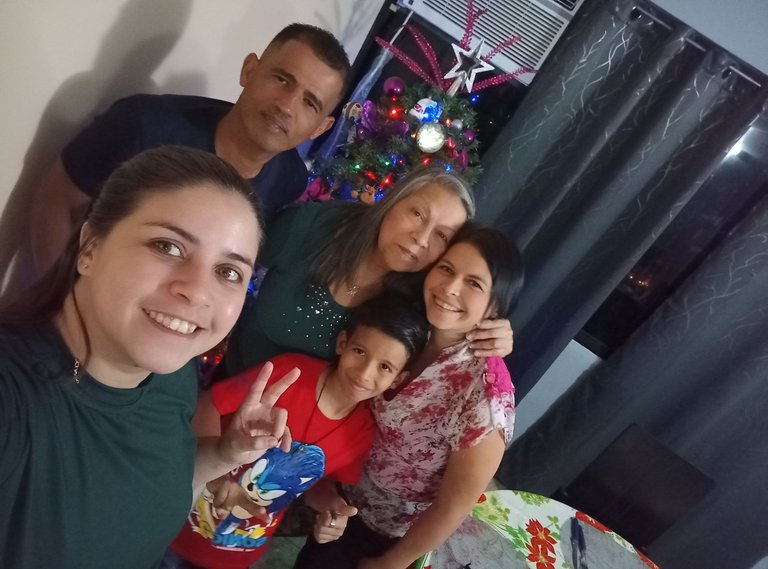 Hola mis amores muy buenas tardes para todos, espero que se encuentren muy bien, hoy me gustaría contarles cómo viví mi 24 de Diciembre, las tradiciones que tenemos de familia y todo lo que hicimos en la noche.
A eso de las 7pm yo me alisté para estar lista y esperar para la cena, nos hicimos las respectivas sesiones de fotos en el arbolito de Navidad de mi hermana @malhy.

Hello my loves, very good afternoon to all of you, I hope you are feeling well, today I would like to tell you how I lived my December 24th, the traditions we have as a family and everything we did on the night.
At about 7pm I got ready to be ready and wait for dinner, we did the respective photo shoots in the Christmas tree of my sister @malhy.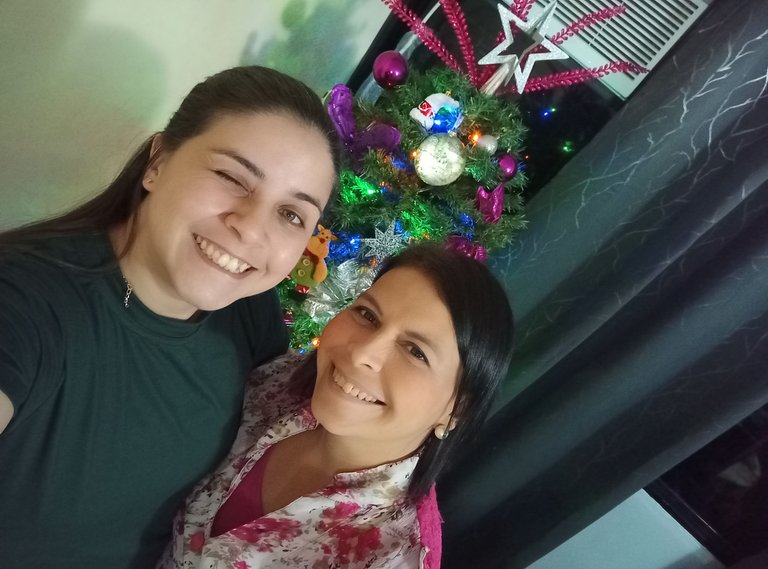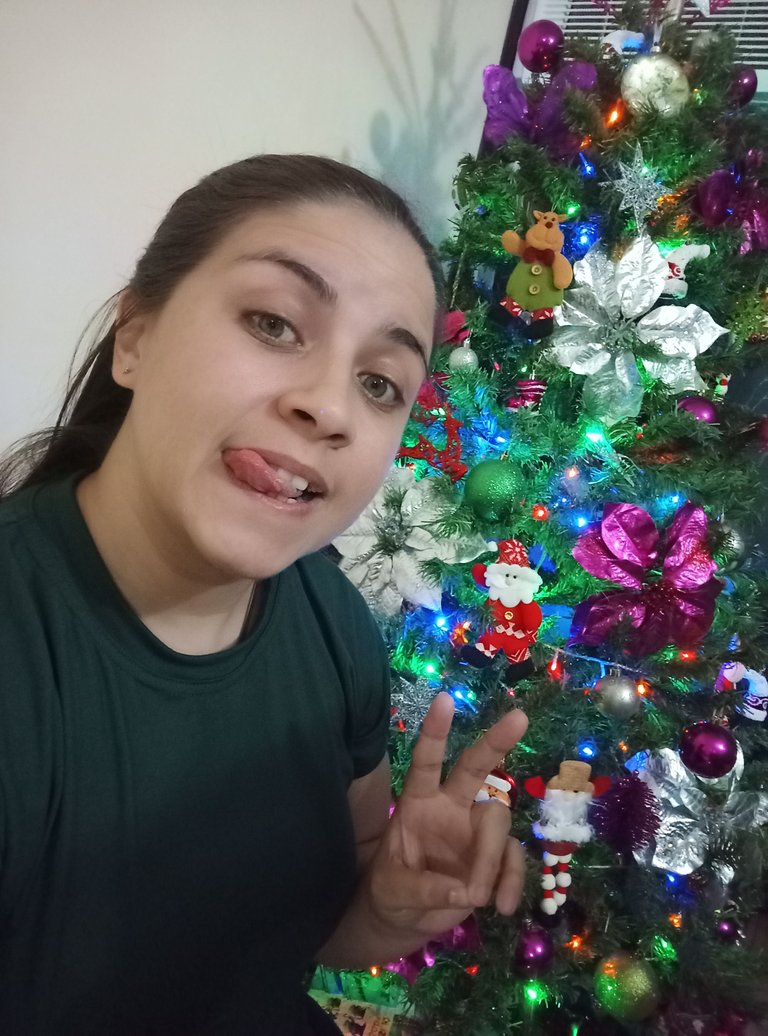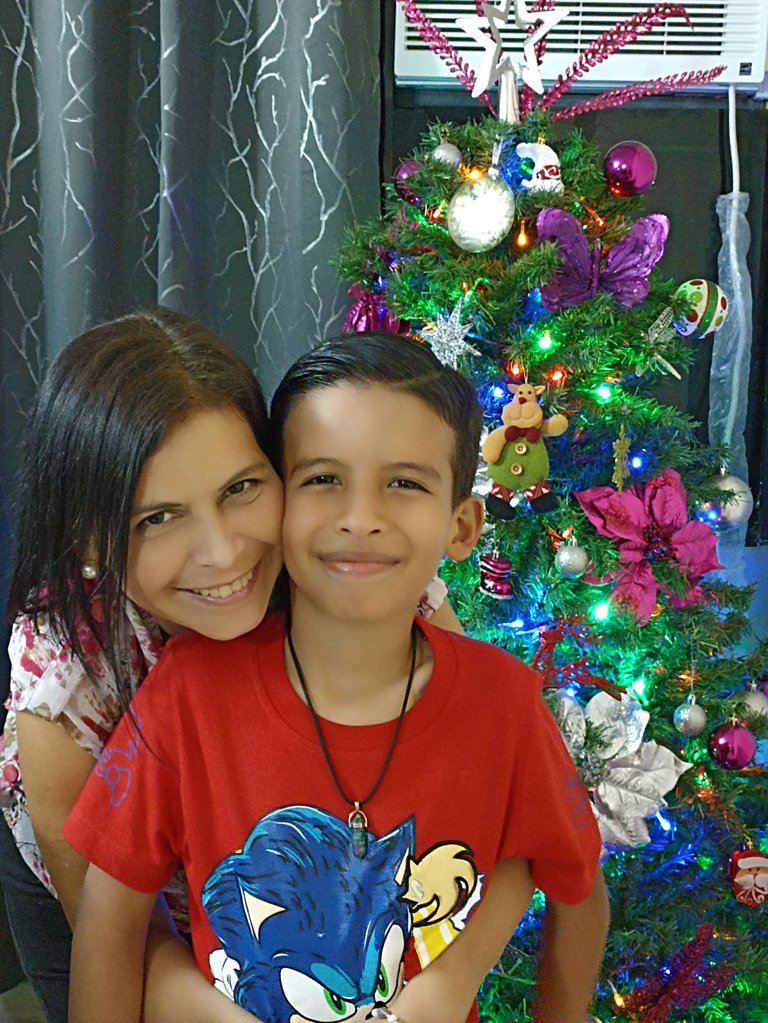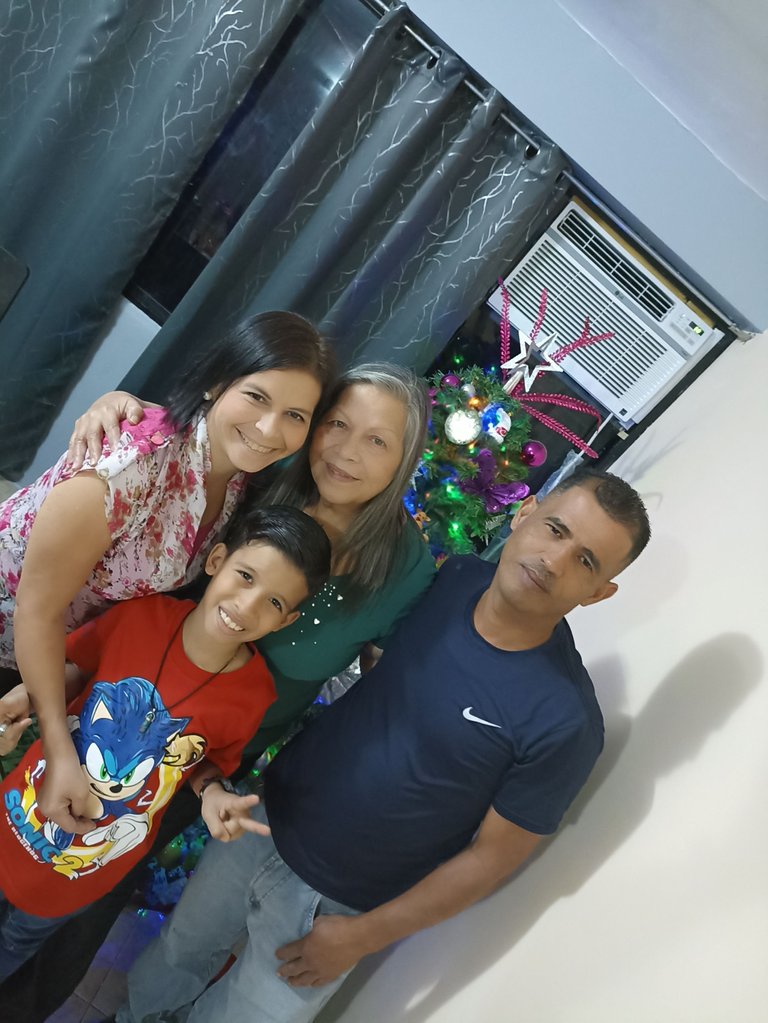 En lo que se hicieron las 8pm cenamos, la cena era: Hallacas, pan de jamón, chuleta ahumada en salsa de compota 😋😋 y ensalada de pollo. Todo estaba exquisito 😋😋😋.
As soon as it was 8pm we had dinner, the dinner was: Hallacas, ham bread, smoked cutlet in compote sauce 😋😋 and chicken salad. Everything was exquisite 😋😋😋😋.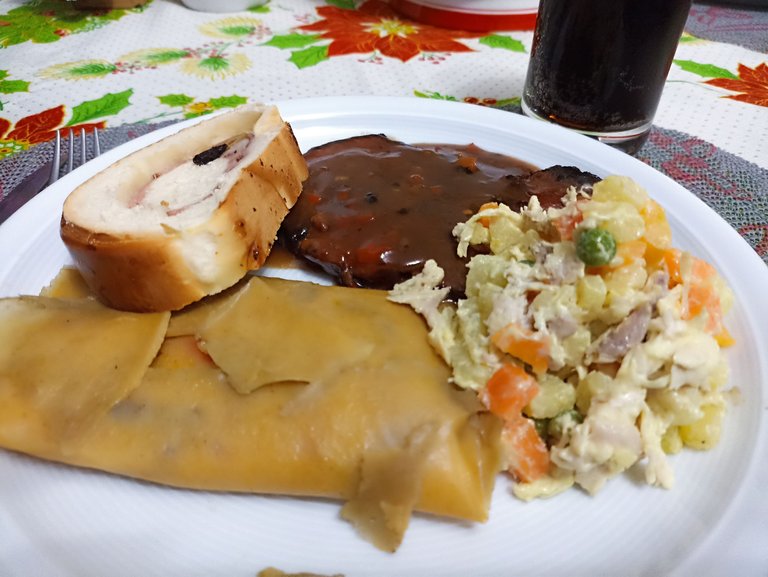 Ya después nos quedamos compartiendo, escuchando música, comunicándonos con nuestros respectivos familiares y amistades.
Afterwards, we stayed there sharing, listening to music, communicating with our respective families and friends.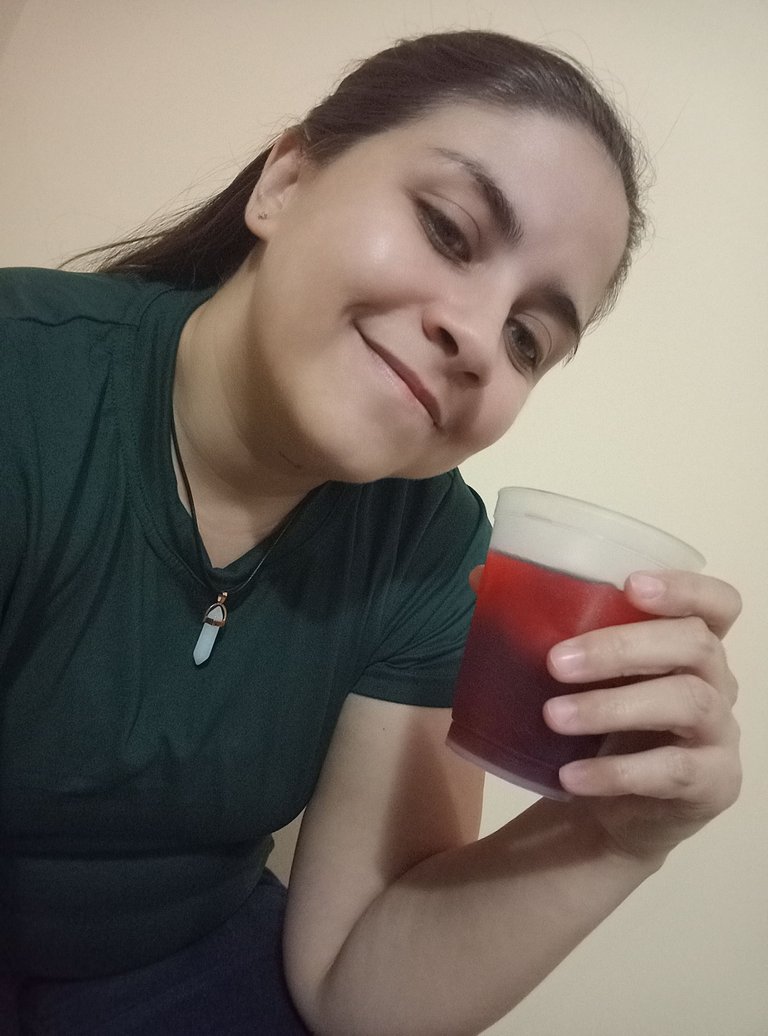 Cuando se hicieron las 10pm les entregué varios de los regalos que les había traído.
When it was 10pm I gave them some of the gifts I had brought them.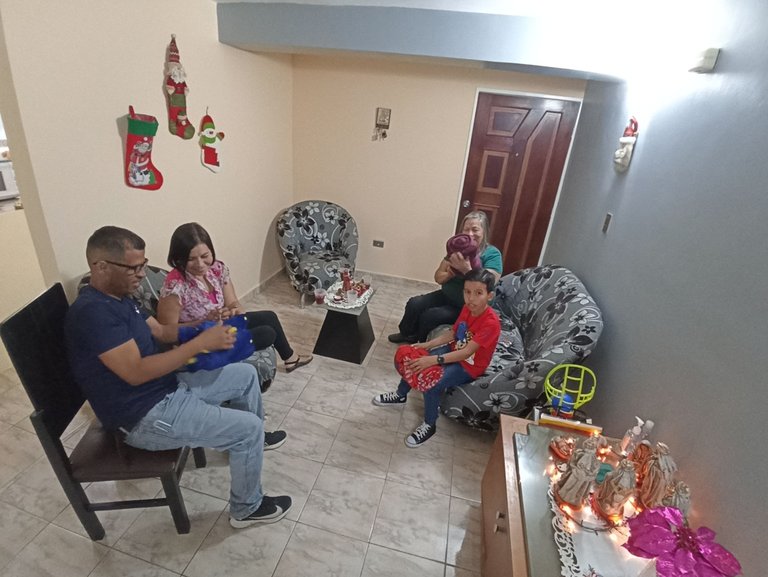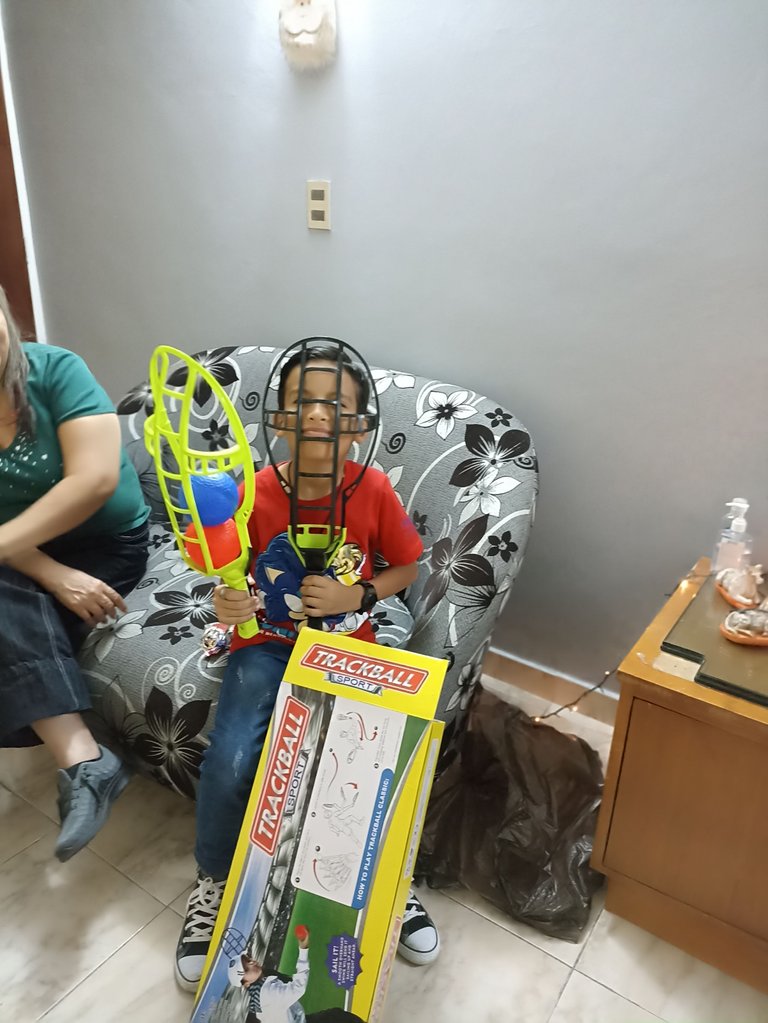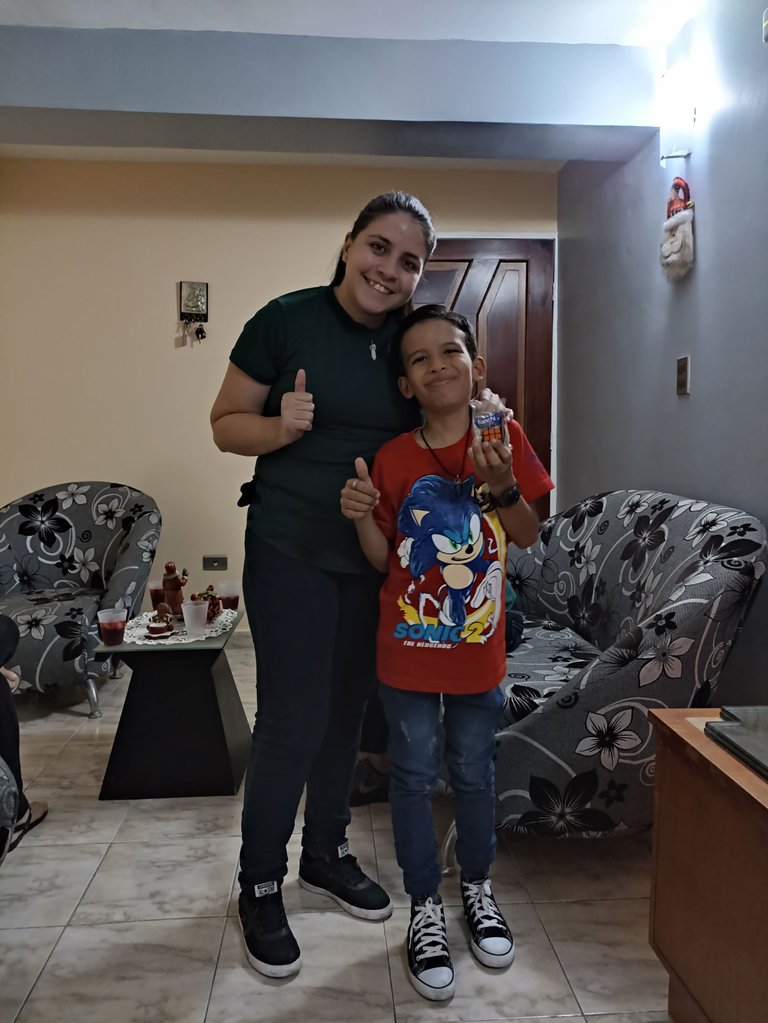 Y a eso de las 11pm salimos al pueblo para ver cómo estaba la actividad en las plazas, pero no había mayor novedad, solo unas cornetas con música y muchos niños lanzando fosforitos y mucha gente bebiendo 🍻🎊.
And at about 11pm we went out to the town to see how the activity was in the squares, but there was nothing much new, just some bugles with music and many children throwing matches and many people drinking 🍻🎊.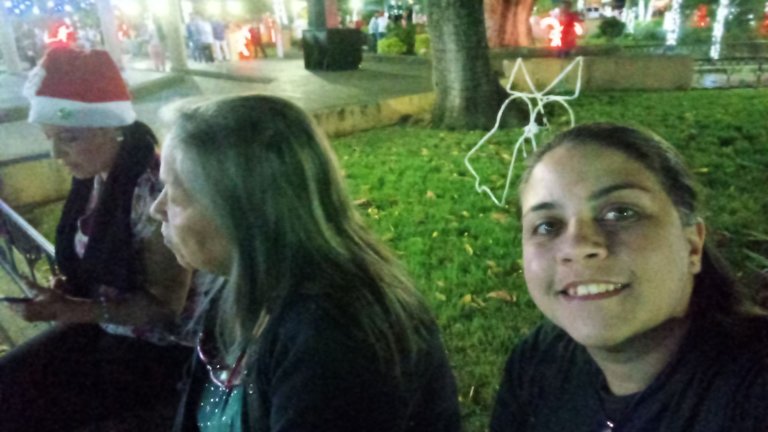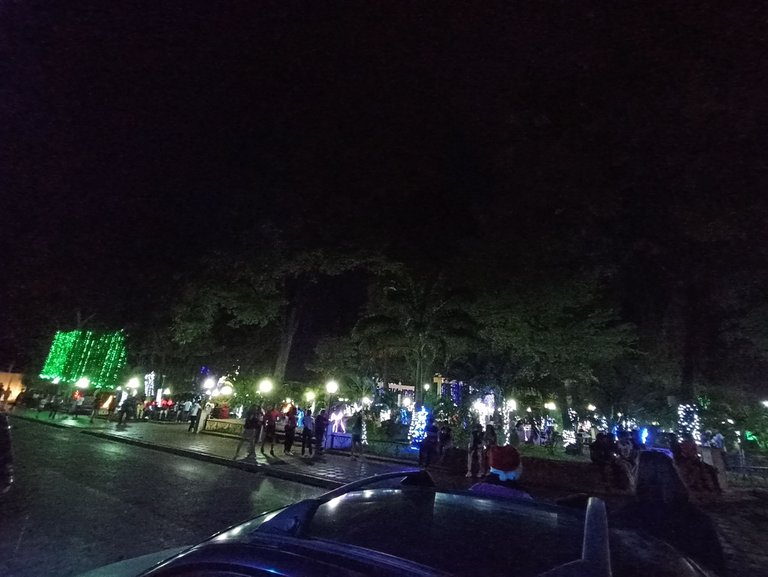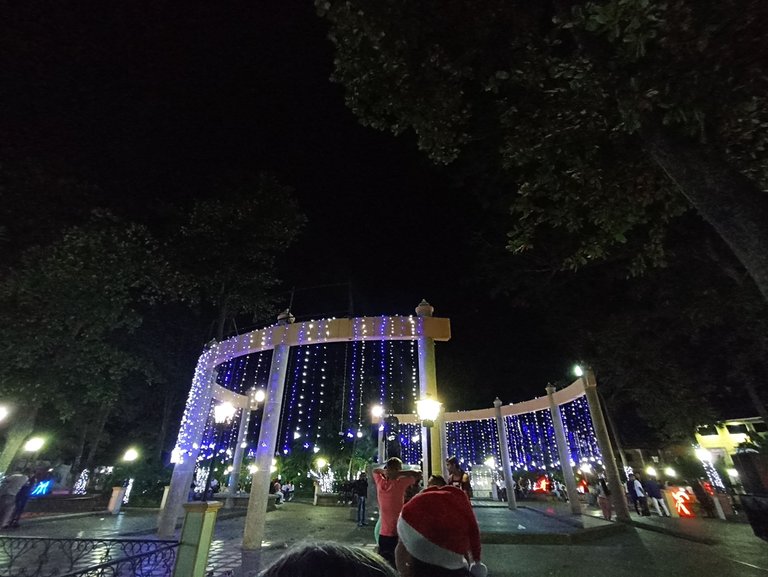 A las 12:30am regresamos a la casa y mi sobrino bello recibió sus regalos de Santa 🎅🏻🎄, sus reacciones eran indescriptibles, estaba muy pero muy feliz, santa le trajo una bicicleta 🚲 y un SmartPhone 📱.
At 12:30am we went back to the house and my beautiful nephew received his gifts from Santa 🎅🏻🎄, his reactions were indescribable, he was very very happy, santa brought him a bicycle 🚲 and a SmartPhone 📱.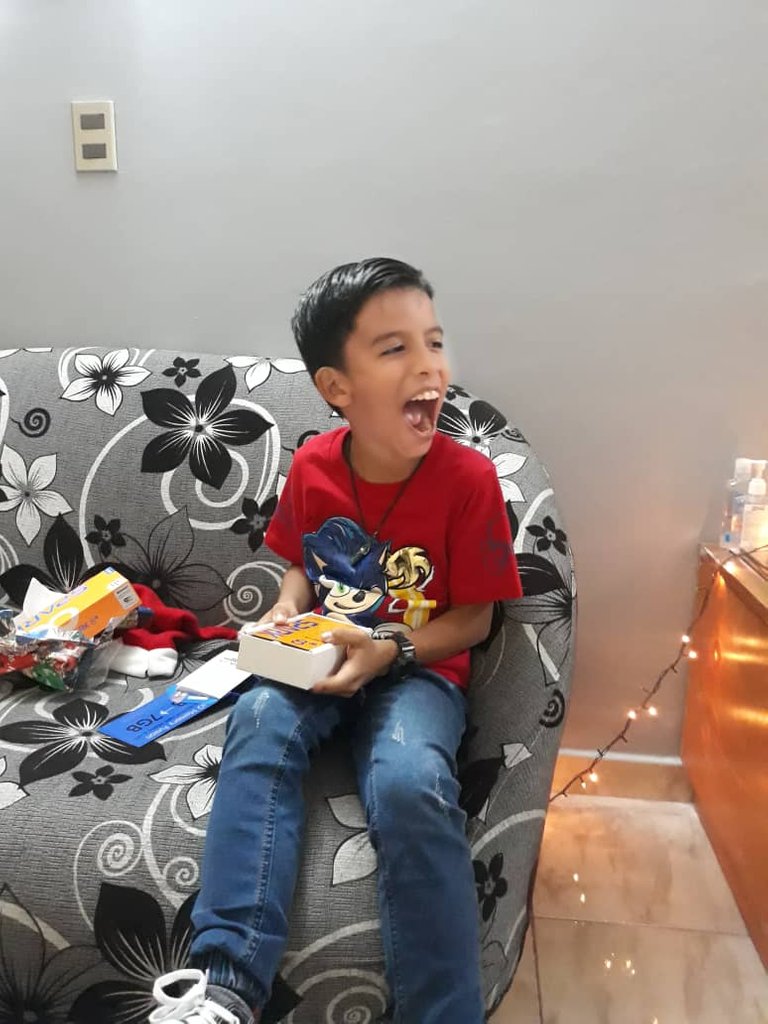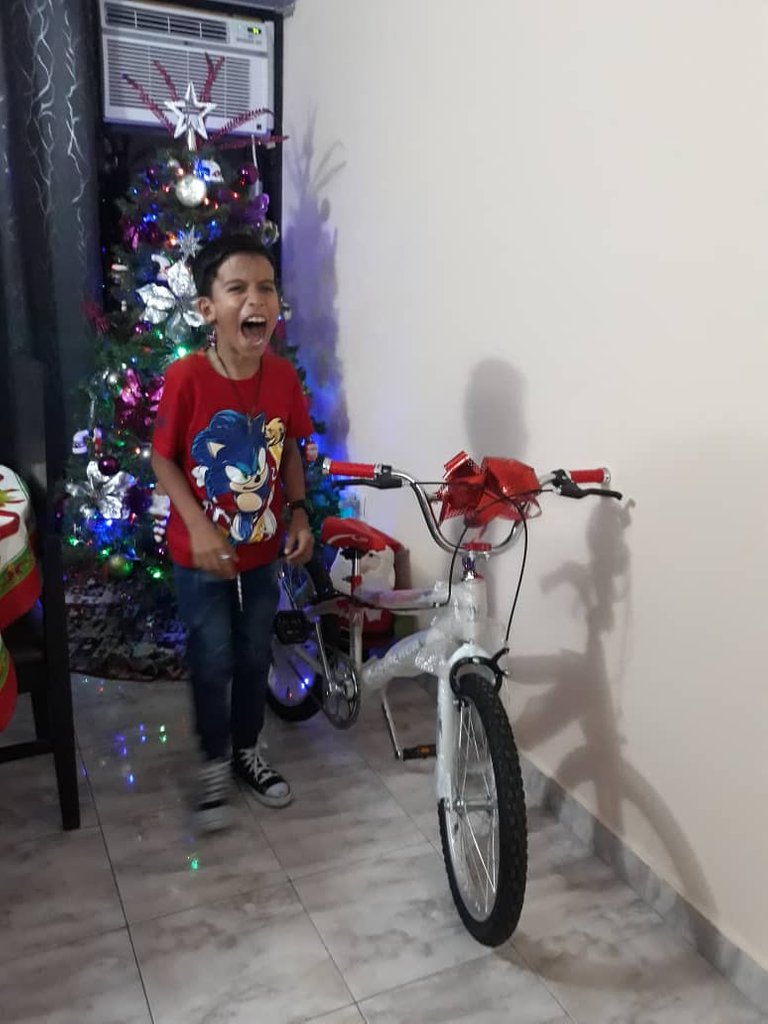 Hicimos varios brindis con sangría 🍷🍷🎊🎊🎊 y nos quedamos compartiendo hasta un poco más tarde.
Me encantaría saber que tal pasaron su navidad, que tradiciones tienen, como la pasaron, que les trajo santa de regalo 👏😃🎅🏻🎄.
Feliz navidad para todos, muchas bendiciones 🙏✨✌️🎄.
We made several toasts with sangria 🍷🍷🎊🎊🎊🎊🎊 and stayed sharing until a little later.
I would love to know how you spent your Christmas, what traditions you have, how you spent it, what santa brought you as a gift 👏😃🎅🏻🎄.
Merry Christmas to all, many blessings 🙏✨✌️🎄.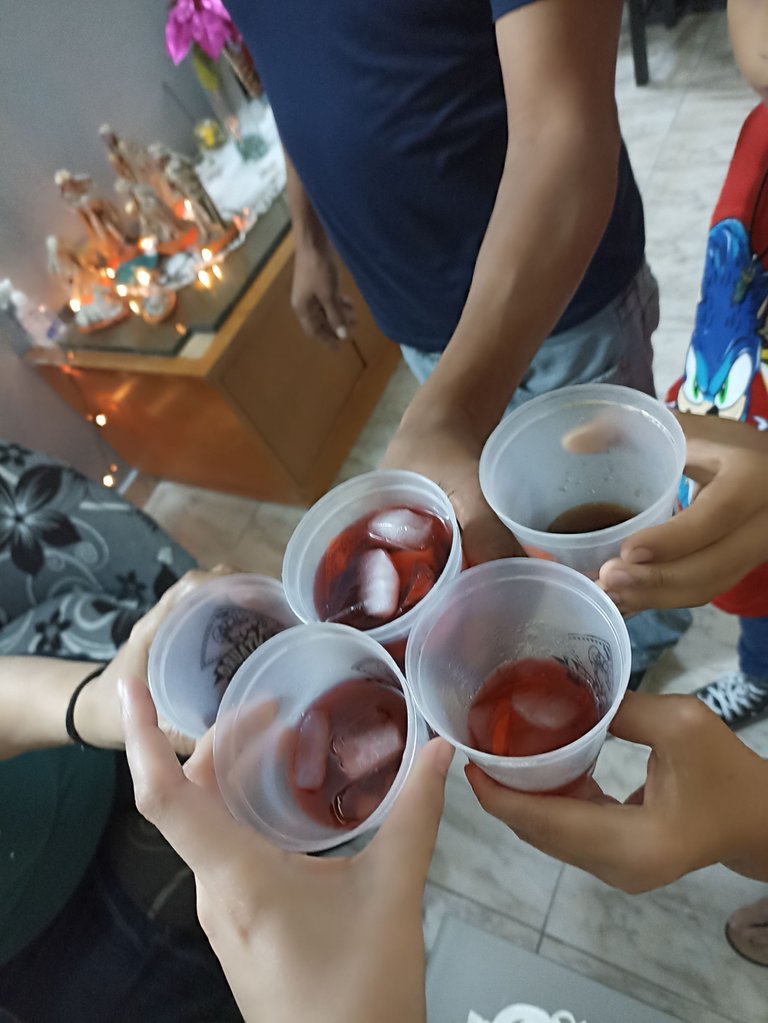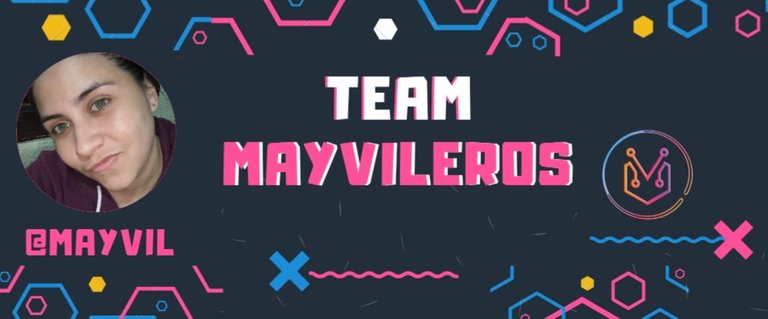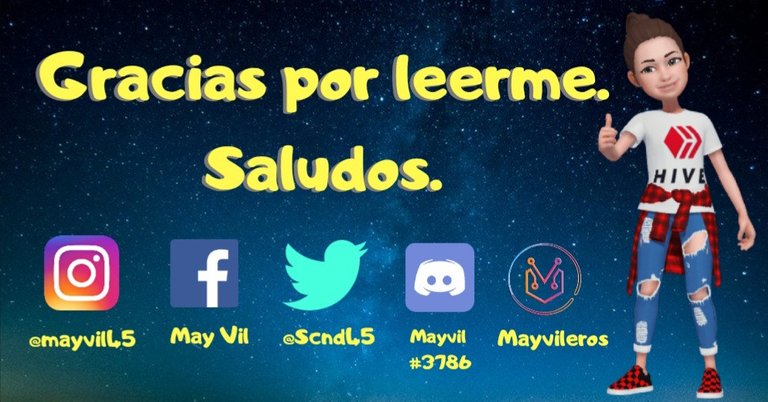 ---
---