Are You Frustrated?! Need Help?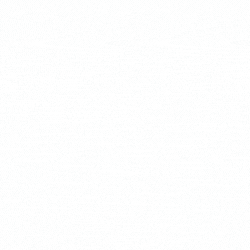 I have been really frustrated with myself lately.
I have tried twice to complete the #3steps challenge with out missing a day. Normally I am the person that gets the job done, and yes I have been accused of over achieving. This frustration makes me question everything, it is a very destructive feeling.
Don't get me wrong I have been here before, in fact I have failed plenty. There is always an amazing lesson with failure, and with some effort most times I am able to apply the lesson. When it seems this frustration may consume me leading to ultimate failure, I think of my Grand Father Michael.
My GrandFather immigrated to this country in the late 1950s.
He had very little education less than 6th grade level. His work ethic enabled him to prosper. When I compare my life to His, the advantages I have had are mind boggling.

In about 20 years as a Janitor for Detroit Edison, He was able to buy his house, and 6 high rise apartment buildings in the downtown Detroit area. This is pretty significant when you think about it. From Janitor to Income Property Owner. Eventually He and my GrandMother retired, moving to Malta. They left one heck of a legacy to their children.
My GrandParents passed on in the early '90s, yet still inspiring us from the beyond :-D
Thank you so much for reading, please comment and tell us where your inspiration comes from.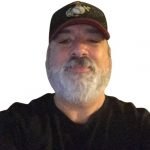 Chris Scicluna
---
---