Can't Believe This Happened To Me Last Night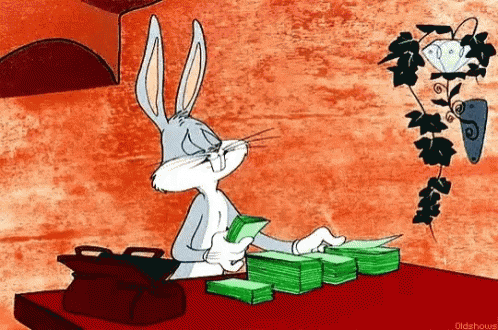 Was I Lucky Or...
I normally do not write articles like this, because this type of thing normally does not happen to me. ListNerds has come to the BlockChain and this has been the top subject in the CTP community for about 2 weeks.
@jongolson was alarmed that not many CTP members have taken advantage of sending emails. Those lucky few that did, earned some nice ListNerds Tokens over 100.
The Inner Circle
Last night was the weekly CTP Inner Circle meeting. In the meeting @jongolson, @blainjones, and @elianaicgomes broke it down in detail how much we could earn in one night just by sending a solo email.
Solo emails are not cheap in fact in ListNerds they retail for $47, but if you upgrade and pay in crypto they could be as little as 33.60. When I logged in there was an OTO for a discount on the upgrade plus another OTO for 10,000 mail credits for only $27 which was a no-brainer that is a $20 discount from the retail price.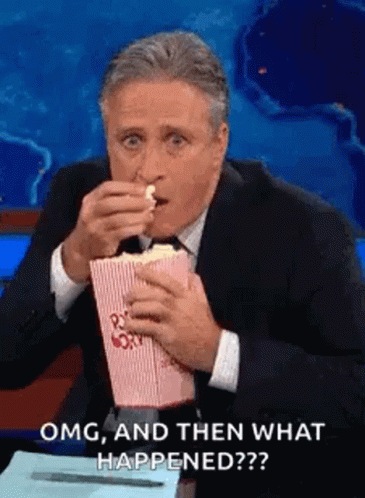 Then What Happened
So I did not really have the money or liquid crypto to buy a membership with the extra mail credits upsell, so I put them on my Credit Card, so I missed out on the crypto discount but I might be able to remedy that next month or so. In total, I spent about $87.
The Inner Circle meeting ended and I immediately started working on the solo email. I have never achieved these numbers before.

That's Right A 88.4% Click Through Rate
As amazing as the click-through rate (ctr) is the earning on the solo mail is even better, 96.192 ListNerds Tokens which has me at number 7 on the ListNerds RichList. In case you are wondering 1 ListNerds token is worth 2 Hive at the exchange rate of $1.16 per Hive each ListNerds Token is worth $2.32 times 96.12 which equals $222.99 minus the original $87 investment so far I have made a profit of $135.99.
The reason I say so far is that I still have another Solo Mail to send. I received 1 with the Enterprise upgrade and another when I purchased the 10,000 mail credit upsell for $27. I am really excited to see the result of my second Solo Mail.
In 1 night with less than an hour's effort, I made a profit of $135.99 using the world's only BlockChain Safe Mailer.
If you would like to join ListNerds, I have some special bonuses lined up for all of those that join under my link.
Click Me To Join ListNerds & Receive Bonuses From Chris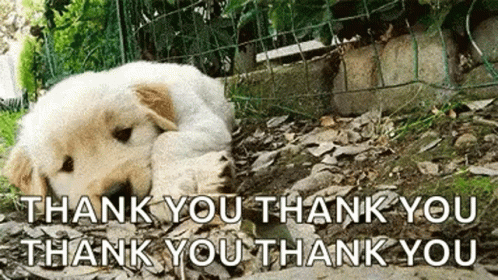 ---
---