Liquidity Is A Huge Problem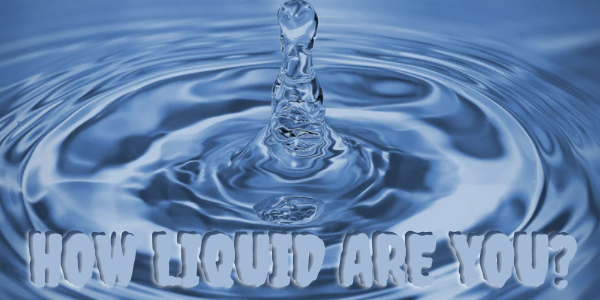 I Have Always Been A PayCheck To PayCheck Person
If you have it spend it. I do not know why but if I have money chances are I will invest or spend it. I have never been into the habit of having a bunch of liquid capital hanging around. This is my mistake, and a bad mistake it is.
I say this is a huge mistake, especially on the Hive Blockchain. My first strategy was to hold and stake everything. Huge mistake. Only hold and stake what you believe in. My first clue should be the way Hive rewards are set up by default. They are set to give you half in Hive Power and half in Hive Back Dollar. By default, the platform is set up with liquidity in mind.
Being on Hive for more than 10 months there is always an opportunity for a person with liquid Hive or other tokens to take advantage of extra earning potential.
The CTP Community Is Doing Something...
The people at Click Track Profit are always inventing something new. This time they are bringing their amazing Safe Mailer "ListNerds" to the blockchain so that everyone can benefit. Today there is a contest for purchasing and holding the ListNerds token. Without liquid Hive or other Blockchain currency, it will be impossible to participate in the competition forgoing a chance for wonderful prizes. We all know that unstaking or power down can take anywhere from 1 month to 1 year depending on the token in question.
For me, with the above example, I am going to have to bring in outside Fiat because I only have enough liquid Hive to buy 2 ListNerds Tokens. If I kept in mind that this was coming in the future and it would be good to have some liquidity to invest with, this would not even be a discussion. Having liquid Hive and or HBD in my account would be ideal so that when an opportunity comes up that I am more prepared to handle it.
Liquidity = Participation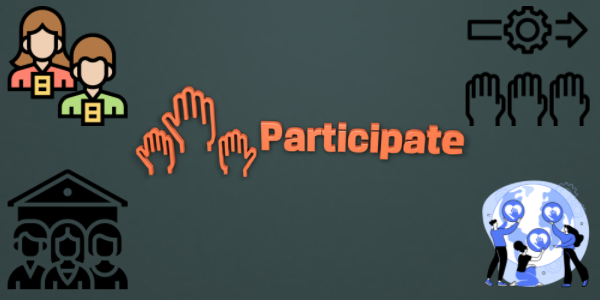 Being a reseller has taught me there is a huge difference between potential income and actual income. Everything that I have not sold but hold in stock is potential income. The sales I made earlier today are actual income. This trips up a lot of people. You could have $100,000 in products listed on eBay, but until those listings start to sell it is only unrealized potential.
Do not misunderstand I am not trying to be an expert, quite the opposite. I make money pretty well, holding on to it is a completely different story. This is my struggle with trying to be the type of business person that will always have liquid funds to invest.
Not enough time just means my days are packed with activities
not enough money means that I am not doing enough money-making activities and or I am not handling the funds I do receive as income properly.
The Plan Is In Process
This will take some trial and error but I am revising my business budget to have more of a savings fund for future opportunities that may come up in the future. Not being a very financially savvy person this will become a challenge, I thought I would try to stash away 15% of my current income for the future.
---
---