List Building? We Don't Need No Stinking Lists!!
This was pretty much my attitude about list building. Not because I don't think it works but rather it never worked for me. List building has always been a process of subscribing to this monthly service and that monthly service.
There was also this process of buying advertising to promote your list and you need a lead magnet which is more money. Plus a lot of people do giveaways and things like that to make some money maybe later.
Before Starting I Had A Bad Attitude
I am not going to sit here and try to give you a bunch of new-age crap about attitude is everything, because it is not. However, if you are like me going into something with a bad attitude failure is pretty much guaranteed.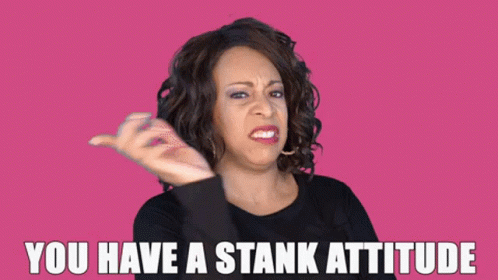 ListNerds Changed Everything
Finally, an online program that is win-win for everyone that I actually want to promote but can't. The best way to promote is to let people get to know you and you get to know them so that when the recommendation is made it is from a place of friendship.
We are constant salespeople from talking about our favorite food to a great movie, recently purchased products, etc... Last night I spent 20 minutes telling my little brother how awesome Apple's New M1 Chip is, and Apple did not give me a dime.
I am not one to just through links all over the net hoping someone happens to click because that is not my end goal. My end goal is to make as many friends as possible, and if I happen to have something to help them or they have something to help me it will be a win-win relationship.
I Will Be Starting From 0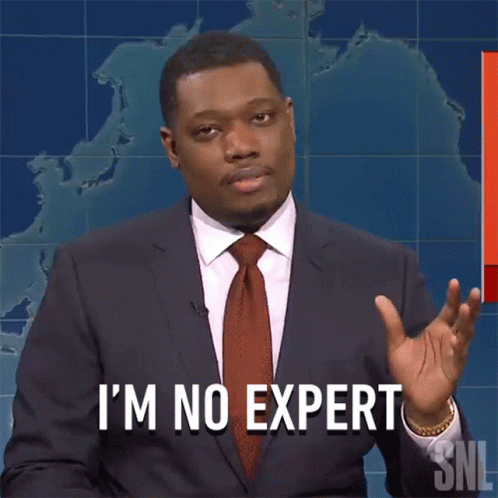 I am no expert I have said this before and will say it again. I will be starting a video series that will start out Live on VIMM and then 3Speak and will detail my adventures in list building with how much I spent and how much I earn in return and the different things I use the platform to promote along with the results.
I will try to start this tomorrow, I like VIMM because it is on the Hive BLockChain plus for the live I can just give one link for all lives making them easier to promote.
BTW if you would like to join ListNerds Use my Link to get some awesome bonuses Click Here To Join ListNerds
Thank you so much for spending some time with me 😃
---
---