What Does "Eye Of The Tiger" Really Mean?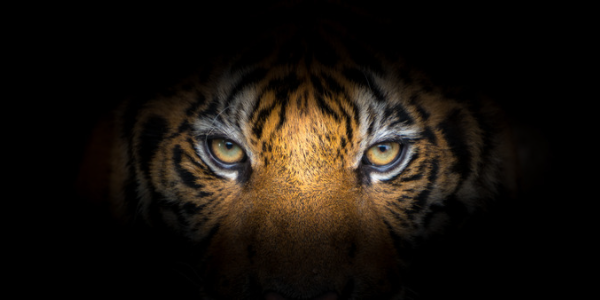 Are You Hungry?
Basically, that is what the "eye of the tiger" is all about. Being always hungry just like the mighty tiger. When you are hungry the things you do to stop it will be epic. We have built our entire society around food, so you know it ranks pretty high up on the list of priorities.
The worst thing you could possibly do in business is to get comfortable. Gut-wrenching stress is a great motivator to get me out of bed running.
Comfort Is Death
I did not start my business to be comfortable I started it because I did not appreciate the grind of commuting to a job I would rather not do. Had I worked in a comic book shop who knows I might still work there.
Nope, I worked for Walmart so right from day one it was always a temporary job. Retail in a big box store is one of the most thankless jobs anyone could ever do. Also, It was Walmart so the people were kind of crazy (off meds) and really mean. It was a miracle I did not get into a physical altercation with anyone.
When I Get Comfortable, I Get Going 🚀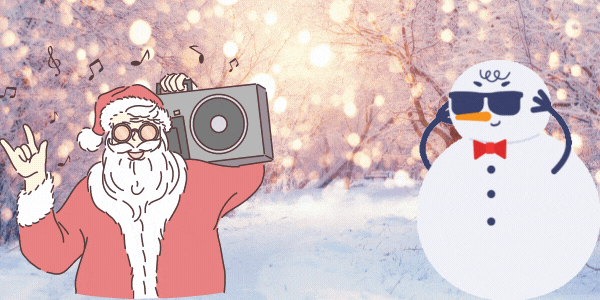 This holiday season was a work wrecker. Normally I do not schedule in the holidays, which turns out to be a huge mistake. Add to that I overindulged in food, wine, and cheer. The combination of all of that made me very comfortable, too comfortable, and I did not get the usual amount of work done.
For a small business person like myself, this has immediate consequences to my bottom line, and I have been trying to catch up ever since. Plus with Cancer and some other medical limitations I can't work at the same pace I could 15 years ago before my body decided to just malfunction systemically.
Slow & Steady Has Never Been More Prudent
When I was just a bit younger and much much healthier, any time I needed to I could just forgo a couple of nights of sleep and work as the world was about to end. Now I no longer have that resource so I need to work smarter with the big picture always in mind.
I have been planning my day with a whiteboard and a list of things that need to be done. I only use the whiteboard for daily activities. Things that need to be done once or twice weekly will go on my calendar and then on that day, it will go on the whiteboard.
Yes I Am
Yes, I am using organization to overcome my inability to put in multiple 20 hour days throughout the week. Also now where time is more precious to me than ever before being able to prioritize activities that make the most income is crucial to my success.
Thank you so very much 😃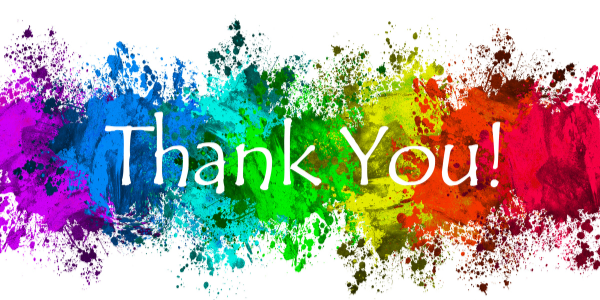 P.S. don't forget to power up some WORKERBEE and vote chris.witness for top 20 Hive Engine Witnesses please and thank you
---
---