Why Reselling? Why eBay? Why Not Amazon?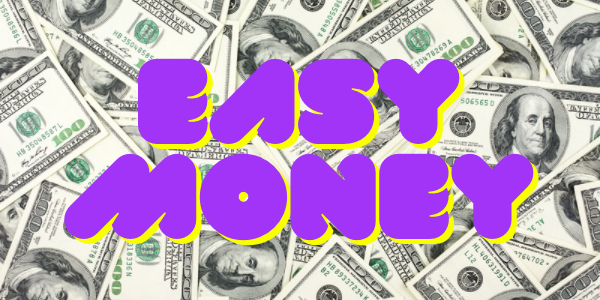 Image Created In Canva
Why Reselling?
I have said this before and will probably say it again. In my experience reselling is the fastest way to get that ROI. In some cases less than 24 hours. I have had a quick return on my investment from different online products but those have been far and few in between.
Reselling has always been consistent
I will use eBay as an example. Advertising, Merchant Accounts, Webspace, Hosting, Servers, Customer Acquisition. These are all eBay's problems, not ours as the seller all we need to worry about is buying and posting the products. The cost of entry is nothing.
The greatest thing about reselling is most people can get started just by going through their homes in search of items that are still working, but you no longer want. These items can almost be anything with a few exceptions like firearms, alcoholic beverages, pornography, etc...
Do not look at the other sellers because on every platform there will always be people abusing and using the platform in ways against the platform's intentions. They are not business builders, but something else.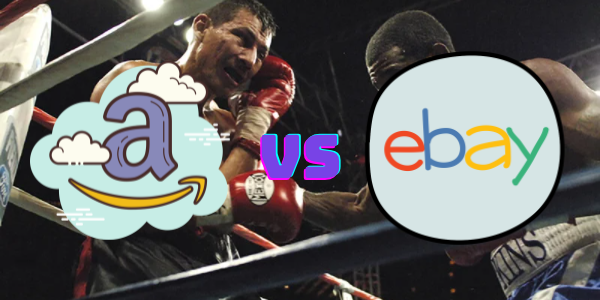 Image Created In Canva
Why eBay? Why Not Amazon?
First eBay is so much easier to use, and get sales. eBay is all about the seller. eBay showcases the seller and their wares. Amazon's primary focus is on the product. Amazon does not really want used products on their site with the exception of media like books, and movies.
I have sold on both platforms. Amazon is so confusing. As a reseller, we are careful to take quality photos and write a good description. With Amazon that is not on the front page unless you win the "buy box".
With eBay when the buyer clicks on the product bam, the buyer sees the one product and the one seller selling that product. If the buyer does not like what they read they move on to the next listing in their search results.
FBA Fulfilled by Amazon is Expensive
Yes, we need to spend money to make money. As a small business owner liquid capital is very important to me. Hive Power is not liquid capital. I do not even consider my Hive and Hive Engine Tokens as liquid currency. The reason is I want to build it as big as possible before I start taking income.
When I sell something on eBay the most I am looking at giving them even if I buy eBays advertising system, 20% is the most commission I have ever paid to eBay.
Amazon FBA can take as much as 60% of your sales. That is not a sales commission but a business partner. I know there are people out there doing very well with Amazon FBA because if they are making $1,000,000 in sales annually and pay 60% to amazon FBA, they are still walking away with $400,000 before taxes, and some people are okay with that.
For Those That Are Under a Mil Annually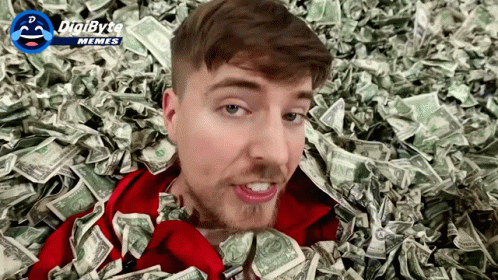 We might have a different perspective. I originally chose eBay because I literally started with the stuff in my house. I even had some old MLM products that sold on eBay. It was ironic that the products were supposed to be my financial freedom and ended up selling them on eBay for a loss but at the same time, I did get some money for them that I was able to invest in more items to sell.
Getting started on eBay was not only simple but I was able to continue the trend by going to garage sales, estate sales, and thrift stores.
Currently reselling pays for everything, with a little leftover to invest in Hive Engine and ListNerds. BTW if you have not joined ListNerds yet just click the banner below, Join, and I will set you up with a little something to get you started.

Click to Join ListNerds
Thank you so very much.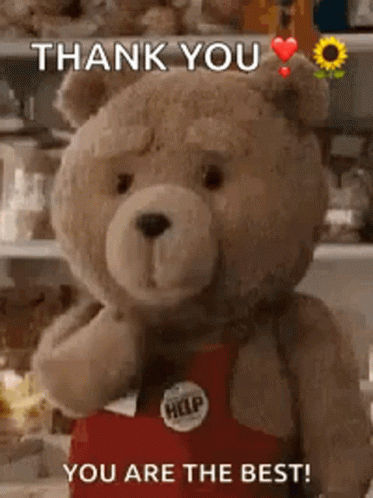 ---
---