Crypto Shall Rise Again. In The Meantime, Build.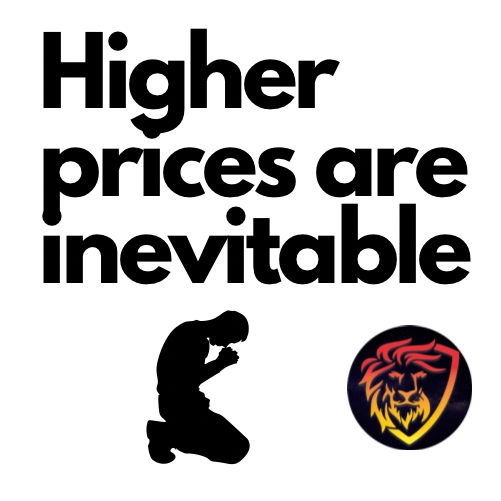 👆🏻👆🏻👆🏻Well, that's what I'm telling myself, at least! I think it's true.
I know we are all feeling the pain! Seeing red, day after day, isn't fun and can cause a bit of anxiety. But, if you don't let the fear get the better of you, this can be a moment of incredible opportunity.
Downtrends usually present the greatest opportunities! Successful investors usually say to buy when there is "blood in the streets." This is generally true in traditional investing, not to mention crypto! There are surely better days to come.
But, if you're like me, how can we make the best of this opportunity, if we don't have any more fresh capital to invest? Well, if you're reading this, you likely know the answer. So, this might be preaching to the choir, but it is time to BUILD!
Post, comment, curate, play-to-earn. There are a number of ways to earn crypto here, on Hive.
However, there is an interesting phenomenon that happens with the Hive Blockchain- as price decreases so does the activity. But, this is, arguably, the best time to BUIlD-The reward pool is distributed amongst a lesser crowd. This is the definition of opportunity, and you'll reap the reward, when the price inevitably rises!

Thanks for stopping by!
Posted Using LeoFinance Beta
---
---