Dragons Score a Victory, With Drake at the Helm!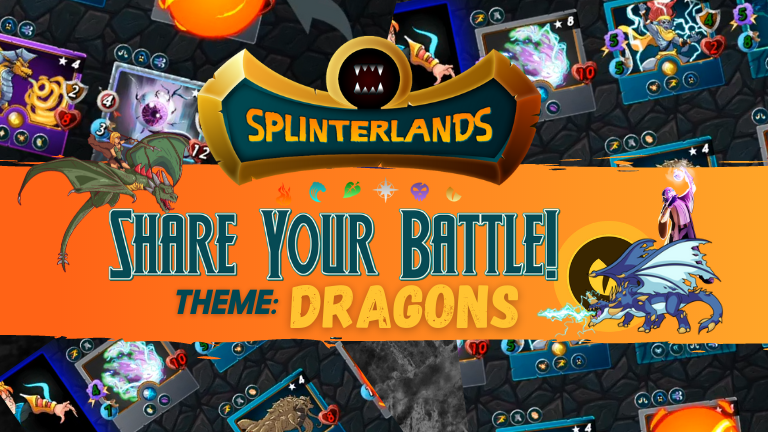 Every week, @splinterlands posts a challenge for players to post about their battle, using a specific card or splinter. This week's challenge, is to use at least one card from the Dragon splinter!
Ruleset
All monsters have the sneak ability, which allows the monster to attack from any position. The mana is capped at 32.
Here is my battle:
https://m.splinterlands.io/#/battle/game/process/sl_a8da2853441ac891c9d7661723742bd0
So, here was the team I put together:
Since, This challenge is to use Dragons, I began by choosing my Dragon summoner. I picked, Drake or Arnak - a powerful Fire Summoner! Drake is at level 3 and adds an armor stat to each friendly monster!! Fire Splinter was an ally!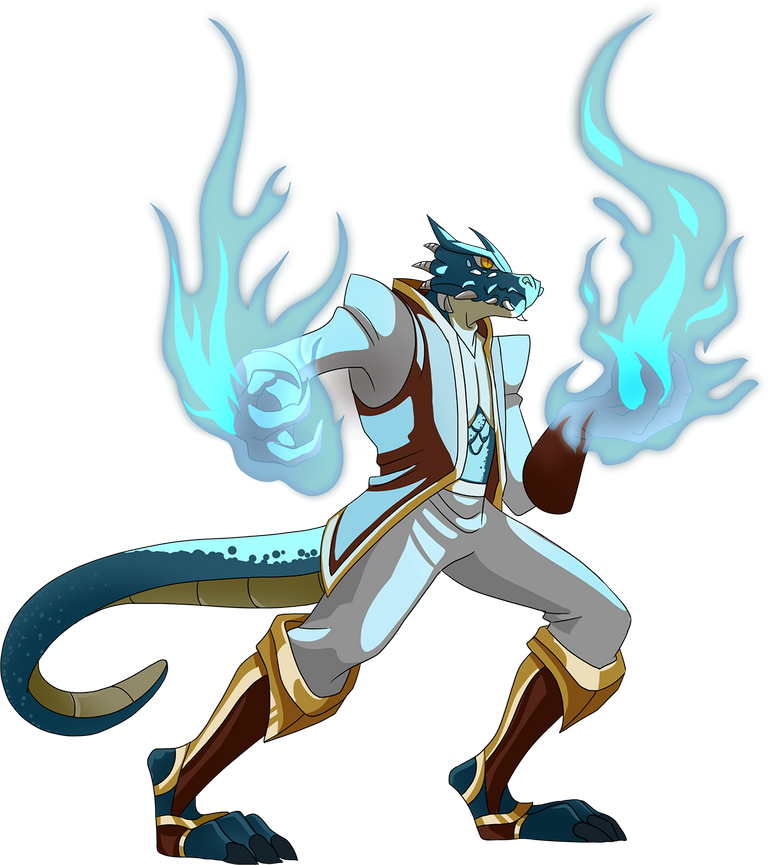 The Drake of Arnak is a medium-sized Dragon hybrid. He is highly intelligent and extremely rich, but cannot fly nor breathe fire. All his life he has honed his skills as a summoner, hoping to win a share of the glory that should rightfully be his as a carrier of the fire blood. The Drake's trademark is that his monsters are summoned to battle with a thin force field of blue fire, fortifying their defenses. Forms have been filed by the High Council to formally request that the Drake of Arnak hand over his secrets for the good of the united Gloridax, but he will not give up his proprietary magic without a fight. The Drake of Arnak is the Gloridax rival of Daria Dragonscale; the two despise one another.
I was already feeling confident, but let's get to my monster line-up!
My Monster Lineup
In my tank position, I chose Cerberus! This card is from the Fire Splinter and has some pretty good stats. It has decent speed, attack, and health- but I really like its abilities especially Heal, which restores part is its health, each round.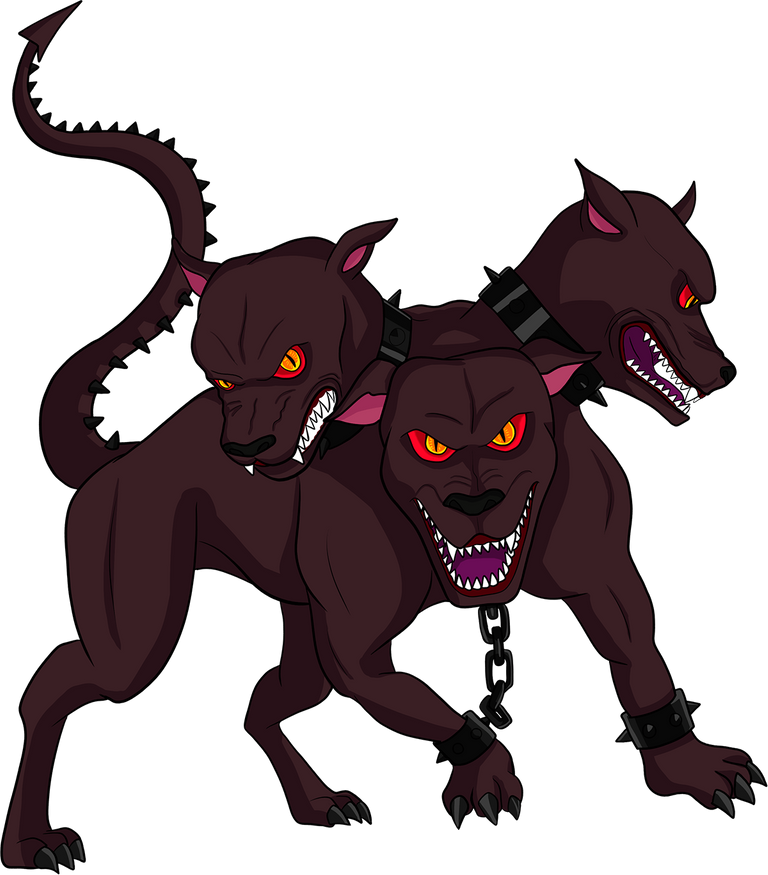 Manticore followed. This Dragon monster is quick with a nice attack. The reach ability and rule-set allowed his attack! The gift of flight help it evade enemy attacks!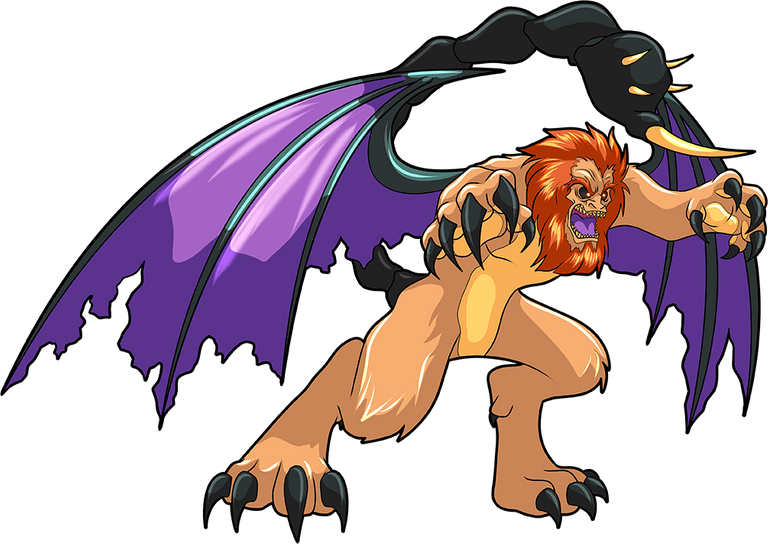 I then chose, Twilght Basilisk. It's another Dragon monster and I really like the look of this card. This card has nice stats for a low mana card, and the rule set allowed an attack!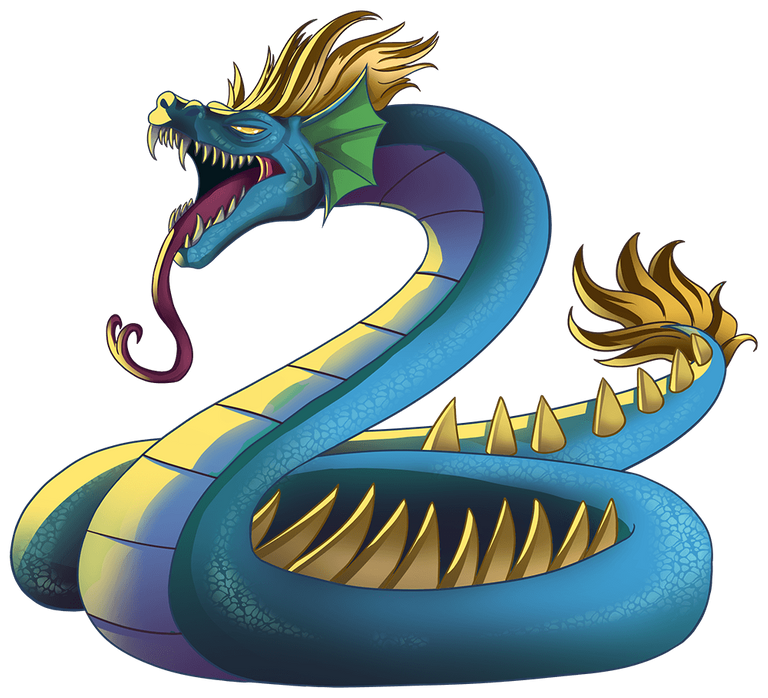 Fineas Rage was chosen to be in the fourth position. This card has To be my favorite Fire monster! He's quick and packs quite the punch. The rule set allowed his awesome attack!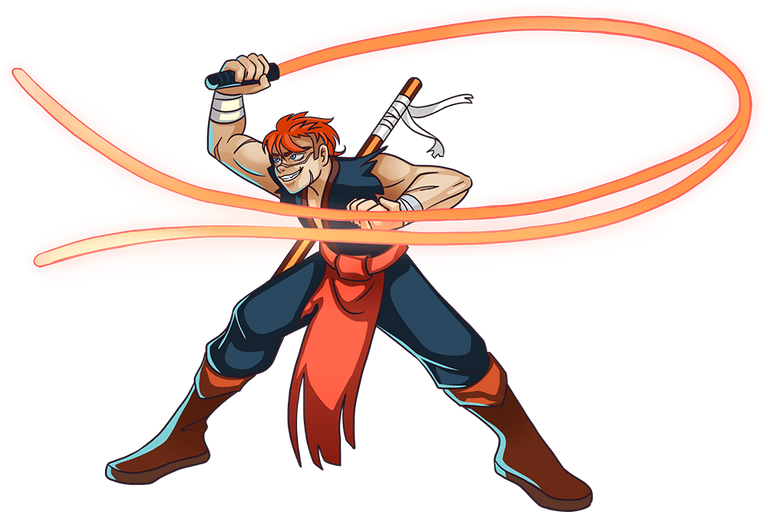 Elemental Phoenix was fifth. I love this fire monster's great stats. It has the blast ability which Does additional damage to Monsters adjacent to the target Monster. It also has the flying ability, which helps evade the enemy!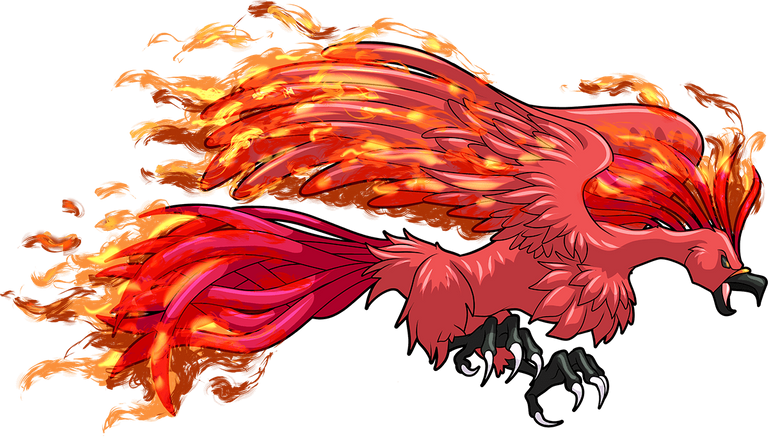 Scavo Chemist, anchored the team. This card is from Chaos Legion and is a cool looking fire monster! I really like the cleanse ability which Removes all negative effects on the Monster in the first position on the friendly team!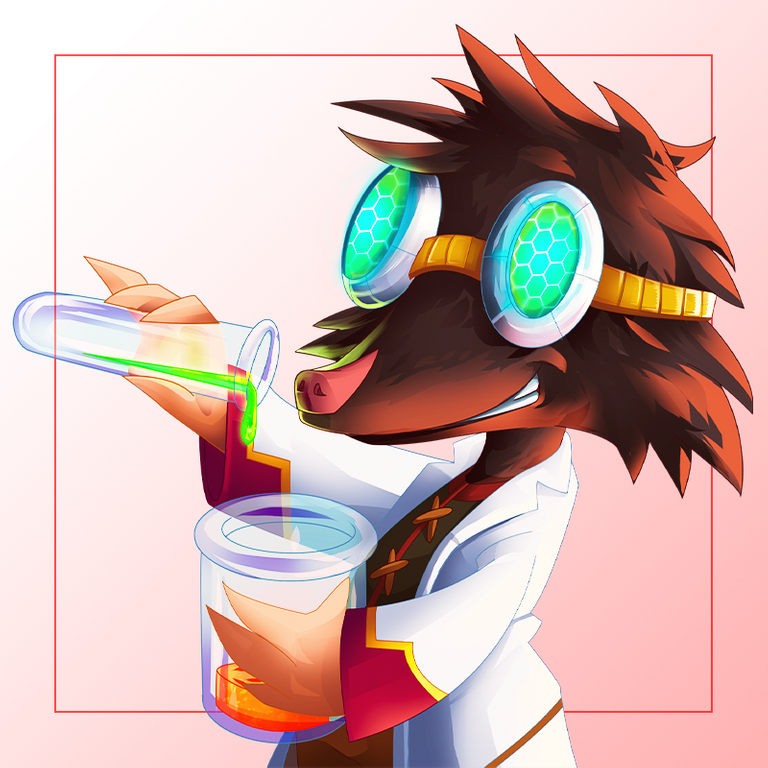 My battle went 4 rounds, and I only lost one monster. I was very happy with the team I assembled, and was very pleased with my victory ✌🏽
🛡Not in the Game?🛡

⚔️⚔️⚔️Join Splinterlands, HERE!⚔️⚔️⚔️


Thanks for stopping by!!
---
---