At the fruit seller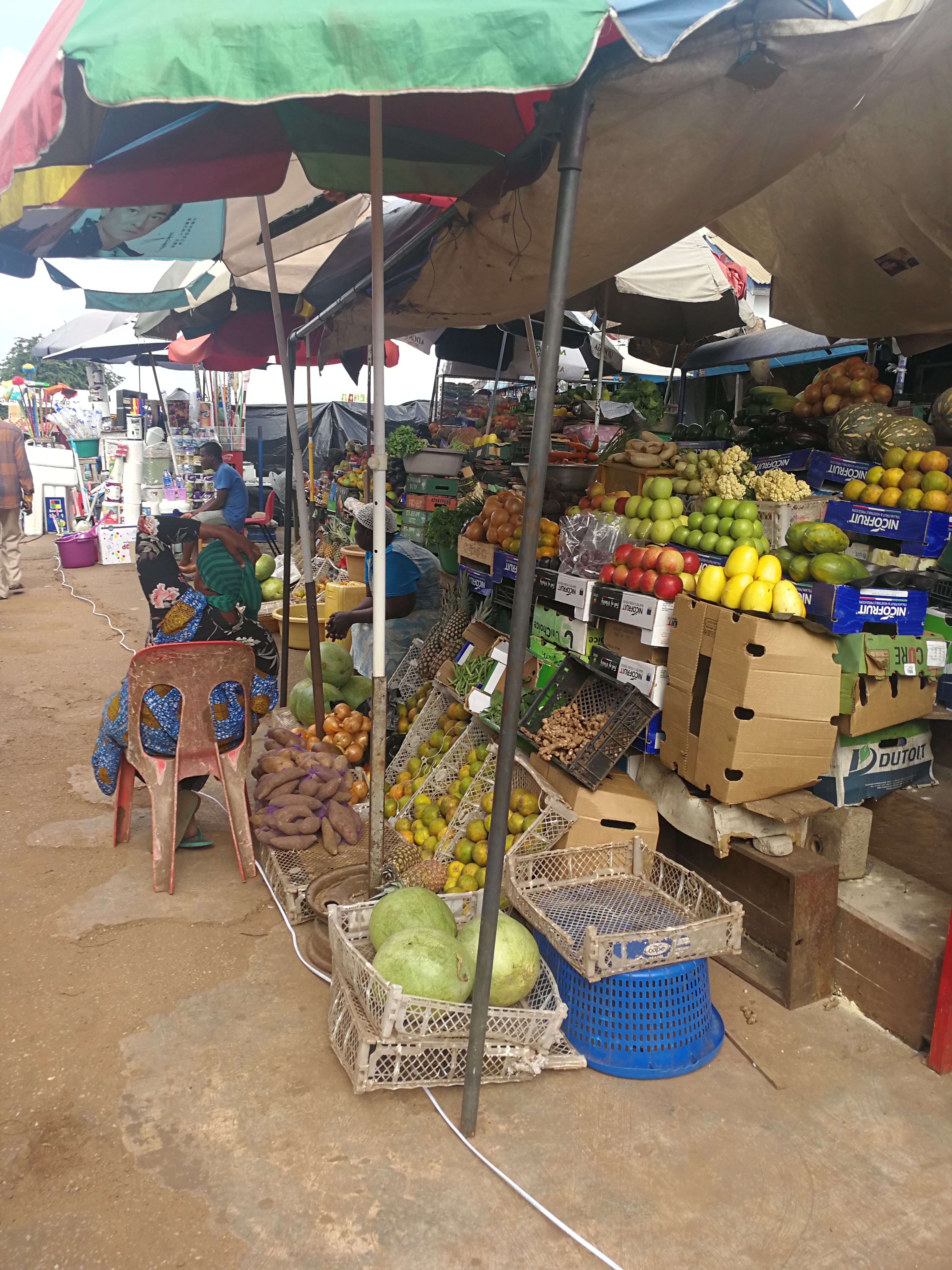 This week has provided us with another fantastic chance to share remarkable tales with my readers. They are tales from the world's wonderful cultures. Today, I'm going to tell you about my experience when I went out there. When I strolled by this fruit stand today, it was a little sunny. I couldn't just go past without taking a second look at the stuff for sale.
Fruit is something that everyone enjoys. Some folks find it challenging to get a fruit each day for their consumption. But we all know that it is an important aspect of our everyday health development. Individuals who do not consume fruits for an extended period of time seem to be deficient in specific nutrients. Fruits serve to make us stronger by providing some of the vital nutrients required by the body for proper development.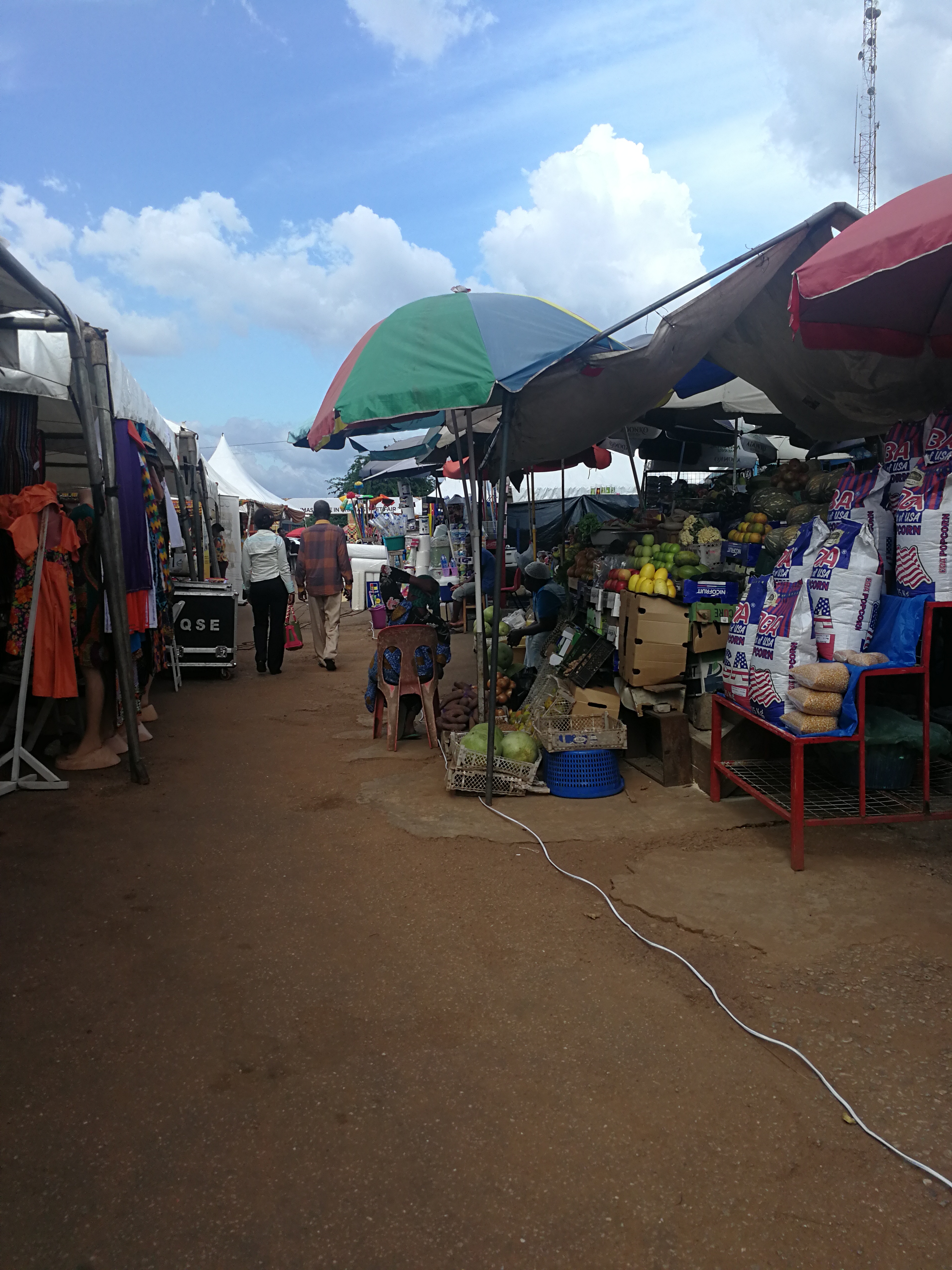 She has all kinds of fruits organized on a stand for sale here at the fruit vendor. Almost every fruit grown in the nation, and even those from other countries, is sold here. I was able to get some mangoes for the house. They seemed to be sturdy and healthy enough for my usage. I am delighted to share this with all of my hive blockchain readers.
Posts are set to 100% powerups.
Thank You for your support, @mcsamm
---
---