Looking for Affiliate Marketers
When I decided to return to CTP it was because I knew from experience that it is much better to have access to a community of like minded individuals than to be struggling all alone. Just having somewhere to ask questions, is to me, gold.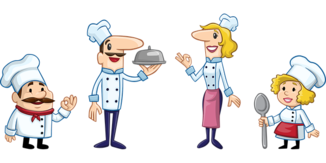 This is a brand new re-built ClickTrackProfit that now includes many different training modules in all areas of internet marketing. They are covering topics like social media, videos, email and content marketing.
I have been back at CTP for about 6 weeks, and I have learned and re-learned so much that I can not fathom not being a member. For one, the lessons are always there when you need to access them and unlike youtube you can get complete answers to your questions instead of sound bites.
The rebuild of CTP was to provide support and guidance to all affiliate marketers at every level. That's exactly what ClickTrackProfit does - it teaches, it nudges us - it forces you out of your comfort zone and allows you to try new methods of marketing that you are nervous about trying.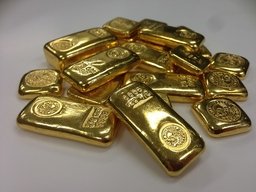 If you are new to affiliate marketing the best thing you can do for yourself is to join. Start as a free member, do as the program tells you and stick with the program no matter what - become a mentor for someone else.
There will always be hurdles in affiliate marketing and that is because we live in a digital age that changes as fast as I can type this blog post. It is also why programs like CTP are so valuable and why it's owner understands that it is necessary to provide sources for income opportunity to it's members.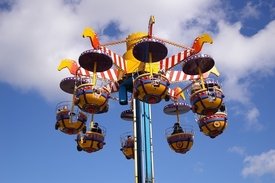 We all love the idea of free, we love discounts and sales etc., but how often after finding the great bargain did you realize that the quality or quantity was not what you expected. Was it really worth it.
My time is valuable, time is gold and time goes on forever but for humans it runs out. It is my why for buying upgrades, it is my why to follow programs like CTP. It's my why for not wasting my valuable resources on something that is not important to the task of making money online. It's my why for helping other people get to their why.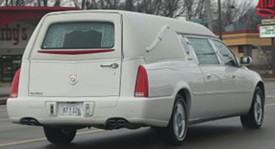 The grim reality is that many marketers will wander aimlessly and in few years be right back where they started or say that it was all a big scam. The real scam here is the one you tell yourself, the one that you make yourself believe.
Making positive life changes requires dedication, persistent and commitment. ClickTrackProfit can help you, but only if you make the commitment to yourself - Aren't you worth it? I know I am, so I will continue but it would be much more fun if you came along. https://clicktrackprofit.com/zephyrlot or https://clicktrackprofit.com
---
---