Amazing soundtracks you need to listen today!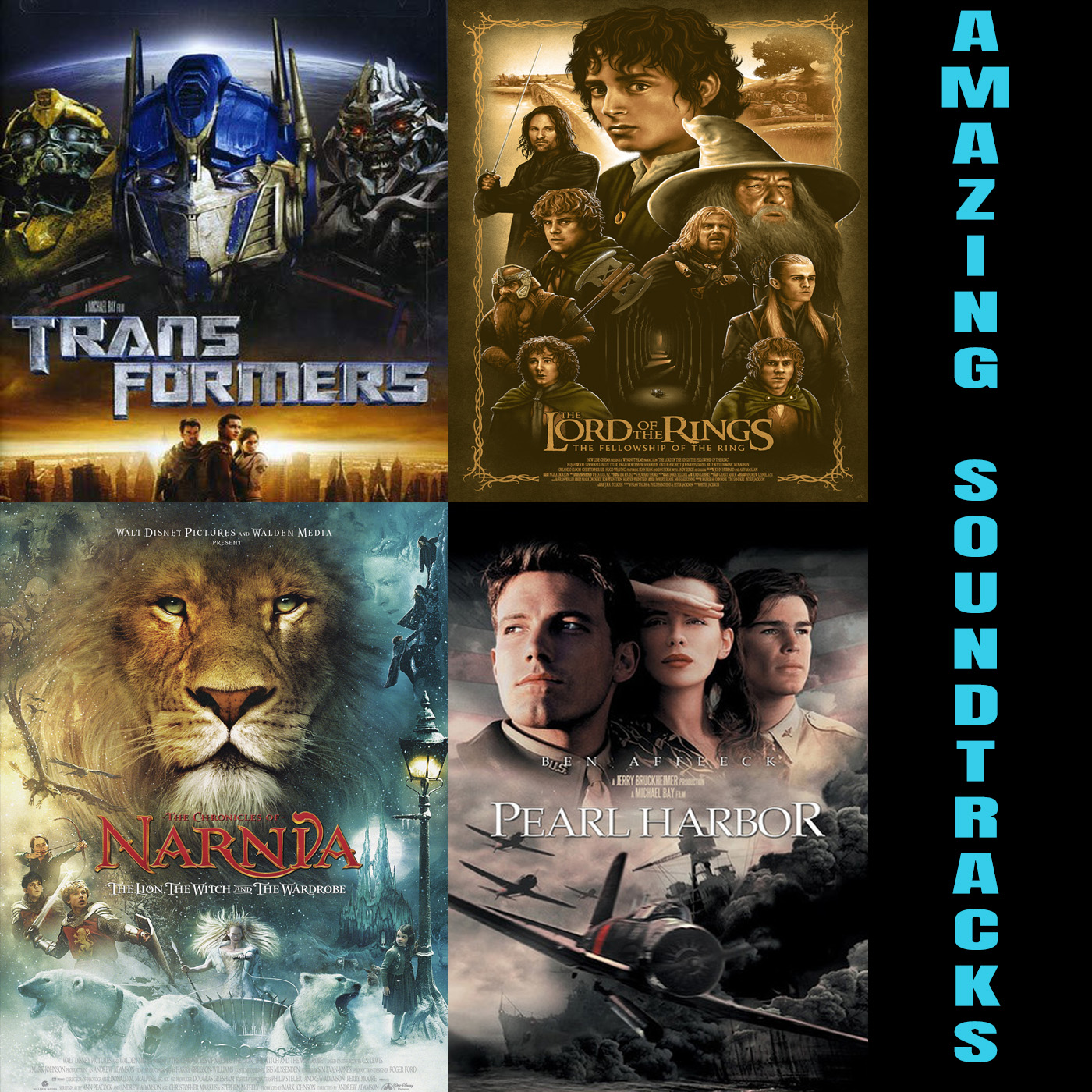 It's been a while since the last time I posted in the M4L community. Mainly I didn't have any great idea to write something. Yesterday I went to the movie (with facemask and sanitary precautions). I watched Mortal Kombat 2021 film. The film was great, but in one scene I almost cried. Not because of the scene itself, but the emotional load in the musical score. Inside the movie theater, you listen and pay so much more attention to details. And it's not the first time that I get emotionally touched by the film soundtracks. It's amazing how empty could a film be if the music is absent or isn't proper. However, we never noticed or find out who is behind the musical masterpiece. That's why I searched about the most amazing soundtrack that I knew I heard but never paid real attention.
Best soundtracks (IMO)
Only The Beginning of The Adventure From "The Chronicles of Narnia"
This is an incredible song that doesn't need words to transport you to some calm and relaxing paradise. I'm sure when you listen to it you immediately feel some epic adventures vibes. It was composed by Harry Gregson-William, an orchestrator and music producer I'm sure you never heard of. It's kinda sad that perhaps a film doesn't feel the same without the music, and still, we barely know the cast and director (best of cases lol)
Arrival To Earth from "Transformers"
I never expected that a Transformers film would have such an amazing song. It's also an epic adventure song but this time it has more war and conquers vibes. Created by Steve Jablonsky, an American composer for film and video games, who started working as an assistant for Harry Gregson-William (our previous song composer).
The Fellowship from "LOTR"
At the beginning of the pandemic, in lockdown, my partner and I made a full marathon of the Lord of the Rings trilogy. I absolutely loved the film, and indeed the soundtrack is astonishing. This type of music is something I'm not used to but it's beautiful and quiet. At some parts feels more like a horse run, like a fight, like an epic task you have to accomplish. Pretty interesting if you listen to this while walking to your job. Howard Shore, a Canadian composer is a multi-awarded creator of the song
Tennesse from "Pearl Harbor" (and everything from Hans Zimmer)
I don't like war films, but when I was researching film soundtracks I just found myself listening to this song like 10 times in a row. I feel more piano in this one compared with the other ones, and perhaps that hooked me in. Hans Zimmer is the only film score composer and record producer that I actually know a bit more than the rest because of the Lion King soundtrack.
This one gives me sad and melancholic vibes, like when a soldier survives another day in a war and he wakes up to see and expect more death, missing their loving ones.
I hope you liked this post, if you know any other amazing soundtrack or composer just let me know, I'm trying to educate myself and add a different genre to my playlist.

---
Posted via MusicForLife.io
---
---