ASTRA NETWORK: Mainnet and Airdrop News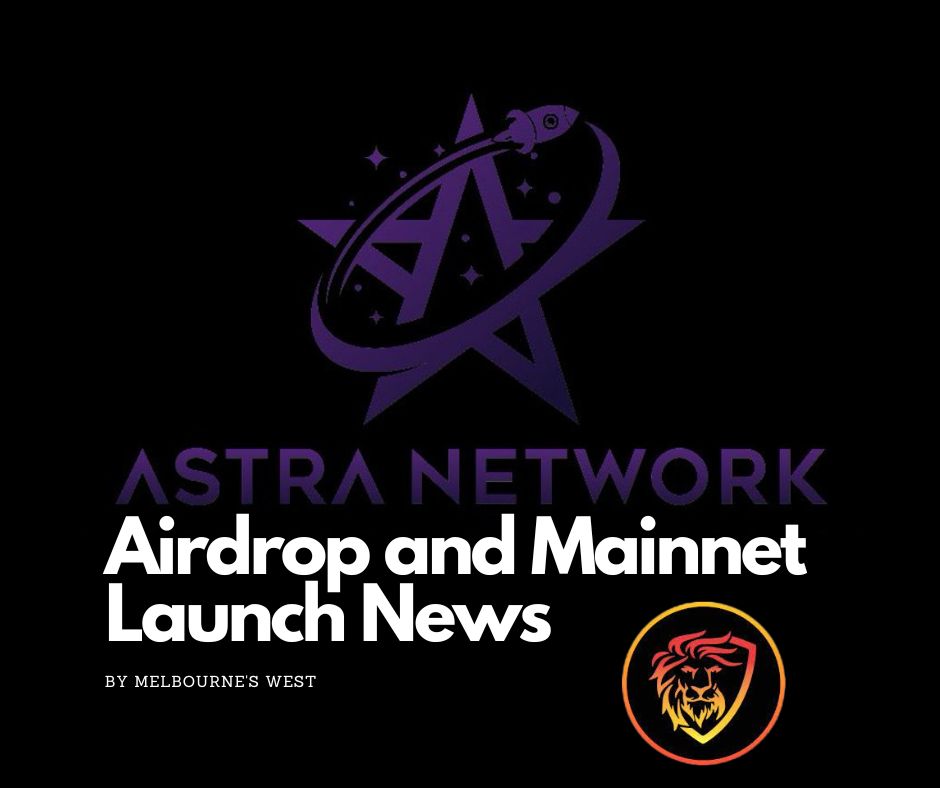 ASTRA NETWORK: Mainnet and Airdrop News
With the first part of 2022 being an absolute wipe off for many within the decentralised world the rest of the year is starting to look more promising with many markets coming back to life and increasing their value overall.
One of those networks to watch closely is the Cosmos ecosystem which suffered significantly at the collapse of Terra (Luna) Network and that is because on of the flaws currently on the network is that it doesn't have a secure stable coin. UST for much of it's part held up the network and once that collapsed it took the whole network down with it. But Cosmos is starting to recover.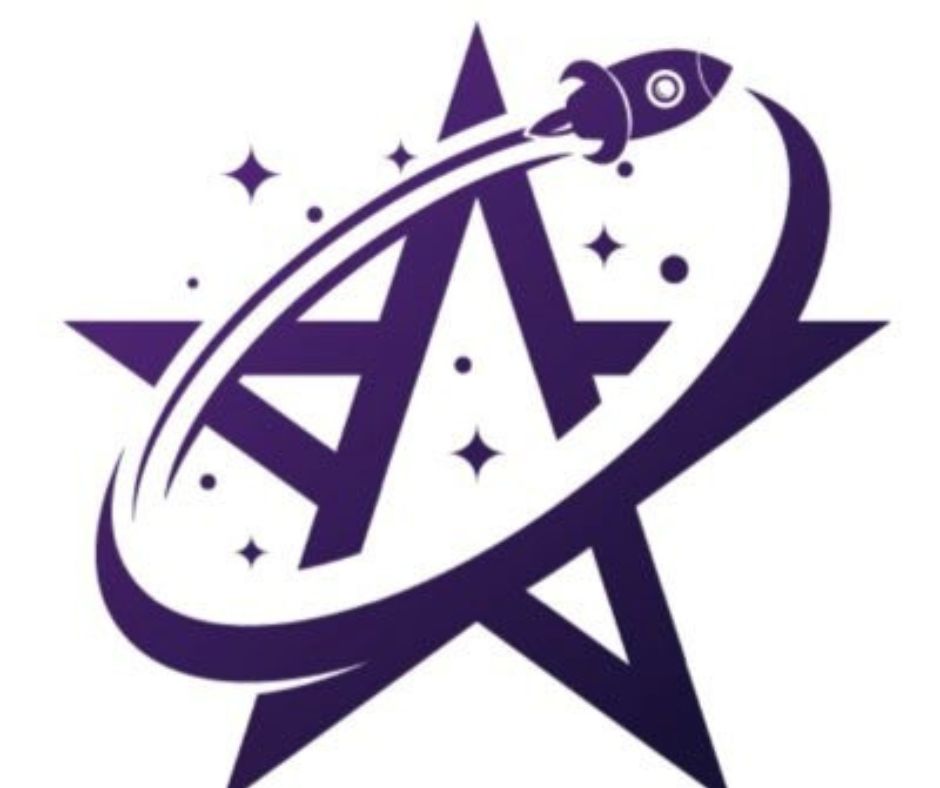 Image source
Astra Network
We're starting to see increased activity on Cosmos ecosystem and growth on it's IBC network which is having a positive upward trend on the overall Atom token which is the native token for Cosmos.
In a welcoming move a new protocol will be launching on Cosmos called Astra Network and although news is limited we can begin to piece together what it might look like going forward.
Astra Network has already put out a post that they will be providing an airdrop to Atom and Juno stakers so no doubt Astra Network will be building on the smart contract sister chain of Atom, Juno.
Juno's implementation has been a successful move on Atom's behalf who established a stand along chain for projects to build on to help ease congestion on the main chain Atom.
At this point in time Astra Network is a high yield Decentralised Finance (De-Fi) protocol that will be build on the Cosmos network that will host multiple pools of Cosmos tokens where users can farm those native tokens using Astra token.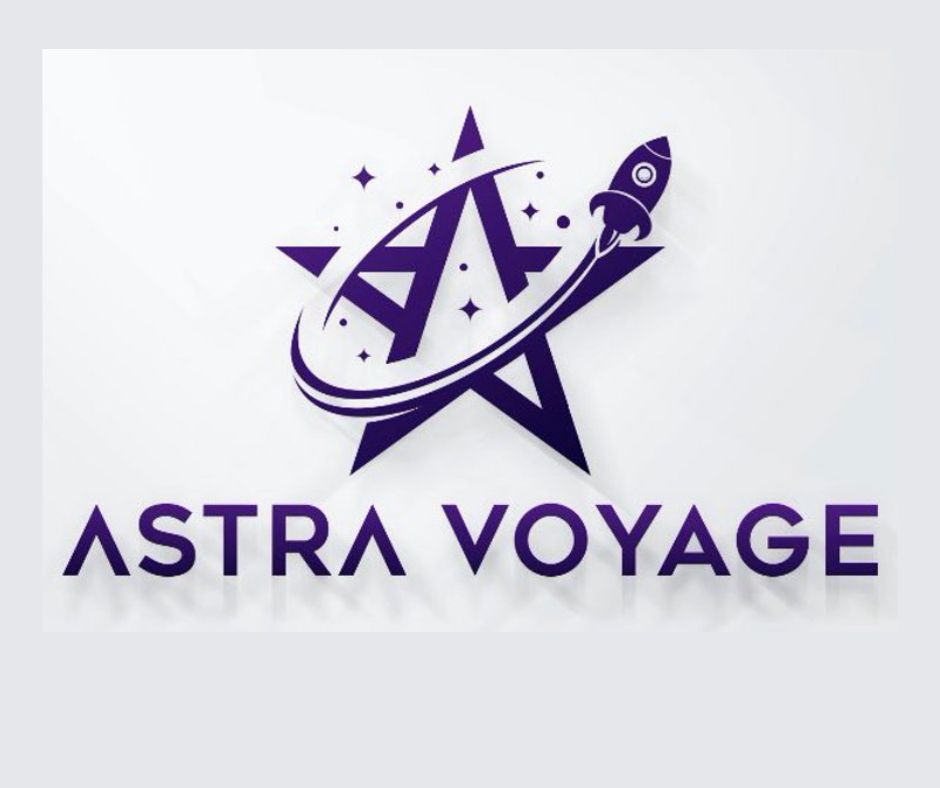 Image source
The team behind the build
Astra Network is being built by the Astra Voyage team which consist of a number of validators across Chihuahua, Dig Chain, E-Money, Nomic, Konstellation, MEME, Microtick, Cerberus and Sif Cain.
Based on that information alone I think we can expect to see pools with those tokens listed as validators earn commission in tokens on the chains they are validating. The development of a De-Fi protocol to farm tokens by Astra Network would be likely to include tokens they already have access too for low cost as this would also entitle them to an alternative income stream from validation and a smart move given these chains are popular amongst investors and have seen growth.


image source
With their upcoming validation networks including AKASH, JUNO, OSMOSIS and CHEQ this will add a larger pool of Cosmos tokens to add to their Astra Network farming protocol providing access for investors to validation services without being a validator. It is important to understand this is just an assumption as we dissect the soon to launch protocol and hasn't been confirmed by the project team just yet. But it makes sense.
Although the team has hinted that reward distribution will come from Astra Voyage nodes and will increase to cross chain farming and auto compounding in the near future.
The team itself consists of more than just validation services with operations and development including research a core feature of the team so we can expect to see a lot more from this team in the near future that extends beyond Decentralised Finance.
Are you staked up in Juno and Atom preparing for more airdrops?
You can follow the team on their official Twitter and speak to them in their official discord and Telegram.
Image sources provided supplemented with Canva Pro Subscription this is not financial advice and readers are advised to undertake their own research or seek professional financial services
Posted Using LeoFinance Beta
---
---