Bitcoin Hash Rate Grows as mining makes a come back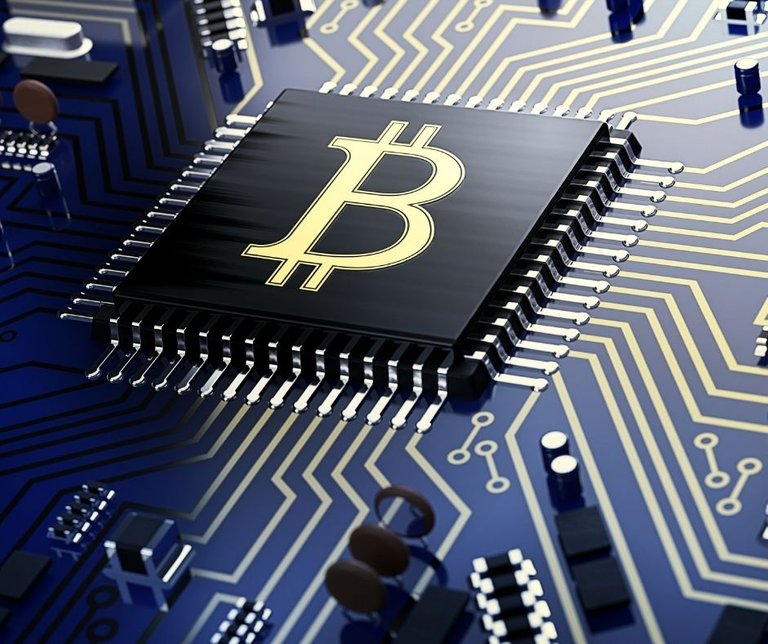 "You can't stop progress" A line uttered by many over the years, often in the midst of sector growth that battles regulators or popular opinion. Or even in social change which is befitting for Bitcoin as it is a broad industry covering finance, social and technology.
We saw the Communist government of China clamp it's fist and wipe out pretty much all of Bitcoin mining in its nation. As China held the largest sector of Bitcoin miners this drastically reduced the global Hash rate of Bitcoin. Fear, Uncertainty and Doubt crept in and the overall price of Bitcoin tumbled.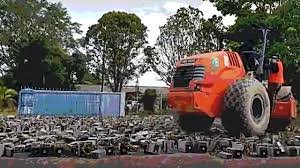 Source
We then watched as Asian nations united against Bitcoin and took drastic measures. Where the Malaysian Government reported people were stealing electricity to mine Bitcoin, they took the drastic action of flattening mining equipment, out lawing bitcoin and jailing the responsible parties. As Bitcoin is an emerging sector one would think it would have been beneficial for the government to work with miners to develop a policy to grow the sector and repay the debt. This would have the potential to bring much needed finances to countries with smaller GDP's and share wealth around funding vital infrastructure and lifting living standards.
Bitcoin Hash Rate begins to return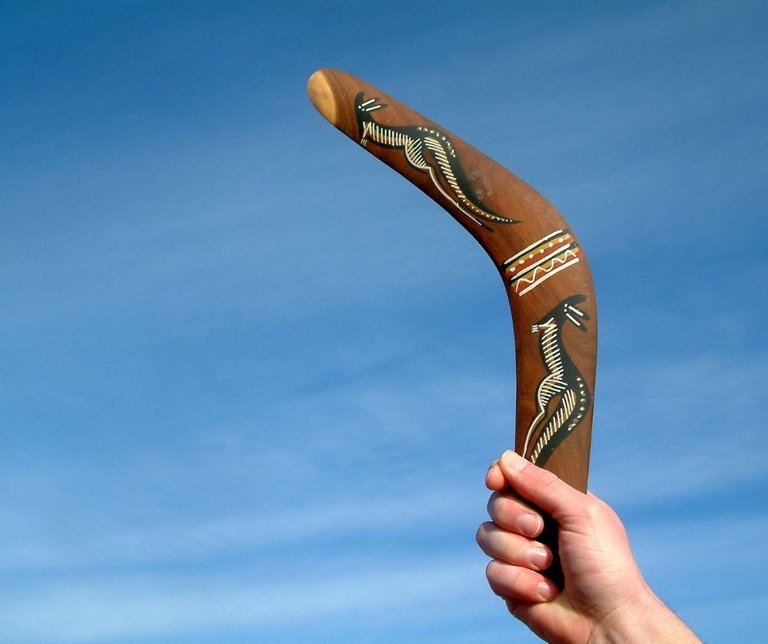 But just like the famous Australian Boomerang Bitcoin hasn't stayed down for long. As the saying goes One Man's Trash is Another Man's Treasure North America has commenced picking up the void left by Bitcoin miners decimated in Asian countries.
The official Bitcoin Hash Rate has grown by 13% since the Asian crack down and most of it, in America Source this slight increase in bitcoin mining difficulty has brought back Bitcoin prices and stability to the sector. Although it is still the most profitable time to mine bitcoin ever recorded.
The price run and Hash rate are not inline which indicates alot more Bitcoin is being mined. This could also pose a risk to the price stability of bitcoin as it could lead to an over supply.
With Bitcoin mining firms tipped to make huge profits this month it is indication that they are lining up to sell alot of that cheaply mined and high number of bitcoin. The impact this will have on the market is not known and depends on how many people and how much new money is entering the market.
With speculators leading to a blow off top event which could see Bitcoin surge to over $USD100,000 the sector seems poised and ready for what is ahead.
Either way, what we can begin to see is a definite Bitcoin price increase as Bitcoin migrates from Asia to the America's and more and more institutional investors join in on the action. My tip is that at some point these major finance companies will own a large chunk of the Bitcoin market and with it the stability of the market.
What are your thoughts in regards to the current price boom? Are we heading for a September dip or will Bitcoin continue to surge as it shifts from Asia to America?
Image source provided and supplemented by Canva Pro Subscription.
Posted Using LeoFinance Beta
---
---