Cosmos Hackathon Announcement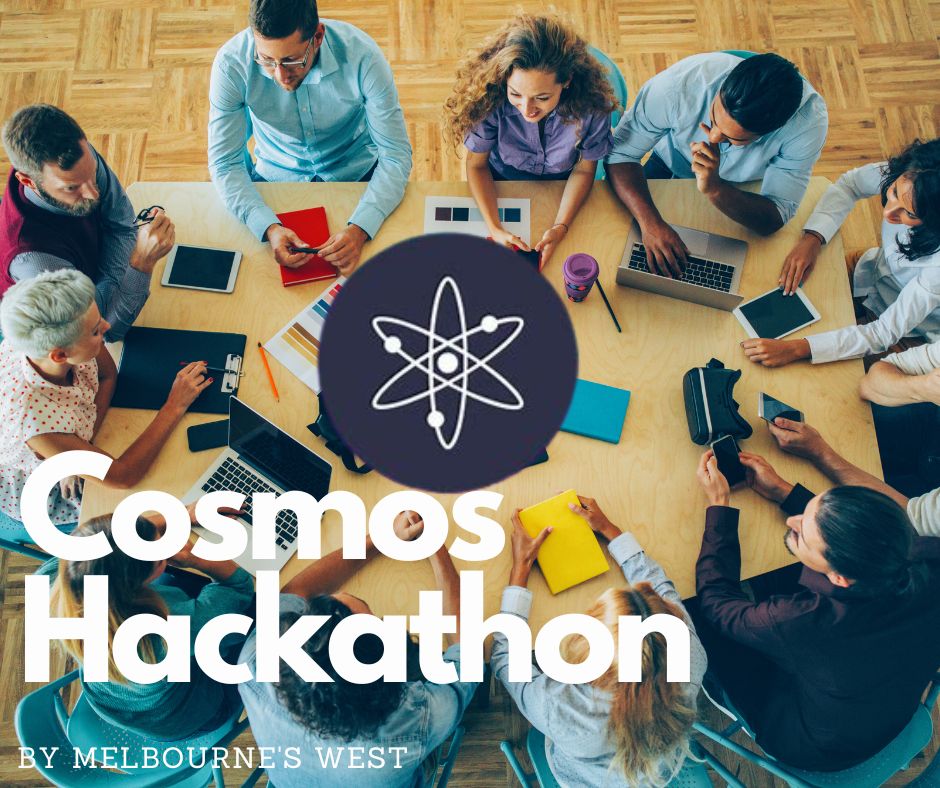 Cosmos Hackathon Announcement
Despite COVID19 Blockchain Technology has continued to advance although there has been a significant pause on social networking and development events with many Hackathons postponed throughout the pandemic. We already know the benefits of Hackathons which enable a broad range of minds and expertise to come crashing together to problem solve and dream up new technological advancements and use cases.
Cosmos hasn't has a Hackathon since 2019 which is about to come to an end or a beginning as the Blockchain is hosting it's first Hackathon nicknames HackAtom in Seoul.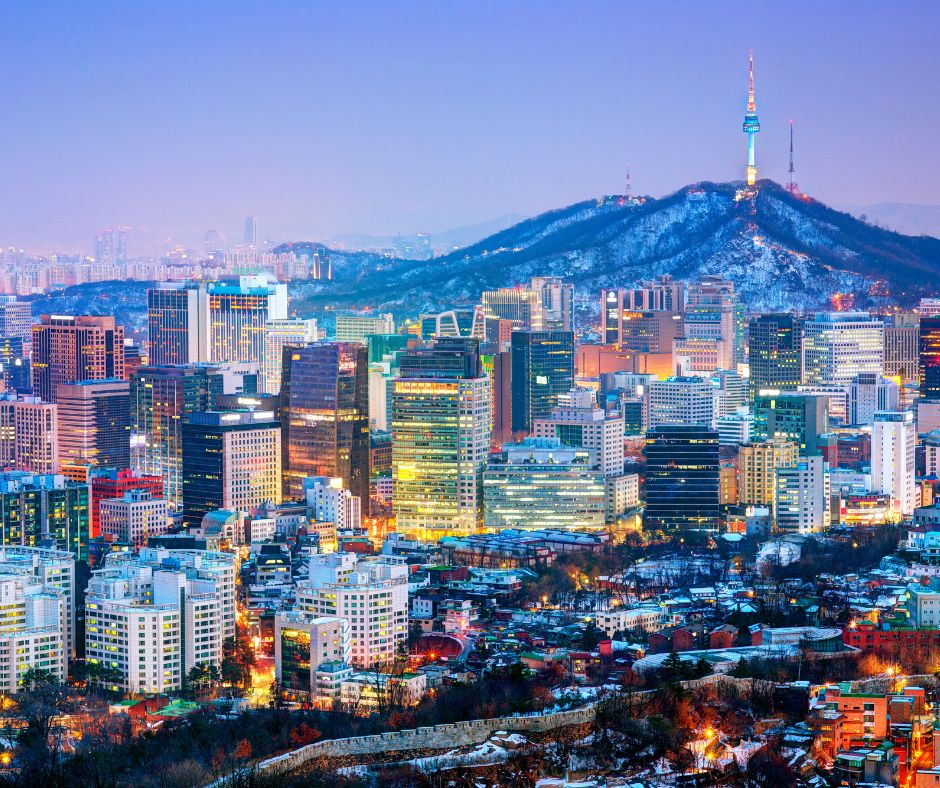 The event will be hosted in the South Korean capital Seoul at the Gangnam Centre (opppa Gangnam Style! is that still a thing? loved that song) Dream Plus. The official date for the event is July 29 to 31 and is tipped to host a broad range of developers and cosmonauts a like.
For many this will be the first time the meet in person coming out of a Pandemic and the event will also be hosting educational workshops, networking events, social functions and mentorships with a lot of the event being uploaded to the official Cosmos YouTube Channel.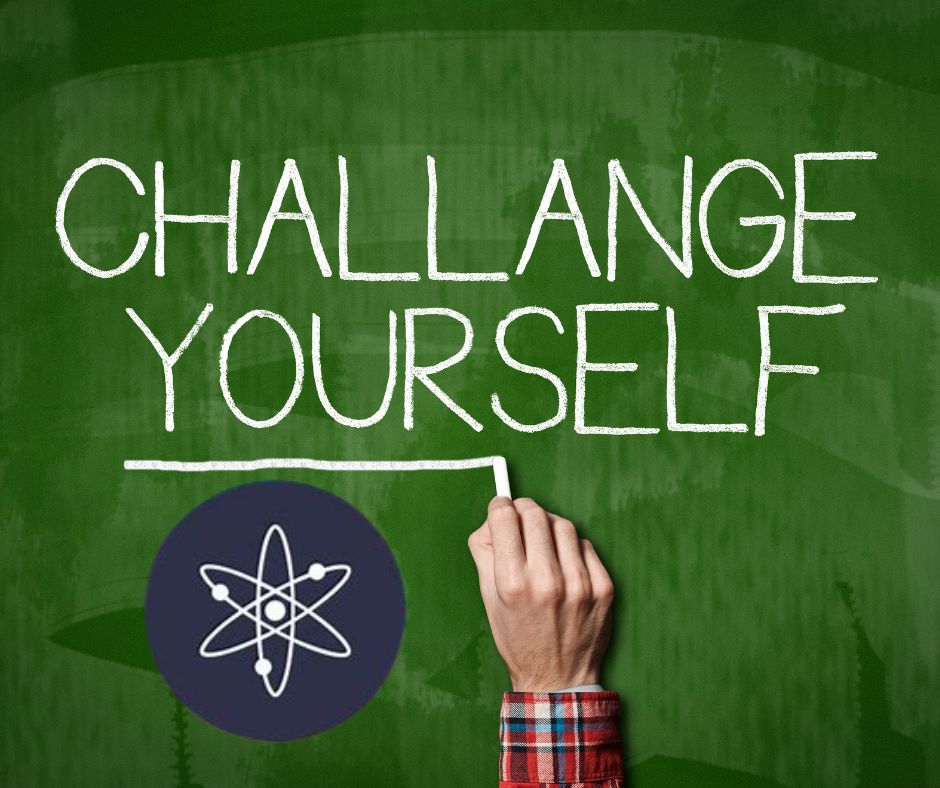 HAckAtom Challenges
The event is hosting a number of contests for participants to enter with the main challenges consisting of:
Interchain Price: Interoperability
1st Place USD $50k in ATOM
Hub Prize: Interchain Security
2nd Place USD $30k in ATOM
Application Price: Cosmos SDK
3rd Place USD $10k in ATOM (two winners)
With many more Cosmos chains such as Juno and Osmosis sponsoring their own challenges including other sponsors. For a full break down of challenges and prizes you can read the official post Here.
If you're interested in participating and learning more about Atom or have a great idea you would like to bring to life there will be plenty of opportunities to gains skills and broaden your knowledge as well as possibly even having a mentor support you in your development.
You can register for the event no later than 11:59pm July 27th, 2022.
Image sources provided supplemented by Canva Pro subscription this is not financial advice and readers are advised to undertake their own research or seek professional financial services
Posted Using LeoFinance Beta
---
---