Cryptocurrancy the American Age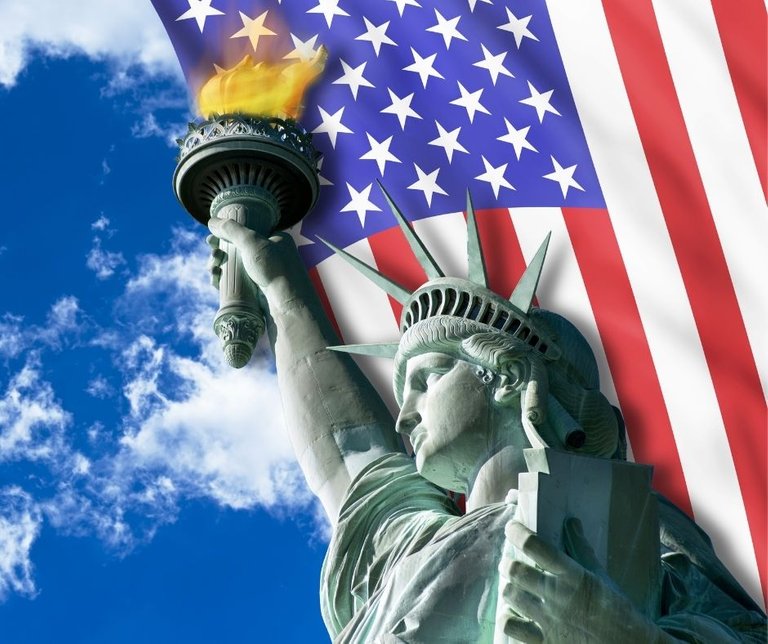 They were singing bye bye miss American Pie drove my Chevy to the levy but the levy was dry. Good ol boys drinking whisky and wine singing this will be the day that I die, This will be the day that I die. I'm not even American and I love that song from Don McLean. Resonated on so many levels and talked about so many relevant life issues. It's why it was such a global smash hit. Quite relevant in today's age to. An interconnected world where issues on one side of the globe are felt everywhere.
Sure I can bitch and moan about all the issues each country has but that's life. We're here to make it better and life ain't ment to be easy, if it was. What's the point of living it?
Bit like this week, everyone is in a tail wind screaming about cryptocurrancy drops. But if you'd been paying attention you would have seen it coming. I've even touched on a few of the vital pieces of information that has led us here. But hey, don't get upset because this crash will most likely be the last one before cryptocurrancy changes forever.
The Great Transition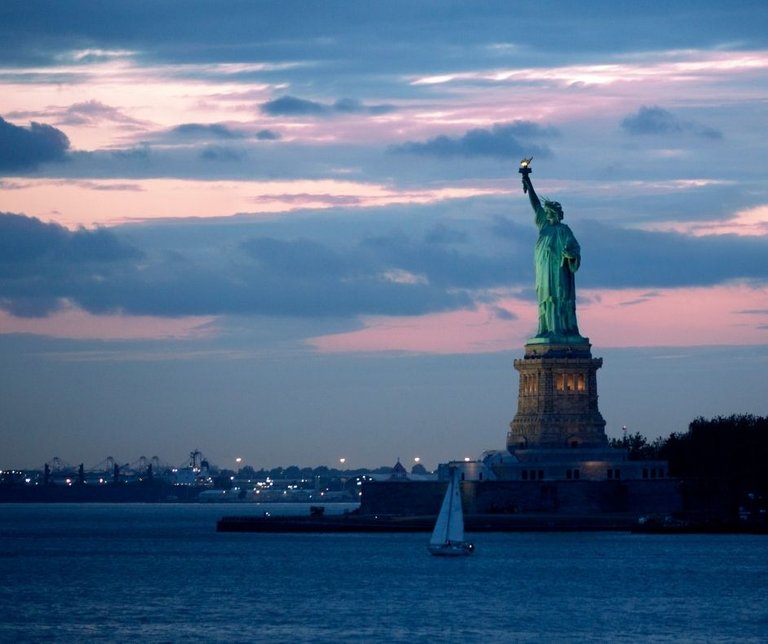 Did you really think Bitcoin was going to peak above $100k and keep going under China? Nah mate! If you want that you need Lady Liberty on your side. See, China is split between communism and neo liberalism and over the past 18 months its been moving closer to communism as it attempts to gain control of it's informal economy which I previously wrote about.
As I stated a few weeks ago and been constantly writing about China and the US are in the middle of an economic war. China is trying to nudge America out of the first place. Meanwhile asserting dominance in the south China Sea and stepping things up. But Beijing knows its no match in an assault against the super power. It's why it backed down when the US sent destroyers to Australia. (Thanks guys I feel a little safer knowing that China's threats of ballistic missile launches on me won't go unnoticed).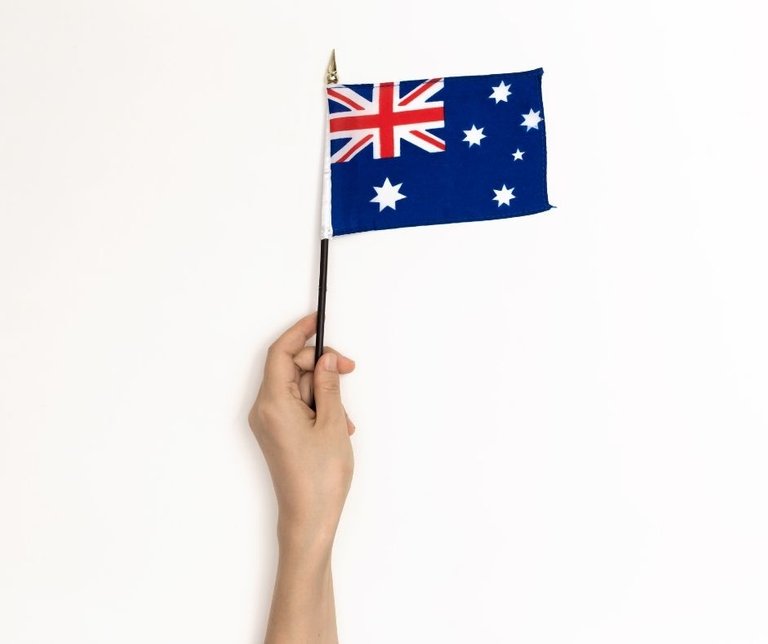 See it's easy to pick on the small guy when you're bigger but probably not the best idea when they're cousin is running the joint. Of course his going to come and visit at the same time you're making a fool of yourself.
The Australian military is known for being ruthless in war and combat, we've fucked up shit. Some of it not so good as a number of our personal have found themselves in breach of war crimes. I give no opinion on the topic because I am not a solider, I am not dodging bullets and I can not fathom what goes on once that Chinhook hovers above the ground and boots start hitting the firing line.
But we are small and our country large no joke when I visit family I can drive for hours between homes and not pass a single person or thing. In other parts of the world I would have entered and exited multiple countries yet here, I'm in the same suburb.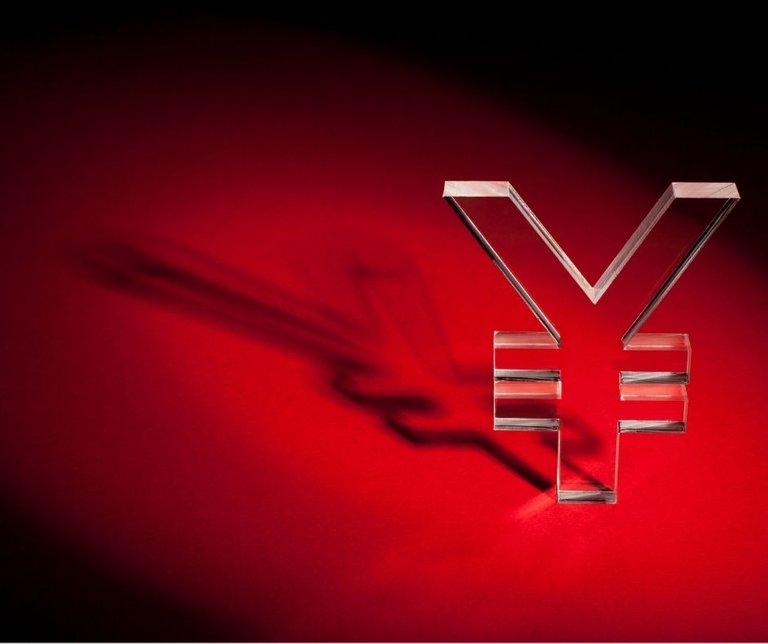 As soon as China announced a digital Yuan you could have guessed Bitcoin mining days were numbered as it was seeking to destroy the competition not grow off it. Bitcoin is still heavily aligned to the US dollar and you're not going to break away from the US dollar and takes its spot if you're using it and accepting it while keeping it in the top spot.
The Eagle has landed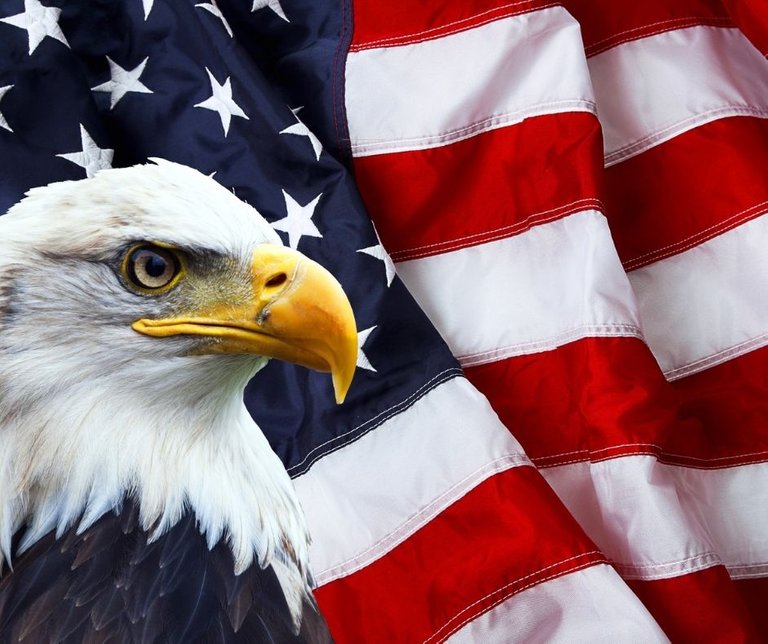 It was all over red rover for China when at last week's G7 meeting the world's economic super powers came together and committed to developing their own CBDC. Still in it's infancy and with many unknowns but what is know is that cryptocurrancy is going to look different in the coming months and even years.
With China now having confirmation that the global economic superpowers are entering cryptocurrancy and will undoubtedly control it. Its only option was to rapidly make a move to cement its digital Yuan in top spot and start wiping out the competition. The US dollar in the form of Bitcoin. As 65% of Hash power comes from China it was easy for China to move in and start taking those US dollars.
Why does China always put out FUD? Ah simple really. Threaten to shut down bitcoin causes a mass sell off from miners. That means China gets flooded with US dollars in its economy as bitcoin is sold off for fiat giving it a boost economically as miners sell bitcoin and spend fiat in China. There is always method to the madness.
Except this time is a little different, the US is heading straight into cryptocurrancy in a move to regain financial control. Tax cuts, mining zones, states battling it over who will become the silicon Valley of bitcoin. Yeah a heap of small 3rd world countries are joining the conversation trying to gain some of the mining operations. LoL ain't no one going to a country that has extremely high crime rates, poor governance and at risk of destabilisation. It's like opening a chocolate factory and then sending in a group of 5 year olds and telling them not to eat any chocolate..... yeah. That's going to work out well.
In summary, no one is opening a multi million dollar mining company in a country that isn't free and you're at risk of catching a bullet. Bullets aren't good for business.
Proof in the pudding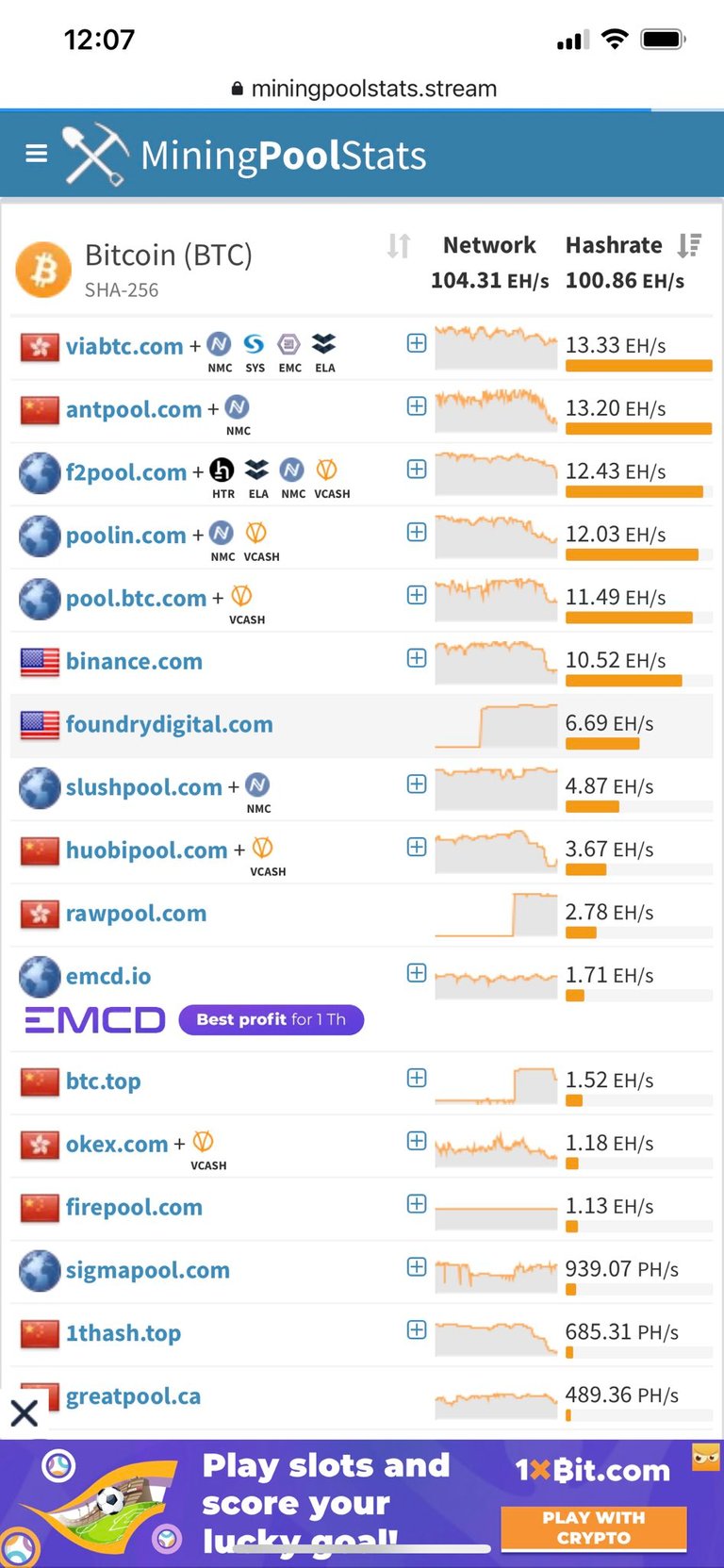 Source
Most recent mining Data proves that China is falling with the top spot I believe is Hong Kong. However, that isn't the most impressive growth in bitcoin mining and not the one I'm most interested in. Hong Kongs mining operation is significant to the sector but also has significant risk as it is currently being disputed by China with what was supposed to occur was a re handover to Beijing and a complete exit from Western nations. But that hasn't gone to well for China so far and instability rocks the nation/territory/in-between. Conflict causes uncertainty.
My biggest hooraa is located a little lower down that list with foundrydigital doubling its mining operations. That small blip, is a sign.
It shows that America is here and ready to rumble.
Hold on to your hats ladies and gentlemen because this next Crypto cycle is going to be alot different to previous ones. Who knows what will happen but what we do know is that this cycle will be America's.
Hooraaaa!
Images sourced from Canva Pro Subscription
Posted Using LeoFinance Beta
---
---