Discord to integrate Ethereum via MetaMask Wallet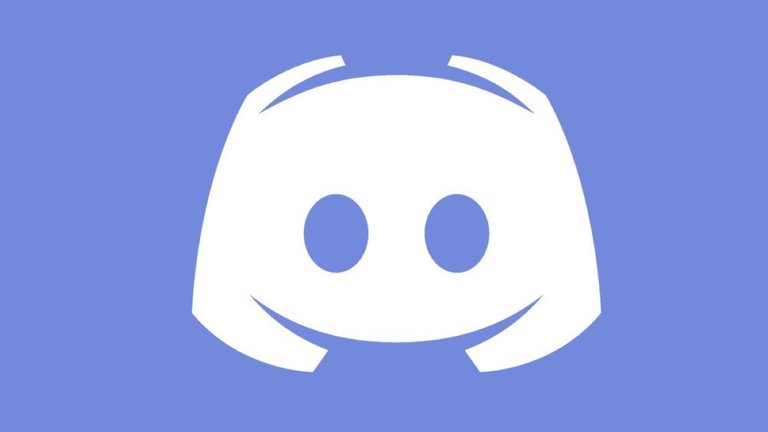 Image Source
Good morning Lions I trust you are safe and well and enjoying this bull run it is definitely one of the largest we have seen with Bitcoin charging to large gains. It is as if the world has gone completely mad over Crypto and I hope it doesn't turn into a repeat of the 2017 crash.
On that note Jason Citron the CEO of Discord revealed in a tweet that Discord will be including a MetaMask connection to enable access to Ethereum.

Image Source
The Tweet was in response to a Tweet by twitter user Packy McCormick called Imagine a Place referencing games which prompted the CEO to respond hinting to the inclusion of a MetaMask Wallet.
It appears that as each day goes by more and more businesses continue to grasp the need to include crypto into their services and it isn't for a bad idea either. Cryptocurrencies enable instant cash transfers and if you're a business not having to deal with a bank which can take days and if systems fail you're lucky to be even able to get a hold of a person to ask for support.
Validation enables you to jump online and check transactions as they happen instantly, with much of the technology still in it's infancy stage soon there will be much more system supports and more stream lined approaches.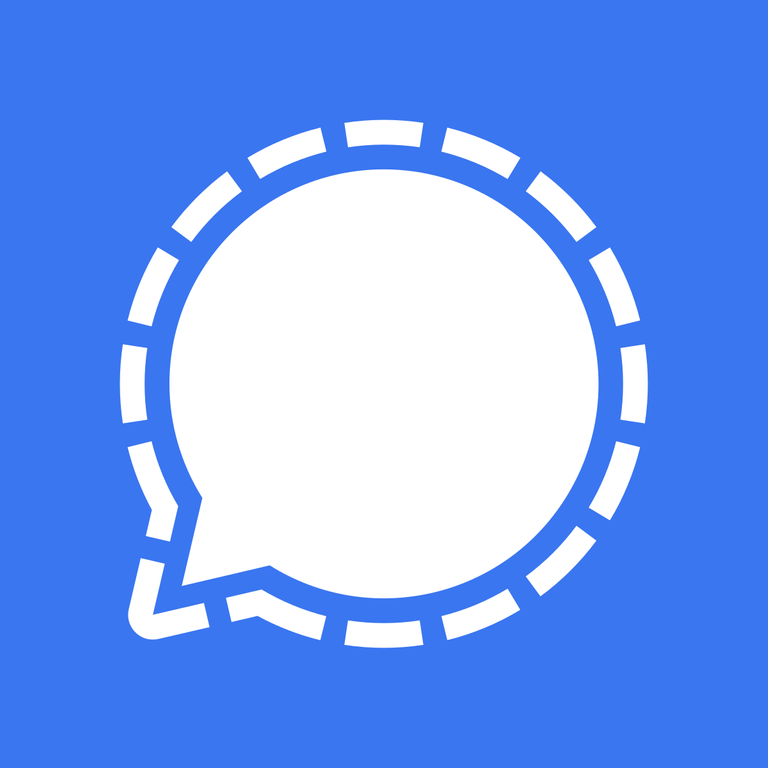 image source
Discord isn't the first chat to lean towards cryptocurrency inclusions with Signal reporting back in May this year it was trialing the use of a privacy coin called MobileCoin. You can read more about it here.
We know that Facebook has also experimented with it's own cryptocurrency which brought on concerns from Governments across the world due to the pure size of Facebooks user base if it was to successfully launch and the token was to be successful it would be one to actually challenge the current global financial system. The issue is in my opinion that it would put the worlds finances into one persons hands and not a decentralised movement which undermines what cryptocurrency actually stands for. You can read more about it here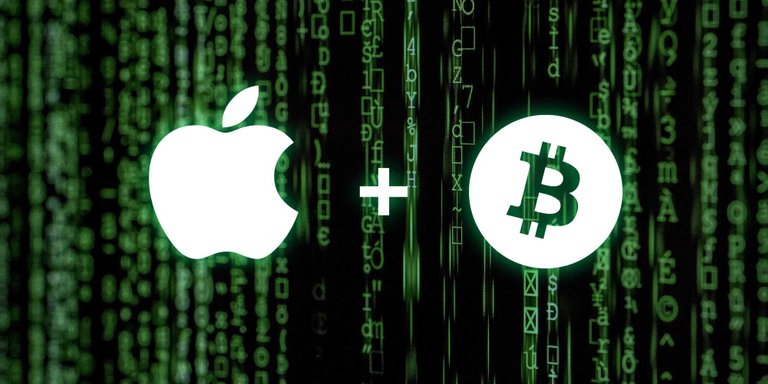 Image Source
Even Apple's CEO Tim Cook is investing in cryptocurrency which he recently announced and can be seen here and we're already hearing rumours about Apple specific crypto products which brings about some significant concerns that the industry faces over the next few years as it begins to emerge.
Apple has consistently shut down dApps on it's platform stating that they do not comply with Apple store rules which you can find out a bit more about here But is has the sector questioning Apples motives, are they doing it because of a breach of the Terms and Conditions or are they shutting them down to control the market?
Cryptocurrency being unregulated in many nations comes with many drawbacks such as law not applying to it relating to unfair conduct. A company can not purposely control the market and lock out competition but because Crypto is not accepted everywhere and is unregulated and not recognised then companies can do as they please to gain the upper hand.
It is a very interesting time to be alive as we watch the Dinosaurs of the past battling it against the newer, younger techies with less money but more will power and skills to take them on not with financial battles but with new technology. It is a beautiful symphony to watch, who will emerge victorious? we'll we already know that and the sooner these tech giants give in and work with instead of against than we can see where block chain technology can take us. Until than, the next few years are going to be quite turbulent.
Image Sources provided. This is not financial advice and readers are advised to undertake their own research or seek professional financial services
Posted Using LeoFinance Beta
---
---