Do Kwon prepares to fight tax bill that jeopardises relaunch of Terra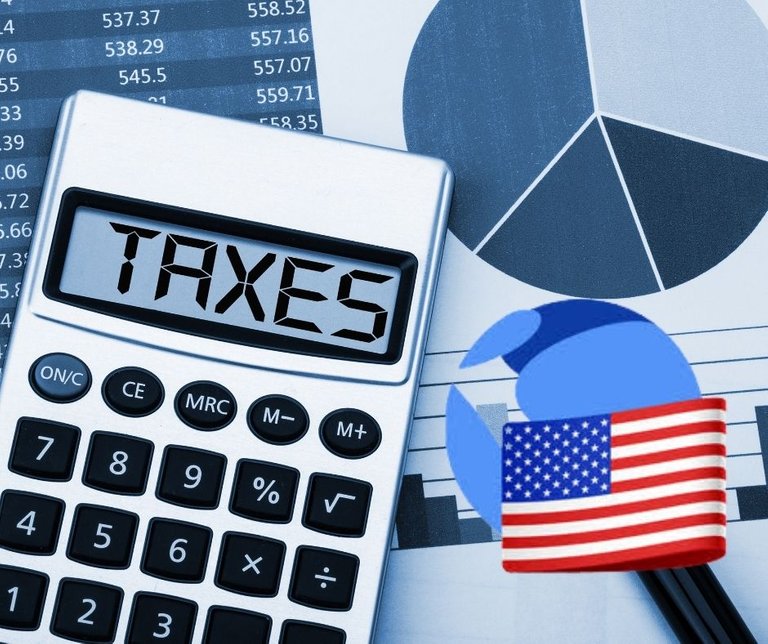 Do Kwon prepares to fight tax bill that jeopardises relaunch of Terra
The relaunch of Terra has been what many who lost tens of thousands and some millions have been holding onto hope for.
But TerraForm Labs fall from grace caught the eye of South Korean Authorities as they hit the company with a $US78 Million Tax fine. Although the move by South Korean regulators may seem reactive, TerraForm Labs has been under investigation got tax evasion since June last year.
With TerraForm Labs in the process of moving its operations to the Virgin Islands and Singapore due to not being happy with the current regulations in South Korea.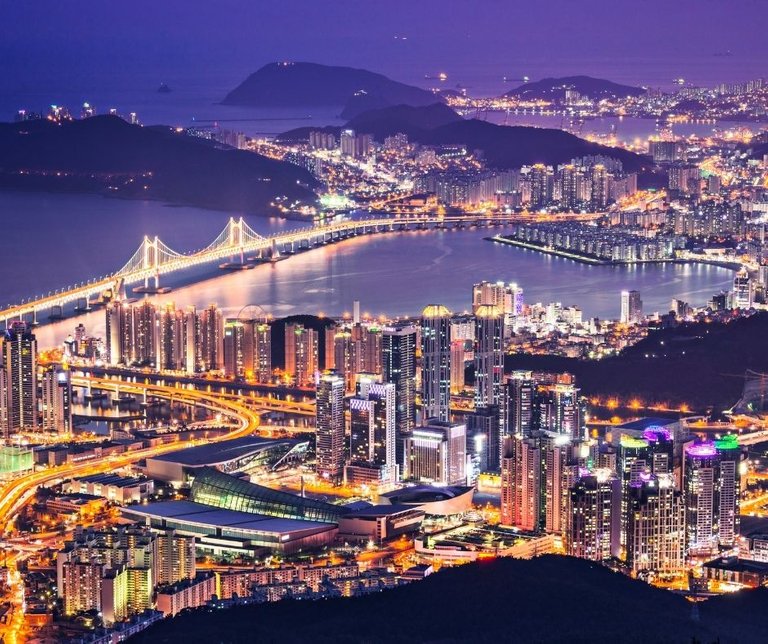 Place of Management law
However, South Korea has a key indicator on when assessing the tax requirements of a company. They focus on Place of management to determine if the company is evading taxes.
South Korean regulators also have their eyes on Luna Foundation Guard stating that each sale of the 80,000 Bitcoins have created a taxable event. Although valued at $US3.5 Billion the authorities aren't including it in the tax fine.
Do Kwon has hit back at regulators stating that he has NO tax liabilities in South Korea as he settled the tax debt some time ago when regulators first audited his company.
There are further details arising from the Virgin Island businesses which were further hit with Million dollar tax bills and that TerraForm Labs from what's being reported, paid.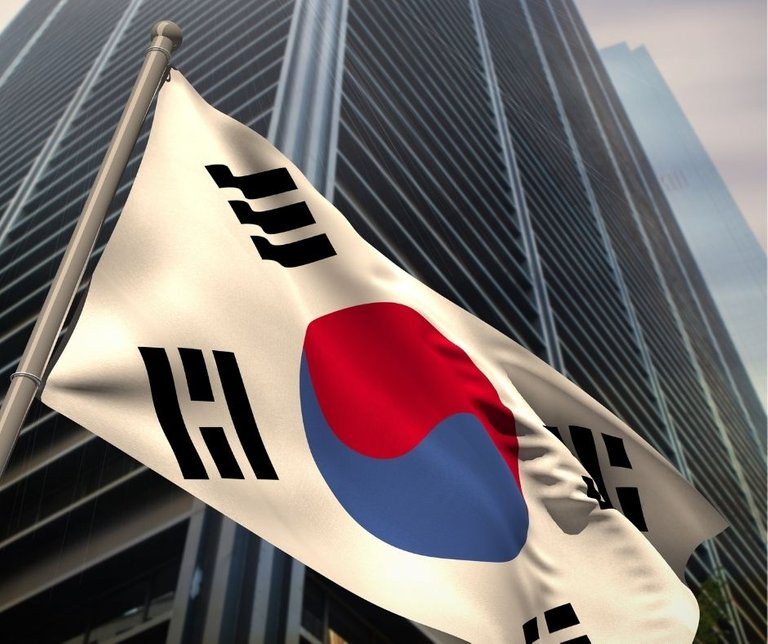 Launch at risk
With only $US120 million left in crypto reserves the $US78 Million Tax fine could potentially risk the relaunch of Terra 2.0 ans drastically draw down capital available to provide compensation.
From a $US40 Billion dollar company to pennie stock in a matter of hours. Luna has shown us all the dangers and risks associated with investing in crypto currency.
But it also shows that regulators were all but non existent as the company rose but as it fell, they were there to scrape the bottom of the barrel.
Images sourced canva pro subscription. This is not financial advice and readers are advised to undertake their own research or seek professional financial services.
Posted Using LeoFinance Beta
---
---