France Launches Crypto Influencer Licencing Scheme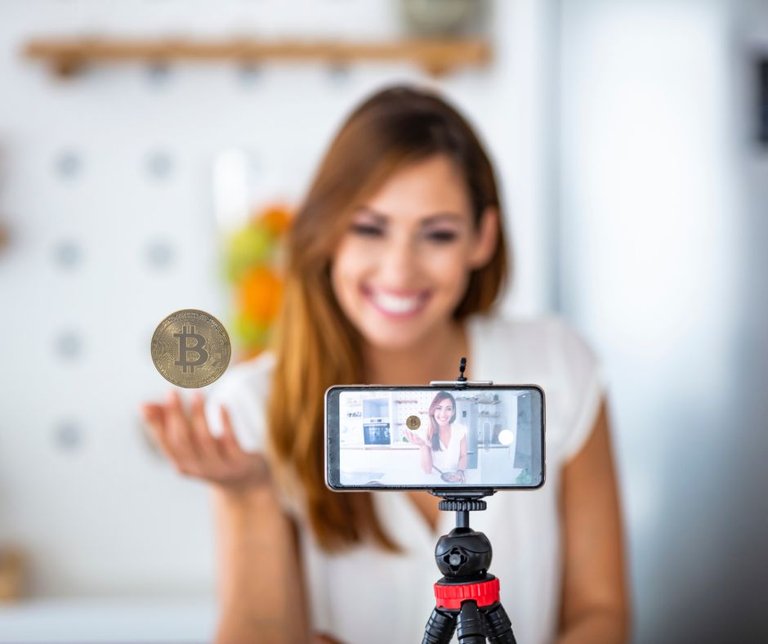 France Launches Crypto Influencer Licencing Scheme
Goooood day Lion's I trust you're safe and well and filling those bags, It feels like Hive has gone a little quite over the past few months and this is a common occurrence when Crypto Currency markets are down people tend to disengage a bit. But these are the best times to be active and participating in all things Hive.
Once things pick up again you'll notice a lot more people return and a buzz of activity with lots of new projects and protocols on our favourite Blockchain.
There has been some revealing news coming out of France over the past few days that is set to change the way Digital Tokens are promoted especially when it comes to influencers or what have been dubbed FinFluencers which are celebrities or people promoting digital assets which has been on the rise.
Most recently Celebrities like Lindsay Lohan, Akon and even Kim Kardashian came under fire and fined for promoting digital assets and not disclosing that they were being paid to do so or had a financial conflict of interest to promote the tokens through a financial gain.
This resulted in many people buying in to tokens that many, collapsed leaving investors out of pocket.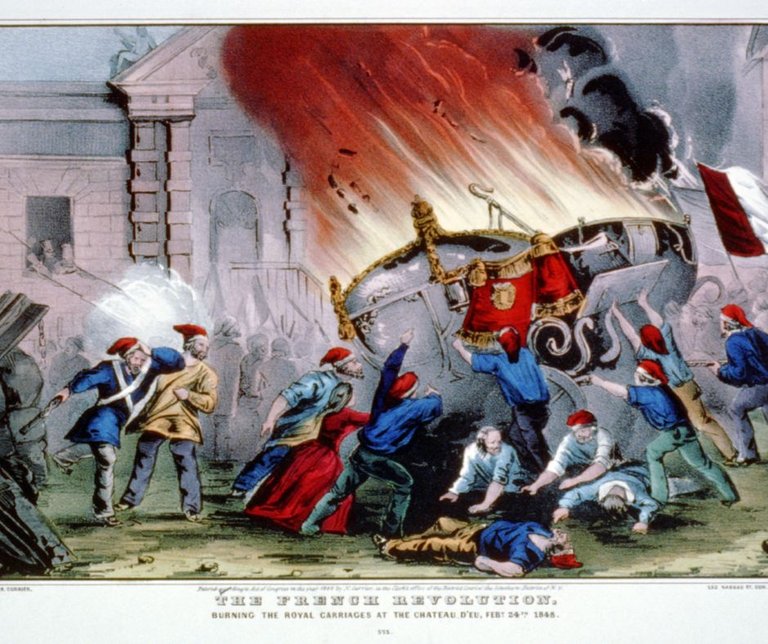 French Reform
Social Media brought on many new industries one of which is the one we all know and probably have a friend that does it, Influencer. In most nations people scoff at the notion of an Influencer who is always promoting items often dressed up to perfection. Followed by the most beautiful scenes.
Every industry has one from health to fitness and they all operate under the same guise, to make money trying to sell you something. It's not their fault really as a lot of businesses utilise affiliate links that encourage the behaviour. But it looks like the French have had enough with a recent study identifying 60% of Influencers failed to comply with advertising and consumer protection laws.
So this year France established a General Certificate for anyone that wants to become an influencer must complete to gain a basic understanding of commercial law. This makes France one of the first nations on the planet to establish a regulatory framework for the scoffed at trade.
France hopes to bring the industry in line with Article 16 of the DSA and is looking to ensure social media platforms develop easy and accessible ways for Karen's, I mean people to report content. Those that do successfully report content get the title "trusted flaggers".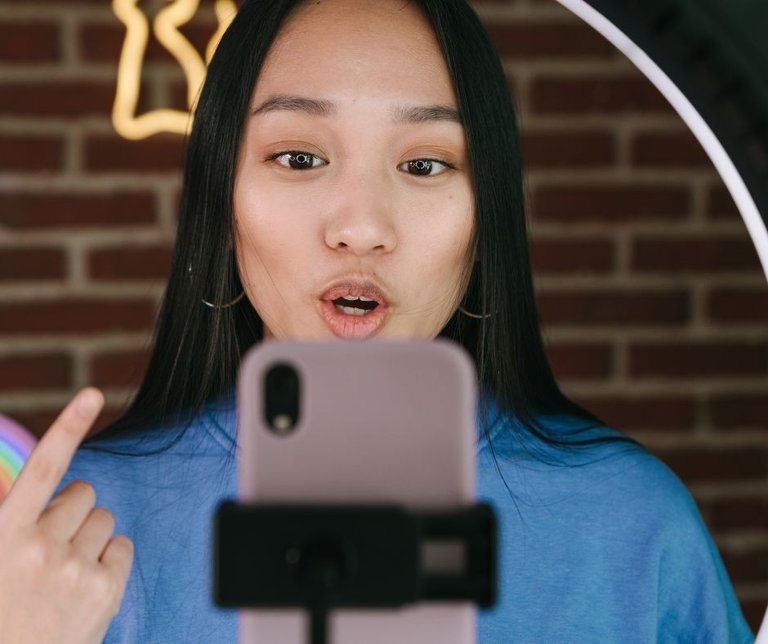 The French Expand to Crypto
The French AMF recently expanded this certificate to include a Responsible Influence Certificate in Financial Advertising which still requires the General Certificate to be completed prior. It's not too overly burdensome with applicates required to get 75% of questions correct.
The test hosts 25 Questions that are multiple choice and isn't an actual legal certificate and can be withdrawn at any moment without notice. However, Influencers wishing to promote Crypto Currencies in France will require one to do so.
You might be wondering who is considered an Influencers or FinFluencer and while the information isn't all that clear it appears to be anyone with a blog. If there are any French Hivians I would love to hear from them to see their perspective.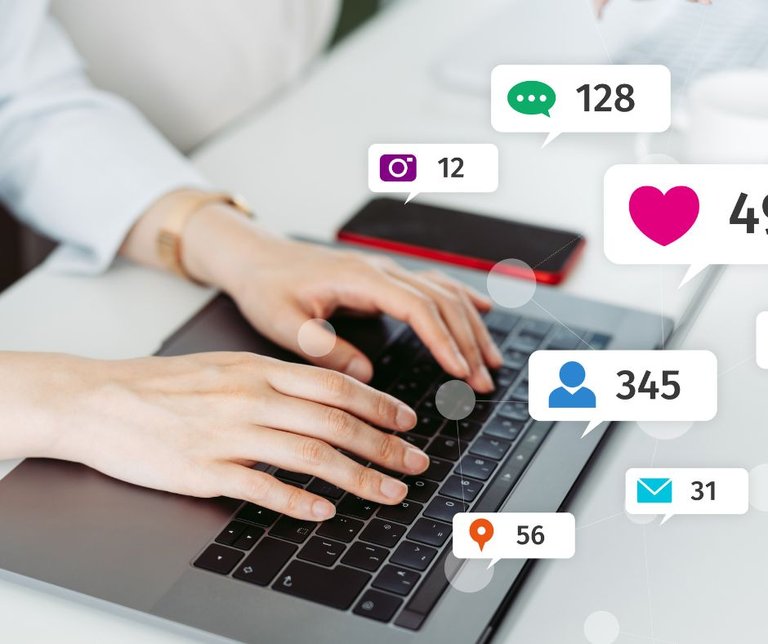 The regulatory Approach
The UK has done something a little similar although it hasn't brough out licenses for Influencers it is just constantly reminding UK citizens that they can be fined an undetermined amount and even be jailed for breaching financial regulations acts.
While it comes quite sad that France might lose it's influencer industry due to over regulation. The French can rest assured that there will be many many more influencers from around the world that they can follow on social media.
France is planning on hosting an information session in October of this year to help guide people towards undertaking the mandatory training for those who wish to promote digital assets. The French believe it will significantly help them against the rise of FinFluencers that are promoting crypto currency and are unaware of the current financial services requirements.
While we don't know that the outcome will be we do know that there are around 1000 Influencers in France who have undertaken the training and will continue to promote products and items not just crypto but also alcohol.
With more and more children gaining access to the internet and young ages the move might not be such a bad idea.
image sources provided supplemented by Canva Pro Subscription. This is not financial advice and readers are advised to undertake their own research or seek professional financial services.
---
---