Grandmothers and the kids
Good evening or day motherhood I hope you're having a wonderful day I hope I'm not to late to pop in another post for the weekly challenge. I saw the first one for grandmothers when I wrote my blog about healthy eating and manners and had to also write one about grandmothers!
Oh man how special are they, I really felt that pre covid they did most the child raising while my wife and I ran off to work each day to make money to pay the bills. Parents miss out on the everyday due to work life commitments which is why I'm quite happy with work from home and isolation. I get to spend extra time with the kids. Well time maybe not so much but I get to see them where before I didn't as when I woke for work than returned the kids would be asleep and I'd have to wait until the weekend to spend some quality time with them.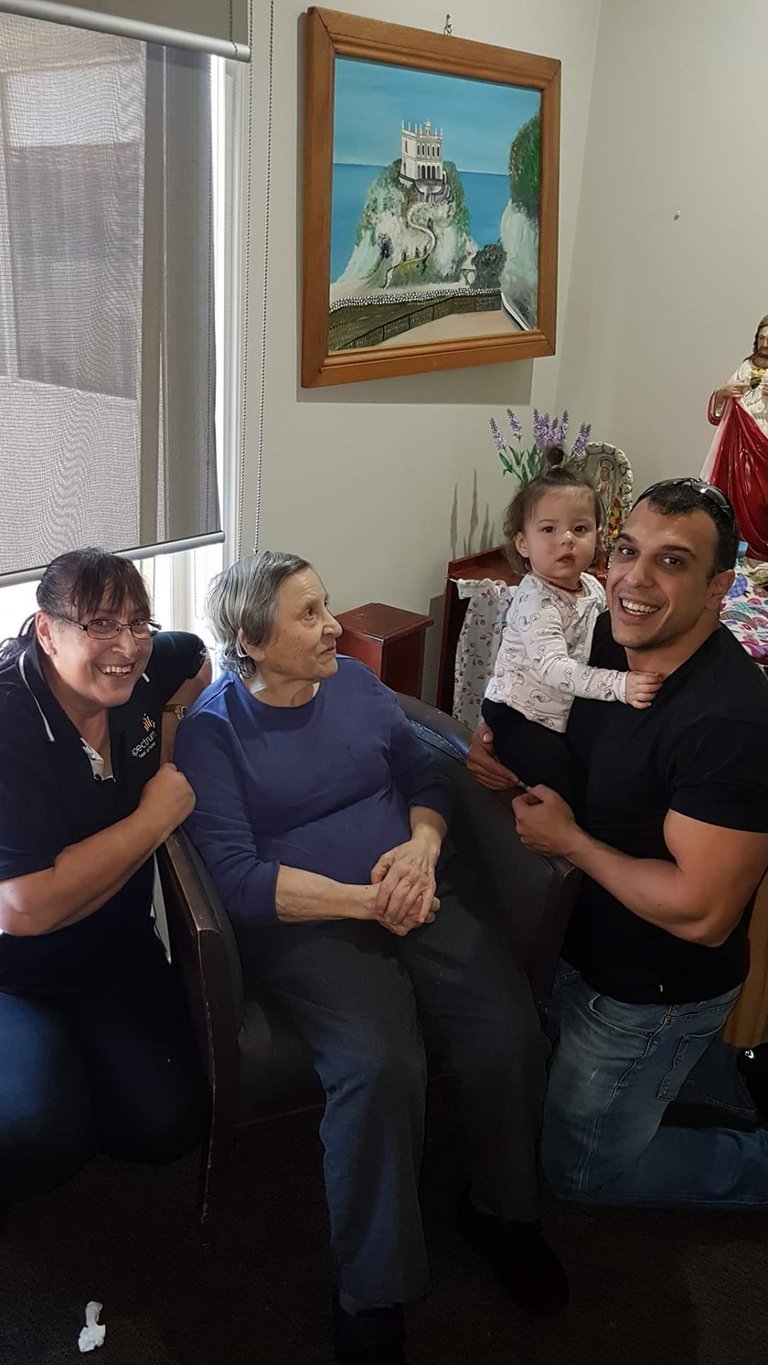 I'm fortunate enough to still have my nonna (grandmother) still with me unfortunately due to COVID we can't see her but she has got to meet both my kids even if for a few times in-between lock downs and out breaks.
I believe grandmothers are one of the most important and influential people in a child's life. Not only are they the Matriarch of the family but they provide such wisdom and knowledge to be passed down to the next generation.
Grandmothers are that lived experience that have survived it all and they ain't mucking about. But they are also kind, compassionate and the rock of most families.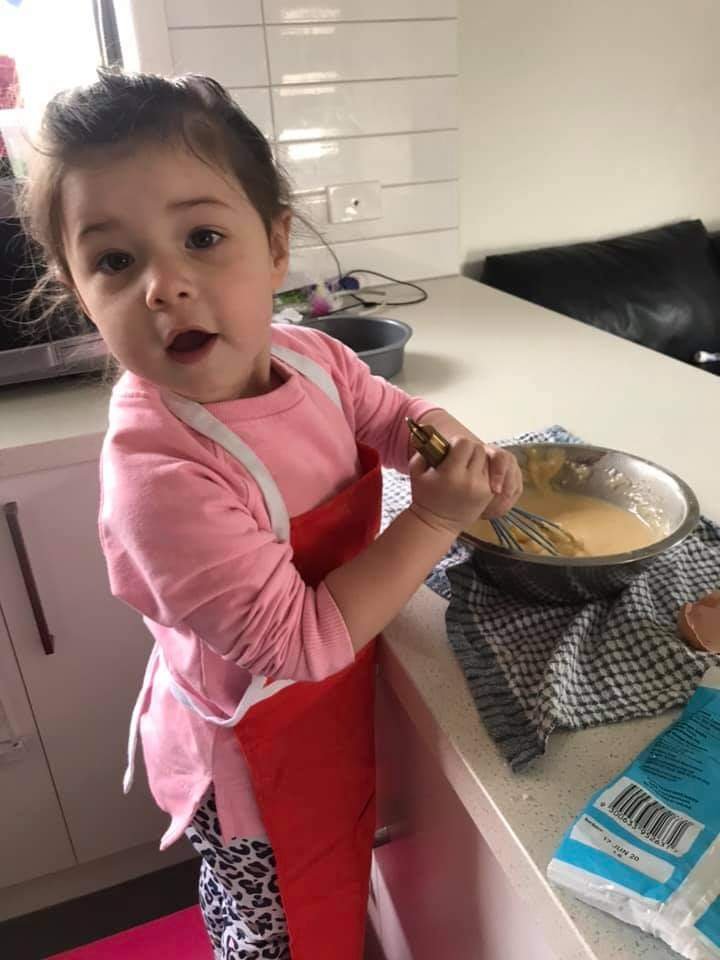 Before lockdown my mum would come around quite often and cook with my little one. Unfortunately my mum can't out cook me because I learned from her mum my nonna. 🤣 my nonna used to always say I was the only one out of the entire family that took on the traditional Italian side of things.
Thats because I spent most my life with my nonna and she taught me everything I know. The moments I shared with her I now share with my little ones. I didn't have a father figure growing up but I certainly had a strong nonna that was there and taught me a hell of alot!.
My mother inlaw resides with us and through lock down she has still been full on with the kids and helping out heaps. Without her neither my partner or I would be able to work. I think this is a common thing in most western families.
I prefer the warm embrace and support from grandmother rather than a day care centre which doesn't always enable kids to grow and provide the same form of nurturing. We are very lucky to be able to rely on our mothers for help.
Nothing better than the Matriarch to help raise the kids and build a strong family foundation built on love and fun.
Thank you to all the grandmothers out there!
---
---