Influencers fined in Tron action and what this may mean for "Crypto Bountys"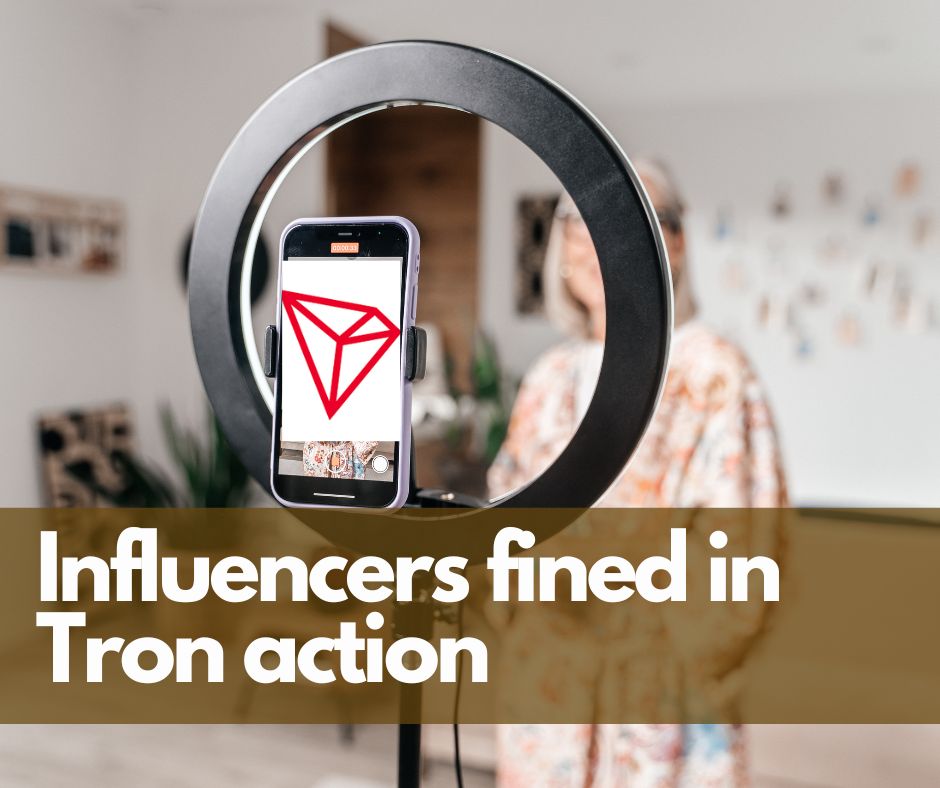 Influencers fined in Tron action
The Securities and Exchange Commission continues to drive further reform within the broader crypto sector and brining in more than just founders operating dodgy businesses. The most recent case saw Justin Sun who formerly attempted to take over Steem causing the hard fork into Hive, be brought to justice.
It is alleged that Justin Sun manipulated the prices of TRX through artificially inflating the trading volume to provide investors a false sense of success.
The founders companies Tron Foundation, BitTorrent Foundation and Rainberry were all accused of participating in this form of artificial inflation and also concealing payment to well known celebrities to promote the crypto assets.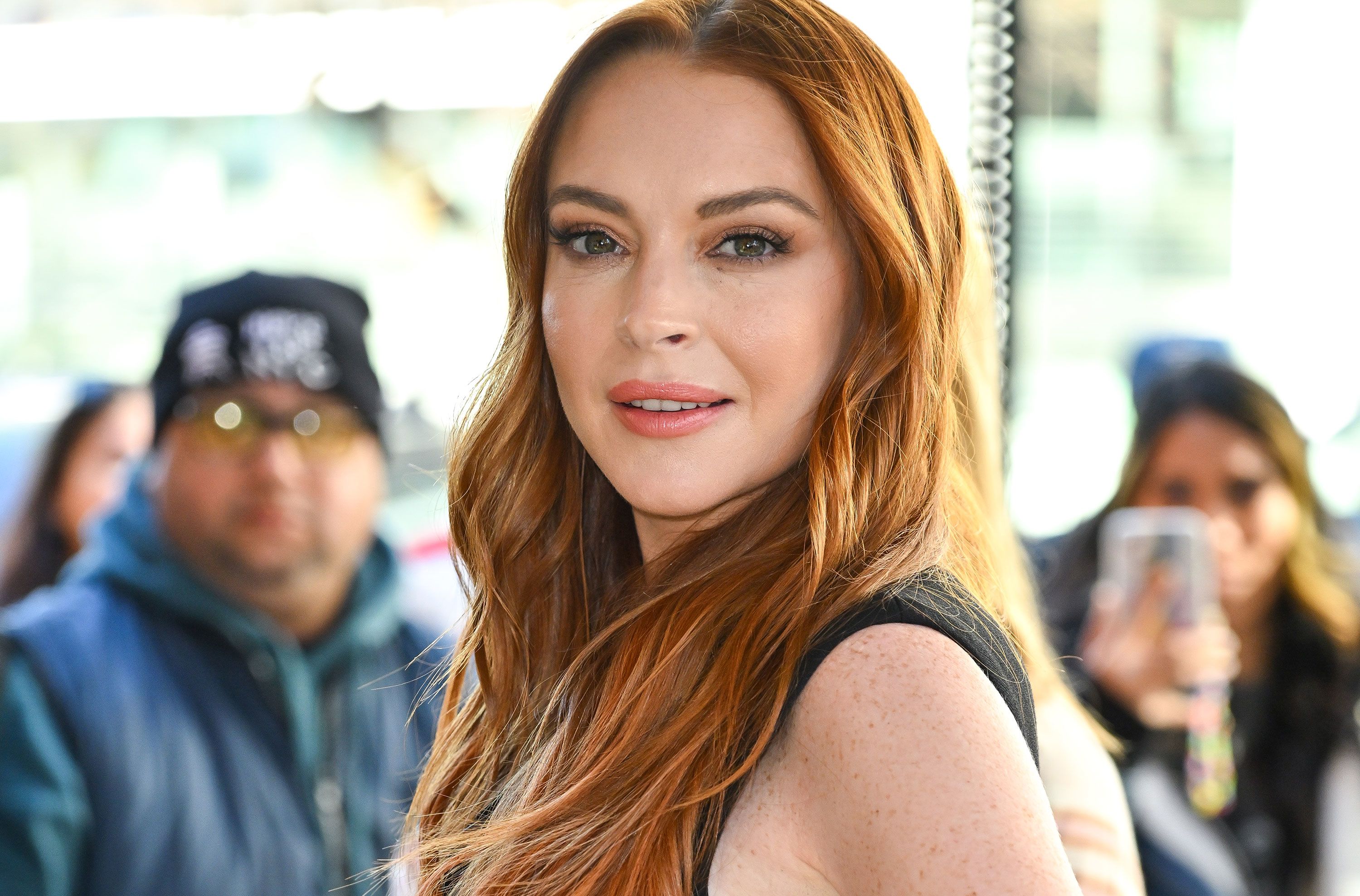 image source
Influencers beware
Linsay Lohan has been caught up in the saga having promoted Tron assets and has stated she was not aware of the public disclosure requirements and the SEC isn't stopping at Lohan with many more celebrities and influencers in their sights.
The SEC has provided a full list of celebrities that consists of Lindsay Lohan
• Jake Paul
• DeAndre Cortez Way (Soulja Boy)
• Austin Mahone
• Michele Mason (Kendra Lust)
• Miles Parks McCollum (Lil Yachty)
• Shaffer Smith (Ne-Yo)
• Aliaune Thiam (Akon)
It is unclear on what their involvement was but the SEC is alleging that Justin Sun offered TRX and BTT investments for people who recruited and promoted his companies assets in a rewards based "bounty program".
A number of celebrities and influencers have already returned their fee or settled with the SEC with Soulja Boy and Austin Mahone repaying around $US400,000 to the SEC. In doing so they do not admit nor deny the SECs findings against them and the matter is now closed for them.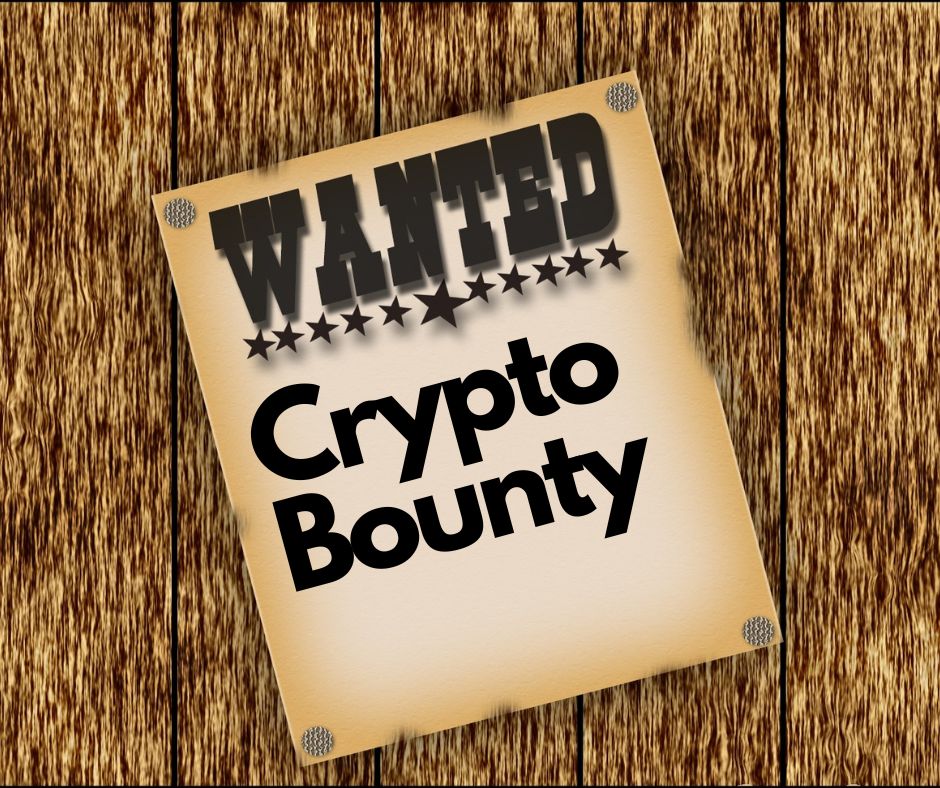 Crypto Bounty's
A new issue emerges for many crypto projects which offer "Bounty's" as it isn't uncommon to now days be able to earn crypto through tasks like recruiting and sharing Crypto project specific information.
However, now that TRX has come under the spotlight for offering these same initiatives it calls into question the legalities and offers many other projects have for participants.
Although the issue that has brought TRX to the forefront is him directing his company staff to undertake fraud by trading TRX tokens in the secondary market to appear high volume of trades were taking place. This tactic earned the alleged fraudster a whopping $US31 Million in profit.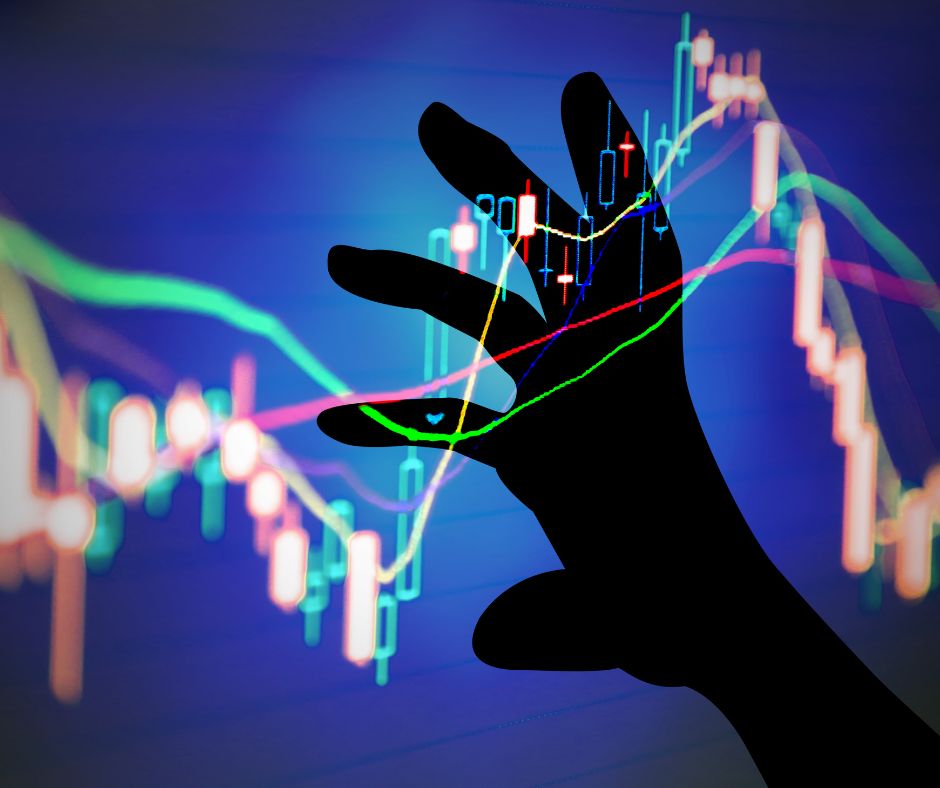 Market Manipulation
The play of market manipulation is not new nor only reserved for the crypto sector but it does show how the lack of enforcement and the current operating model enables people to take advantage of investors and the need for stronger oversight.
Even as the Crypto Sector remains "Decentralised" there are still many many opportunities for those who seek to exploit people and a caution for all investors when purchasing decentralised and digital assets.
image sources provided supplemented by Canva Pro Subscription. This is not financial advice and readers are advised to undertake their own research or seek professional financial services.
Posted Using LeoFinance Beta
---
---