Is China Gearing up to unban Bitcoin?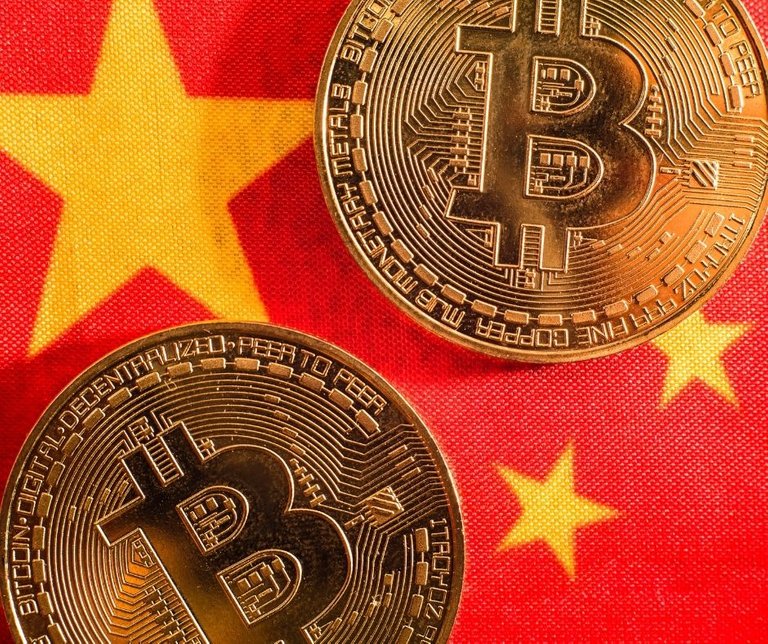 Bitcoin and crypto currency has been banned in China since 2019 however, Chinese nationals were still able to participate in the trading of digital assets through international exchanges. In June 2021 China further increased it's ban issuing a notice to their banks to stop the facilitation of transactions relating to ALL crypto source.
Not long after the market reacted with a dip as mining equipment was confiscated and destroyed to prevent the continuation of mining Bitcoin. Companies scrambled to leave the country in search of new safe havens.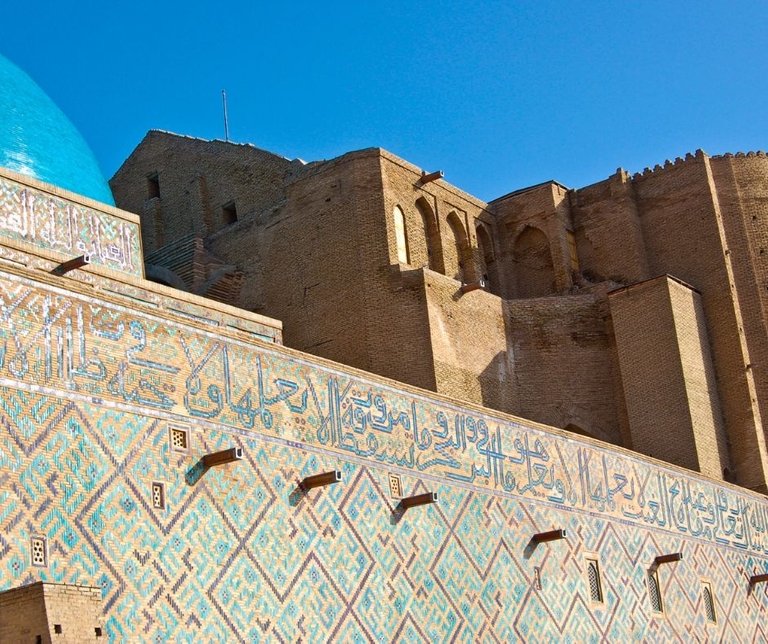 Kazakhstan and the US were tipped as the next locations as Miami and Texas battled it out some miners moved the Kazakhstan as it offered cheaper electricity options.
While US Crypto farms turned larger profits due to China's exit miners who moved to Kazakhstan were met with insecure power supplies with constant power outages and are now seeking to leave the Central Asian nation which ranks second in Bitcoin Hash rates to the US source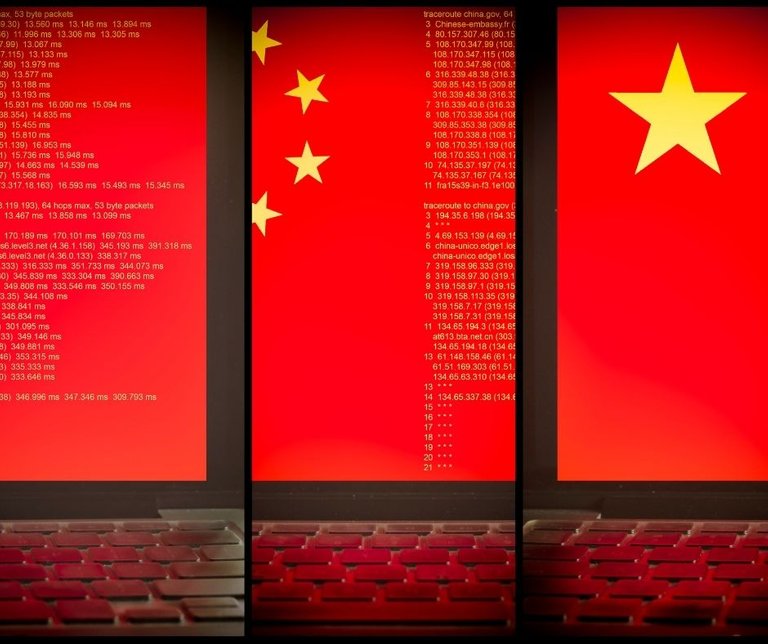 Since than the Chinese Company Evergrande has been significantly troubled with financial problems which called a snowball effect seeing China fall into economic hardship source.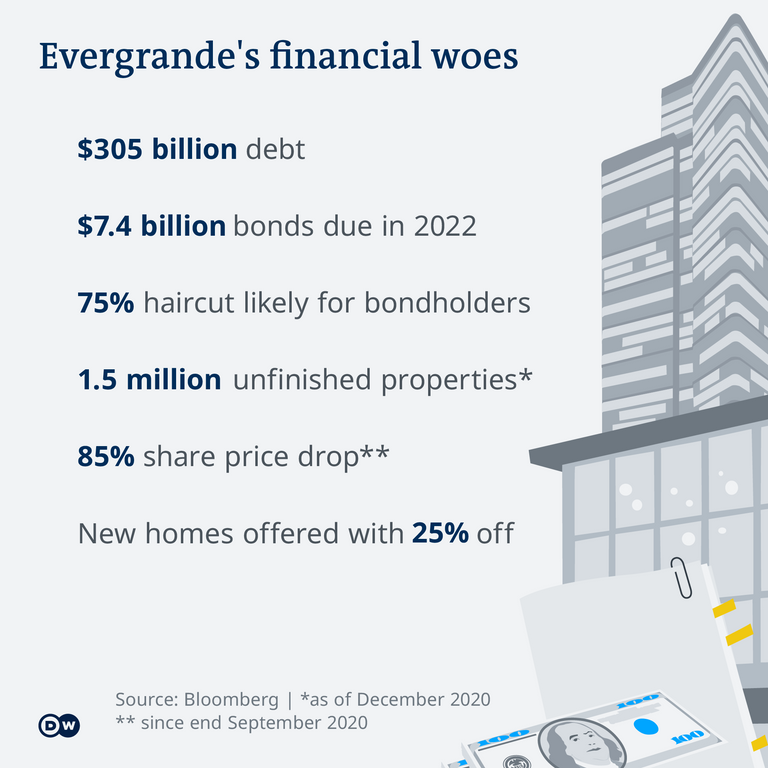 source
The company alone employs over 200,000 people and has 1.5 Million homes to commence with a collapse being catastrophic not just to China but the entire Asian region. In short, China needs money and it needs it fast.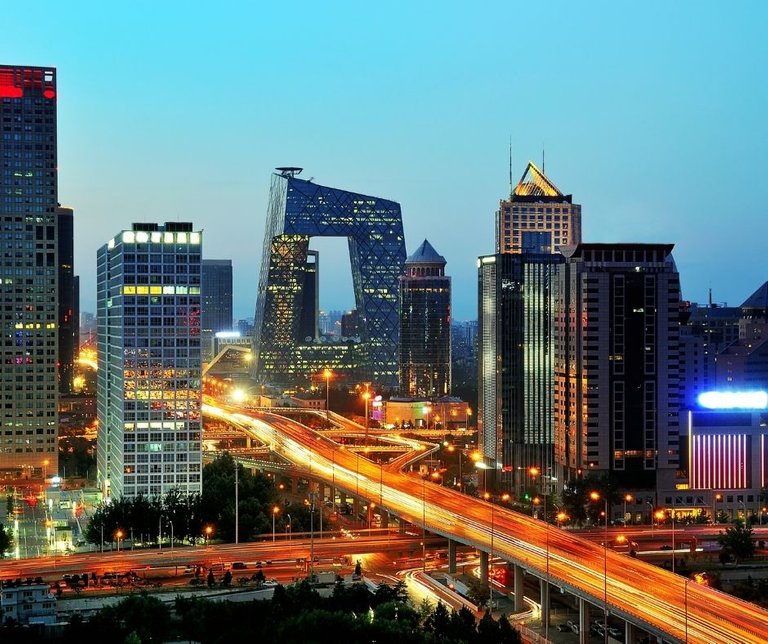 One man's trash is another man's treasure so to speak. Since China's ban Bitcoin the the decentralised financial system has ballooned as new people join the bull run and continue to prop up the crypto sector to an impressive $US2.6 Trillion.
But recently Co-founders of Huobi Global recently established a new company in Beijing called Beijing Chiyu Mushou which the founders state is not related to crypto currency source. The financial footing of the new company is no where near the same capacity to what Huobi had of $US1.54 Million in capital source.
It will be interesting to see what this new enterprise becomes as its founders were crypto focused it is on everyone'd minds if this new entity will recommence offering digital services.
What are your thoughts? Is China gearing up to unban Crypto?
Image sources provided supplemented by Canva Pro Subscription. This is not financial advise and readers are advised to undertake their own research and/or seek professional financial services
Posted Using LeoFinance Beta
---
---