Luna Community Rallies as Legal Battles Commence against Do Kwon and Daniel Shin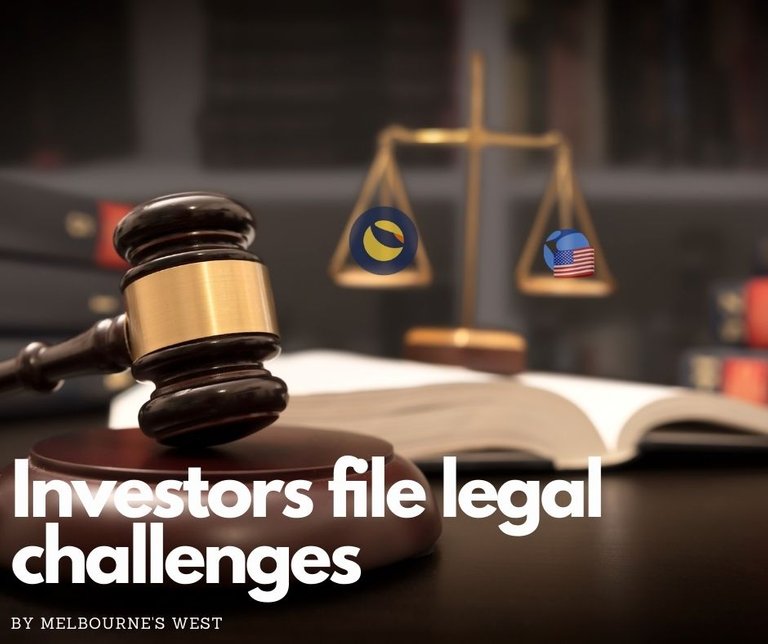 Luna Community Rallies as Legal Battles Commence against Do Kwon and Daniel Shin
The broader crypto market appears to be regaining confidence as prices began to climb once again despite further stable coin turmoil with USDT also losing parts of its peg. Although USDT is always redeemable for 1:1 on their official site tether.to. Unlike UST USDT is backed with the US dollar.
Despite market increases Luna and UST show no signs of recovery despite a snapshot being taken on 27 May 2022 in order to kick start Terra 2.0. Given the vast amounts of Luna minted at the decoupling of the UST peg it could be years before the peg returns and Luna price recovers.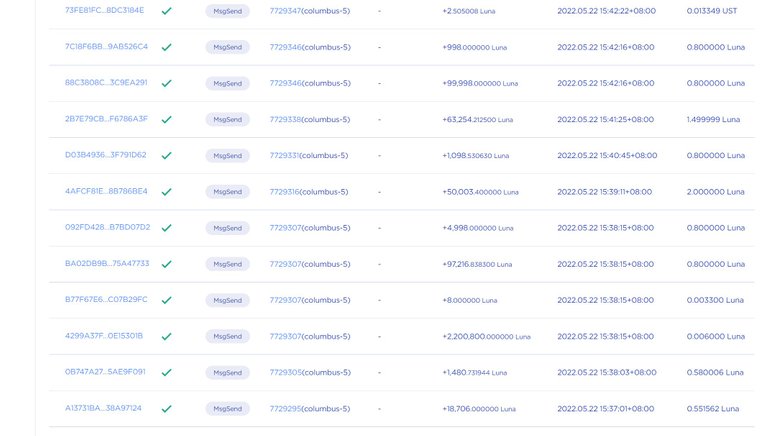 Image Source
LUNAtics begin to rally
It appears the LUNAtics community continue to muster up hope for the once top 10 blockchain requesting Do Kwon to establish a burn address and within a few hours users have managed to burn Millions and Millions of Luna tokens. As the Terra (Luna) Blockchain has been frozen it is impossible at current to burn 1 UST for $US1 of Luna. So in order for this burn to work UST would need to regain it's peg and pay down much of its debt. So efforts to regain Luna price may fall by the way side.
Do Kwon also confirmed no VC's cashed out during the crash and many were left holding the bag as they had staked Luna. With the community wanting to know who the VC's are, Do Kwon was unable to provide those details due to confidentiality clauses.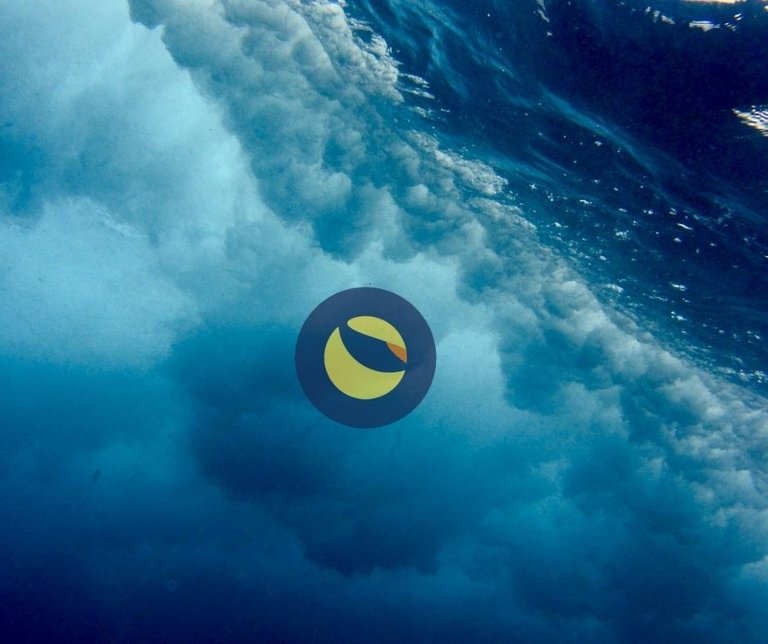 Turbulent times for Do Kwon and partner Daniel Shin
Yesterday I reported Do Kwon prepares to fight tax bill that jeopardises relaunch of Terra but it appears there are more turbulent times ahead for the founder and his partner with a Law suite lodged against the founder in Korea.
Five investors are taking Do Kwon to court over $US1.1 Million in lost investment stating that Do Kwon and Daniel Shin did not provide sufficient information on the max supply of Luna tokens. They are alleging that fraud has been committed.
Official data of Korean Luna holders accounts for 70 billion in Luna spread across 200,000 users in Korea alone. The five challenges are being represented by LKB & Partners.
TerraForm Labs has had to seek external legal representation as their in house legal team all resigned in May as Luna began it's collapse.
When asked for comment Do Kwon stated My priority is not about what happens to me, but making sure the Terra community has a place to build and years of their work does not go to waste I dont care what happens to me as long as that happens. Do Kwon intends to continue developing Terra 2.0.
Terra's collapse has also triggered the US treasury to regulate stable coins by the end of 2022 to ensure people's investments are secured.
Image sources provided supplemented by Canva Pro. This is not financial advice and readers are advised to undertake their own research or seek professional financial services
Posted Using LeoFinance Beta
---
---