Mainstream begins to gain faith in Bitcoin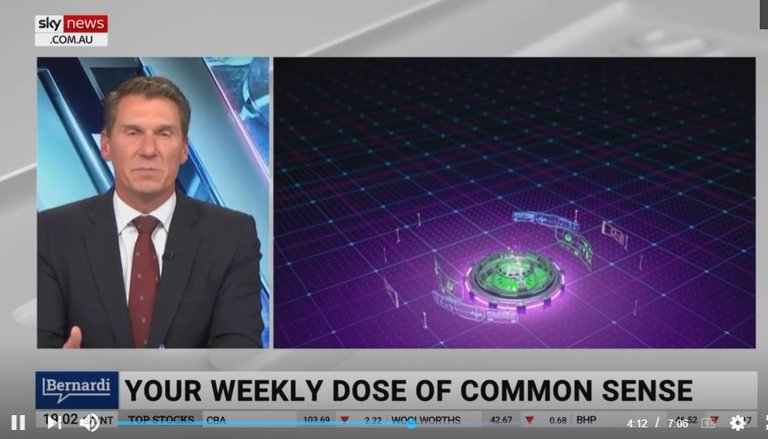 Image Source
Mainstream begins to gain faith in Bitcoin
Bitcoin has become a household name and has for quite sometime and for a large portion of that time Bitcoin has been called a "scam" "fake" "not worth anything" yet for even longer Bitcoin has continued to outperform and exceed peoples expectations.
It's no surprise that former Australian Senator turned Crypto Enthusiast Cory Bernardi has come out once again supporting Bitcoin and his early statements of Bitcoin Demand are getting stronger haven't been wrong.
Cory Bernardi recently interviewed Fred Schebesta whom was an Australian early investor of Bitcoin and at the current age of 39 he has been ranked 26th on the Australian Financial Review's young rich list.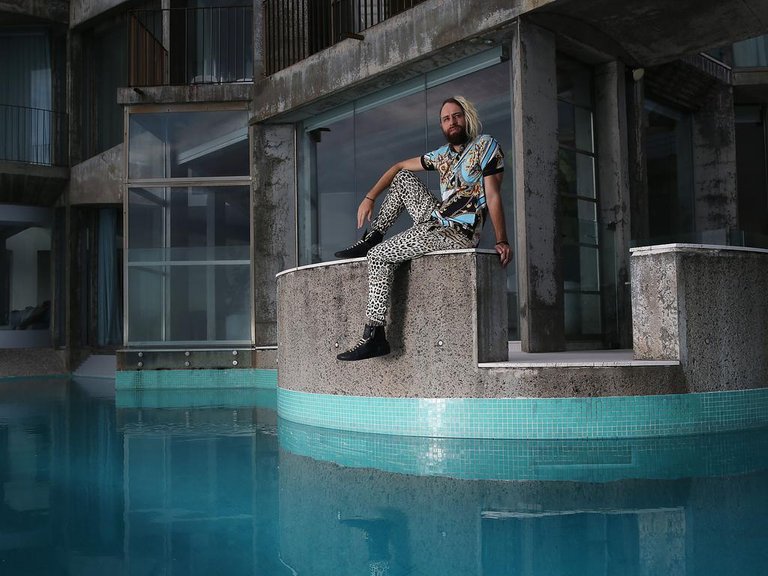 Image Source
Schebesta now owns one of Sydney's most expensive seaside properties and continues to live a lavish lifestyle. Although he hasn't completely exited the tech sector Schebesta has cofounded Finder which is an online e-commerce website that helps shoppers find the best deals available to them.
More recently Schebesta has delved more into his own crypto platform creating TrueAUD which is a stable coin pegged to the Australian dollar built on the Ethereum blockchain and managed by US-based company Trust Token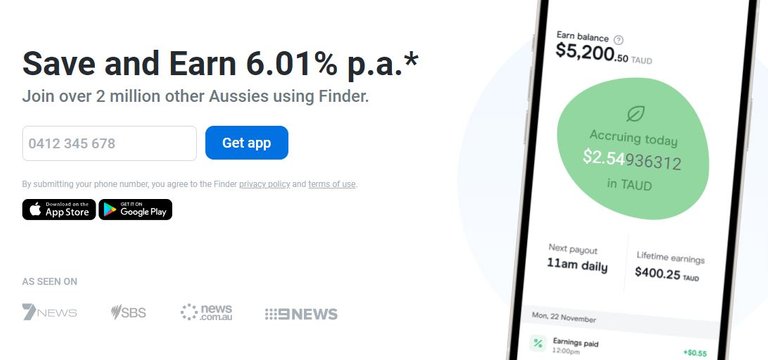 Image Source
Aussie Decentralised Finance
TrueAUD has developed its own dApp which enables users to purchase TrueAUD and stake their tokens for compounding APY which is paid out once daily or compounded. At current the APY is 4.00% for amounts below 10,000 and amounts above are paid out at 6.00% which is significantly higher than mainstream banks are offering.
In the interview Bernardi and Schebesta discuss how Bitcoin is becoming mainstream with comparisons to fiat currencies and cryptocurrencies.
Bernardi talks to the British pound and that how over the past few hundred years the GBP has lost 99.5% of its value through inflation, something Bernardi believe Bitcoin can not do due to it's decentralised nature.
Furthermore, many younger people are exiting the current financial system in pursuit of a decentralised world stating that despite Bitcoin's lack of use cases it is being exactly what it needs to be a form of gold and so long as everyone sees value in it it will continue to succeed.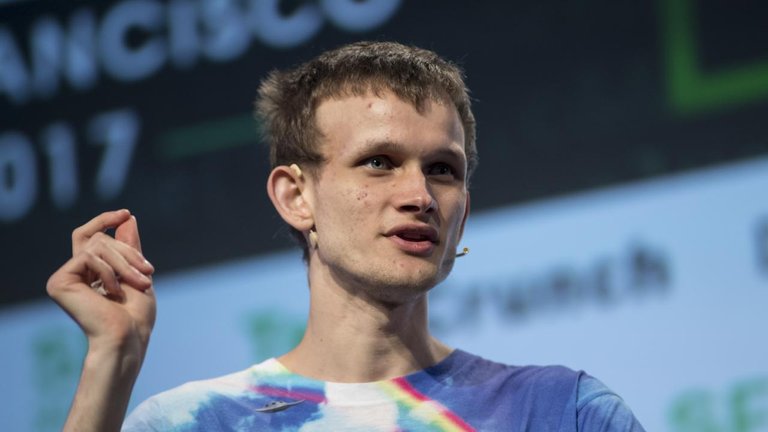 Image Source
Punters Choose Bitcoin over Ethereum
This comes as Vitalik recently announced he has lost Billions on the value of his token and no longer belongs to the exclusive Billionaires club. Some have stated that Vitalik has a large supple of UST and Luna however, Vitalik is also calling for smaller investors to be made whole by weighing in on the debate and stating that Terra (Luna) Network should compensate smaller users up to the max of $250,000 dollars. Vitalki went on to call Algostable coins propaganda as they were not collateralised.
This comes at a time that the market is in a downward trend and it has put punters offside with some alleging that if Vitalik doesn't move fast to secure another rally than Ethereum may lose 80% of its value and fall to around $US420 dollars leaving Bitcoin as the more dominate crypto.
What are your thoughts, will Ethereum succumbed or will it continue to be a challenger and and grow. Let me know in the comments section below
Image sources provided and supplemented by Canva, This is not financial advice and readers are advised to undertake their own research or seek professional financial services
Posted Using LeoFinance Beta
---
---