Market Reacts to US SEC SPOOK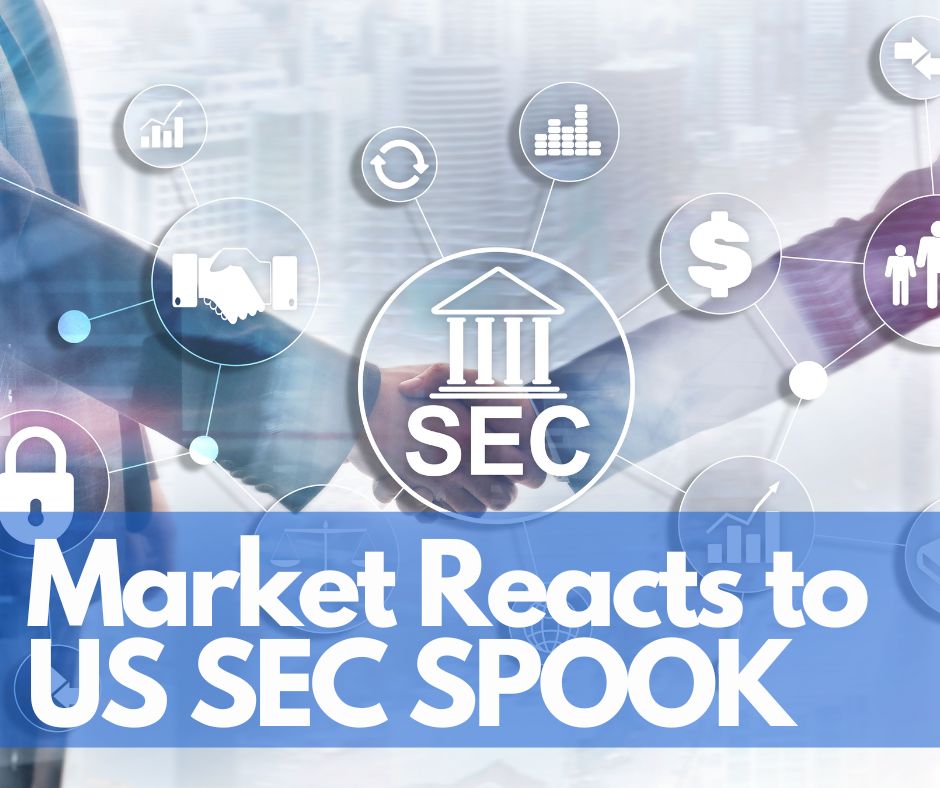 Market Reacts to US SEC SPOOK
January provided some much needed boost to the Crypto sectors confidence as investors began returning to the industry and just as it appeared the dust had finally settled for 2022, the market begins another downward trend and this time spooked by the United States Securities and Ex-Change Commission which has decided to turn it's sights on a number of projects it deems "illegal financial securities".
The latest round of action by the SEC has seen Binance come under scrutiny for their stable coin BuSD which is currently minted by Paxos. In a public statement made by Paxos the company has notified investors that their stable coin BuSD will be halted on 21 February due to a current investigation by the New York Department of Financial Services (NYDFS).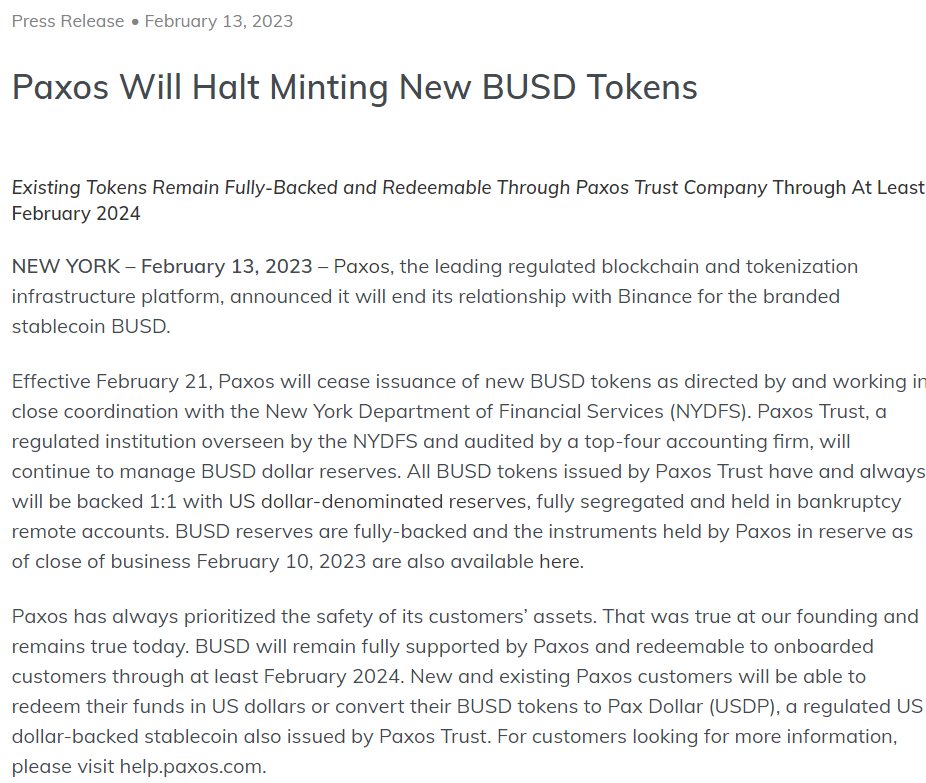 image source
What's behind the cease order?
The New York Department of Financial Services provided a consumer alert in relation to
the action against Paxos stating that DFS has ordered Paxos to cease minting Paxos-issued BUSD as a result of several unresolved issues. From the statement is appears that the New York Department of Financial Services has concerns with redemption abilities.
The issues stem from a similar occurrence with FTX which saw the company not have sufficient reserves to enable people to cash in the value of their token. If this is true about BuSD a large portion of the market could potentially be at risk of significant loss should investors begin redeeming their BuSD for fiat currency or other digital assets and BuSD's peg could be at risk.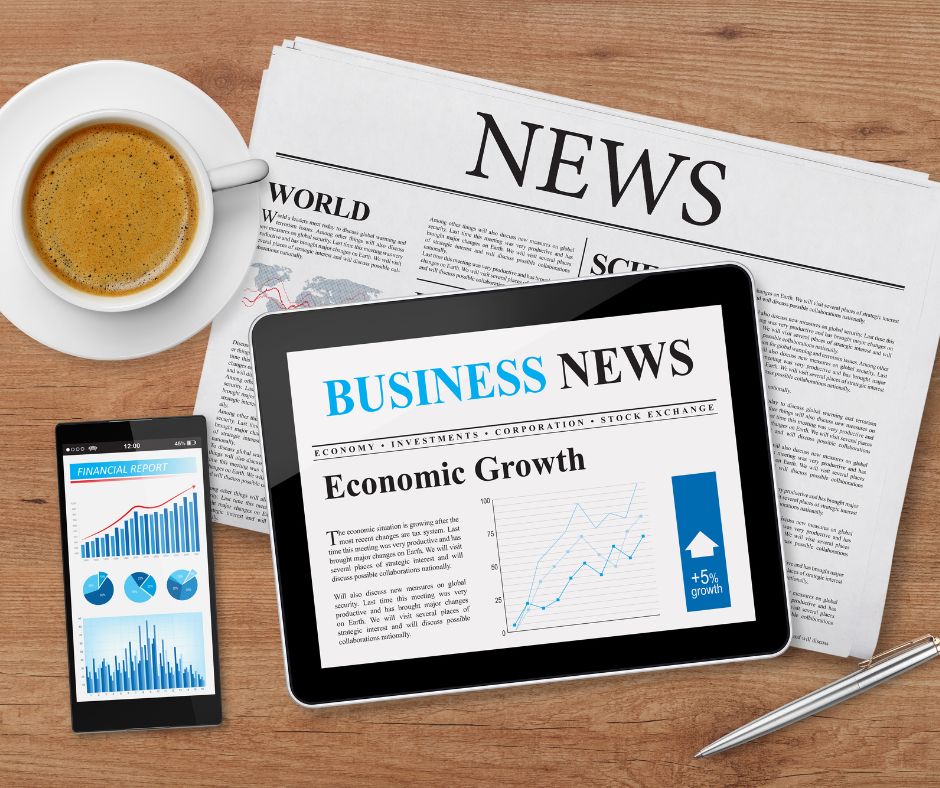 Media Reports a Different Tale
Media reports circulating today point to a more serious allegation that the SEC is taking action against PAXOS for providing an unregulated security. If true this could potentially cause some market volatility with BuSD and may lead to investors being spooked and dumping their BuSD holdings which could lead to another stable coin depegging and crashing.
Changpeng Zhoa has already confirmed support to BuSD and calling the stable coin SAFU and retains market confidence in it as it is already monitored by the New York Department of Financial Services.
Zhoa has agreed that such action may cause disruptions and Binance will be investigating other trading pairs as the enforcement action may lead to many people exiting their BuSD positions. Binance will investigate other pairs to mitigate this risk.
Zhoa also confirms any action taken by the SEC in finding stable coins a security will have broad impacts on the entire market and how the crypto section functions.
image sources provided supplemented by Canva Pro Subscription. This is not financial advice and readers are advised to undertake their own research or seek professional financial services.
Posted Using LeoFinance Beta
---
---