Mastercard joins Visa and PayPal for Crypto payments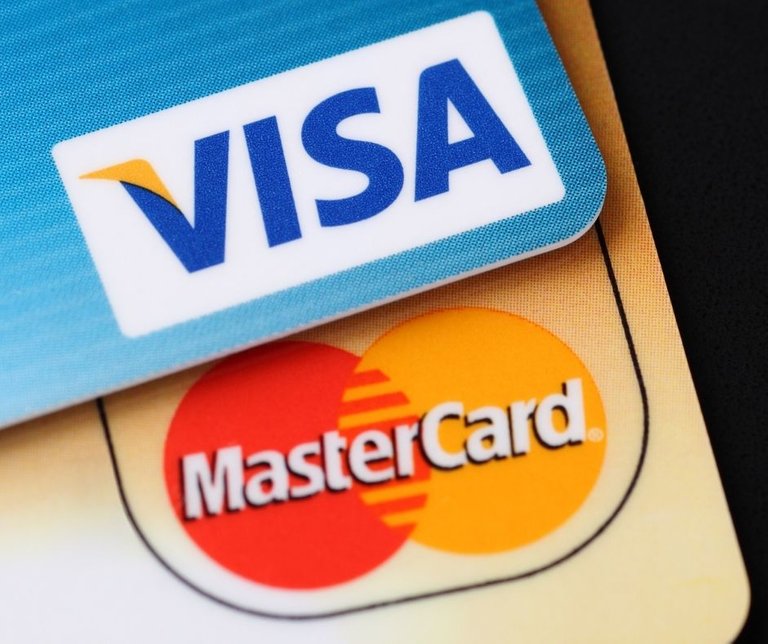 It was recently announced that Mastercard is altering its business model to join the likes of PayPal and Visa to enable cryptocurrency purchases and payments. In a statement released by Mastercard which can be found on their official website Here Mastercard sees cryptocurrency as a new form of payments. According to their data Mastercards are one of the largest payment forms of cryptocurrency which saw a boom as Bitcoin became a common household name seeing a surge in Bitcoin purchases.
Mastercard's announcement is that they are upgrading their network to enable you to spend select cryptocurrency at retail stores, enabled retailers and purchases a "choice"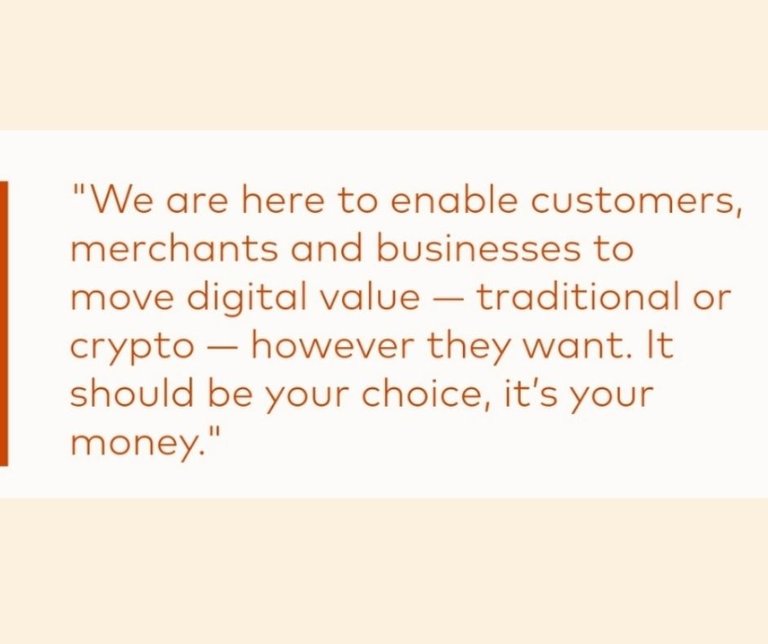 Source
To be clear, Mastercard isn't advocating or recommending the use of cryptocurrency other than pivoting their business into this industry to access some of that $US2trillion. It's a good move as at current there is no way out for much of those funds and the longer $US2 Trillion sits in the Decentralised economy it poses a risk to economies. That money needs to be unlocked and it needs to be spent at local retailers. Especially with the current pandemic nations need all the help they can get kick starting their economies which have been impacted by COVID.
Mastercard has also made clear that due to price volatility not all cryptocurrencies will be utilised, the focus will be on stable coins.
Partnerships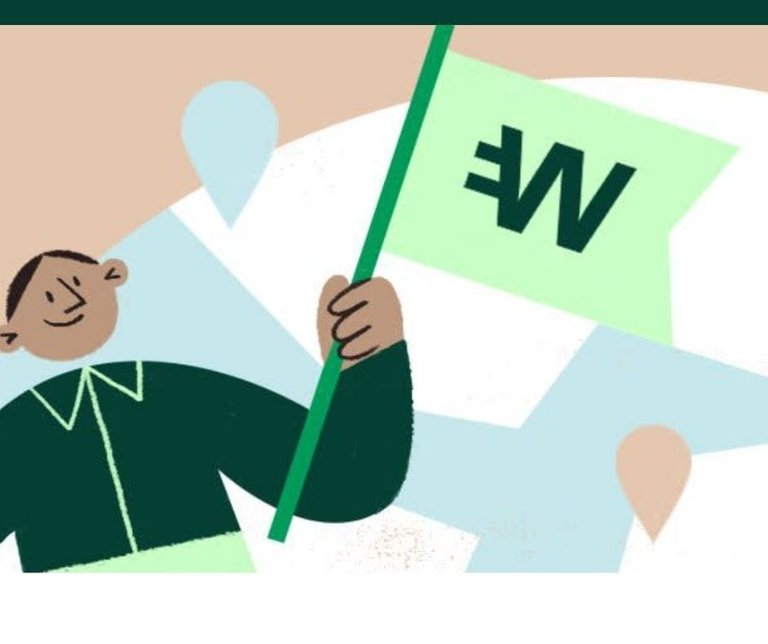 Source
Mastercard has teamed up with Wirex and Bitpay which Mastercard aims to enable crypto enthusiasts to load with their cryptocurrency and spend at local retailers.
With a simple swipe of a card you'll be able to walk out of a shop with your favourite items or a chai latte with almond milk.... if that's your thing.
Worried about privacy and security? Mastercard has that too whom just recently acquired CipherTrace to boost its networks security while meeting anti money laundering regulations and anti terrorism regulations.
CBDC's or Private Sector Stablecoins?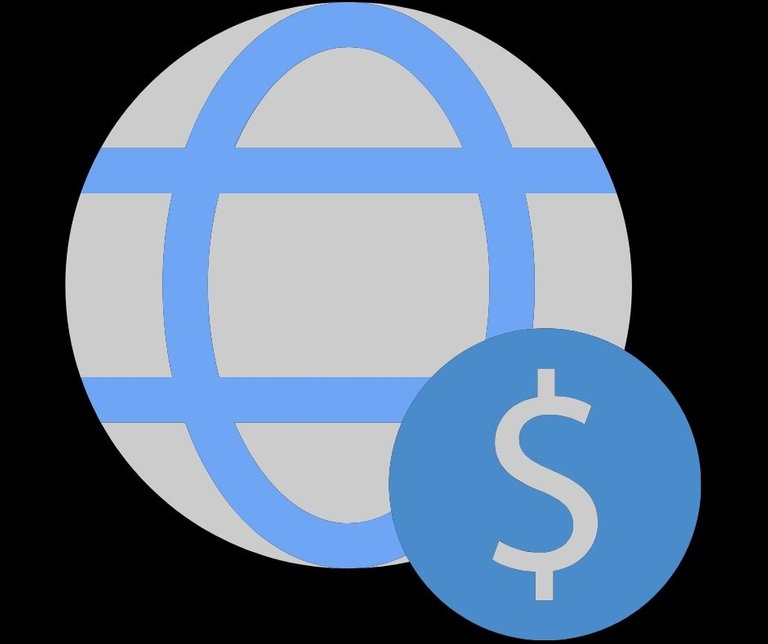 The Bank of International Settlements has come out stating that central banks MUST move to developing Central Bank Digital Currencies (CBDC's) in order to enable safe and secure transactions and see the private run stable coins as a risk to financial stability Source.
A position that many banks in nations have been hesitant against as they see the development of CBDC's as expensive and unmanageable especially if each bank develops their own it provides a confusing monetary system with multiple CBDCs.
Ad previously reported many are advocating for the use of CBDCs that have been developed by the private sector and already in operation.
US Treasury recently cracked down on stable coins requiring them to become transparent. Through that process it provided a window into what was keeping stable coins pegged. It also identified Tether was failing resulting in a fine and parachuting USDC to the forefront and the likely winner of widely accepted adoption.
China continues to lead the world with its digital Yuan a currency which has drawn global criticism as it enables the CCP to track a user's spending and location data. The digital Yuan is not private and China's push to have it the official currency of the Winter Olympics has had many nations caution its athletes against using it Source.
It's anyone's guess how this race will end but stable coins seem to be the emerging preferred payment process and governments are growing more warmly to enable access to that $US2 Trillion locked in cryptocurrency.
No doubt the end of 2021 will see a move to more widespread adoption and spending of digital currencies.
A move which could provide much needed economic boost the COVID impacted economies across the globe.
Image sources provided and supplemented by CanvaPro Subscription. This is not financial advice
Posted Using LeoFinance Beta
---
---