Skippy Progress Report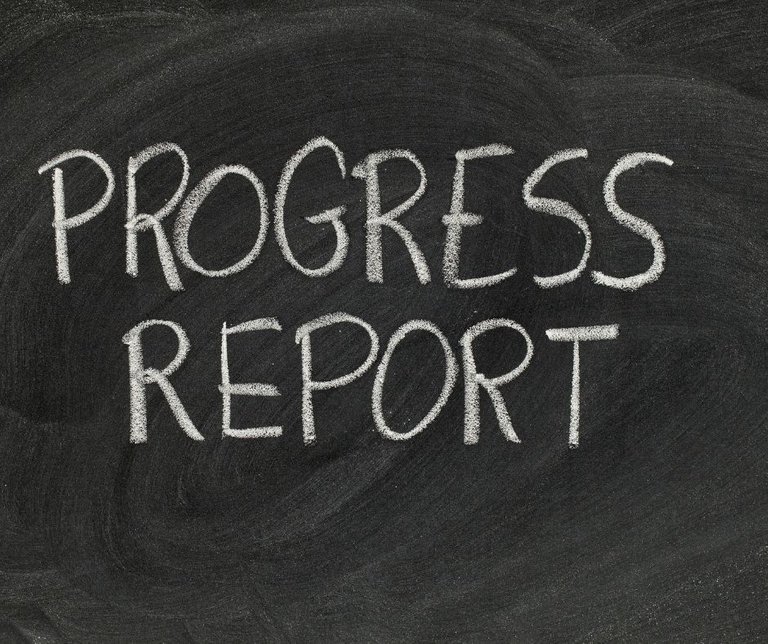 Just throwing together a quick progress report due to the misinformation currently circulating on Hive.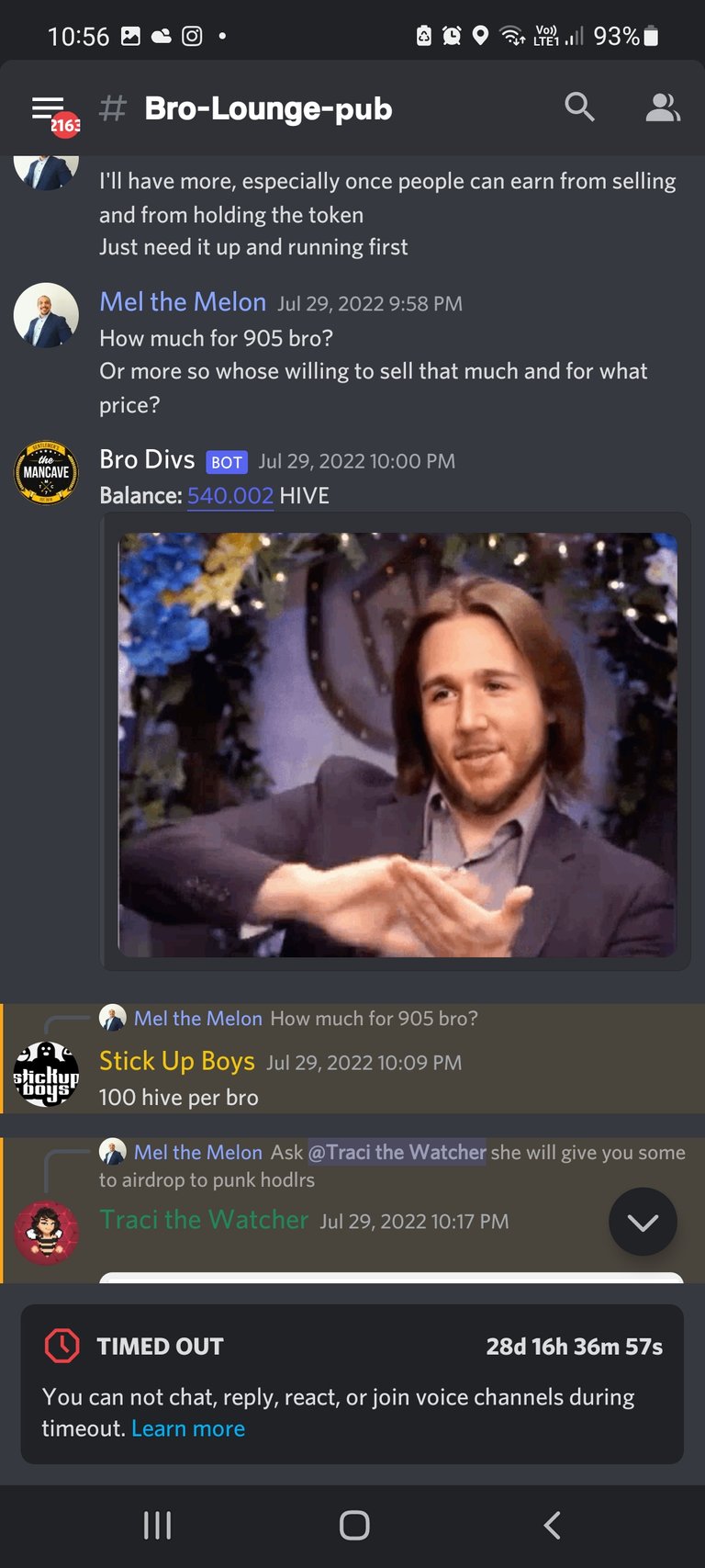 commentary on Stack
First of all I was in the process of purchasing 905 bro to get me to 1000 bro at current they were going for 7 per bro which is 7000 Hive for 1000 bro.
I was powering down to cover the additional costs that were asked for the development which, ownership would have remained with dev team and ongoing costs associated.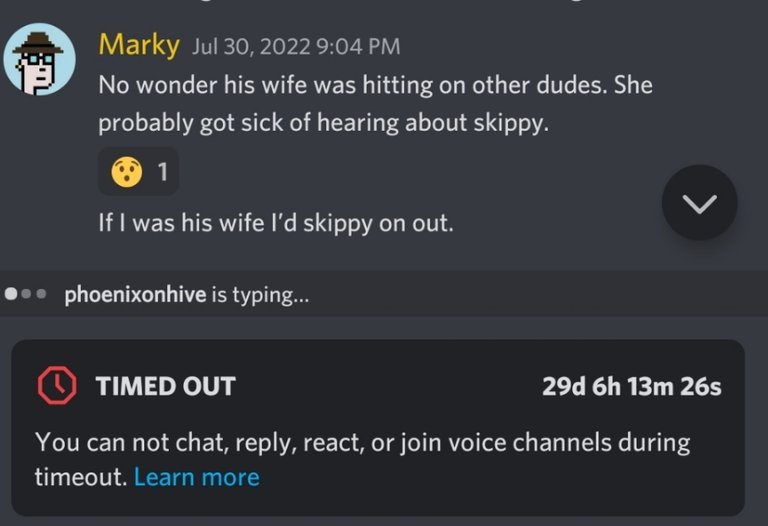 I have exited bro because who talks smack about a man's wife and revokes right of reply? So I sold my bro, bought Leo and powered up and moved more to HBD.
I do want to clarify Acidyos comment of "years of development and decades of development" this is not true Skippy launched in 2021.
From the start and every post created it was about meeting regulations at the time and I have since received accreditation, establishment of a consortium and further work.
We are and have been on track as to the published and available business plan.
Establish company and meet regs
launch meme coin
develop NFT Marketplace
launch game - next phase
investigate international remittance- future possibilities
In fact a community was launched in preparation and I have some community forums to present at for on boarding.
I've spent $AUD10,000 on token creation, cross chain development, bridging to Hive, establishing Web servers, buying domain names and legal costs.
There was also substantial funds paid to wasm developers prior to the Terra (Luna) Crash as everything was being developed outside of Hive.
With the Luna crash as mentioned in previous progress reports, we got wiped and I've been rebuilding funds and paying from my own pocket to continue work.
I also made a bad decision in coming to Hive, but as I was a Hive Maxi I thought it would be a good idea.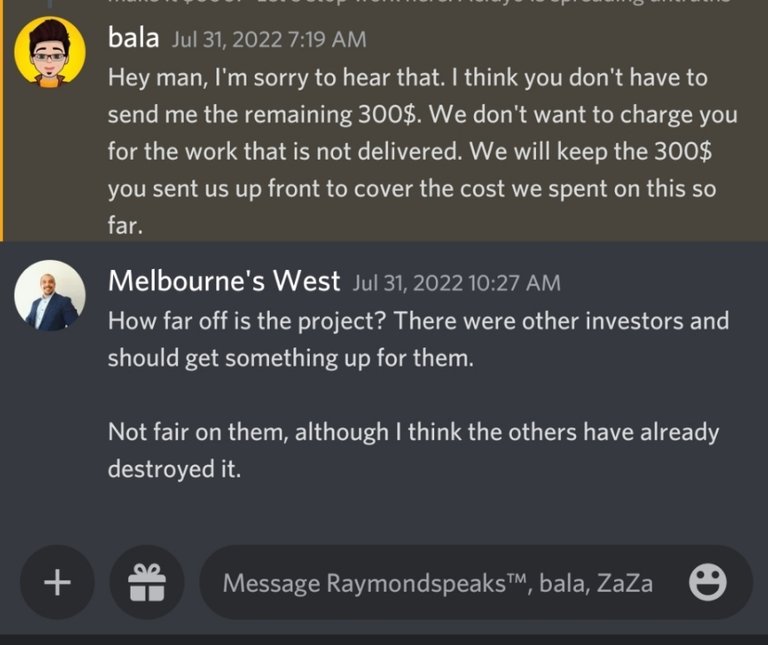 After the behaviours over the past few days I thought it would be best to go back to wasm and revisit Cosmos chain.
But people were up in arms about the move so we will continue on Hive but I can't see it succeeding well on Hive.
Next Steps
Given the occurrences we will progress the NFT Marketplace to fulfil that obligation on Hive and then seek to implement cross chain functionality on Juno.
Posted Using LeoFinance Beta
---
---