SKIPPY UPDATE: The Good The Bad The Hopeful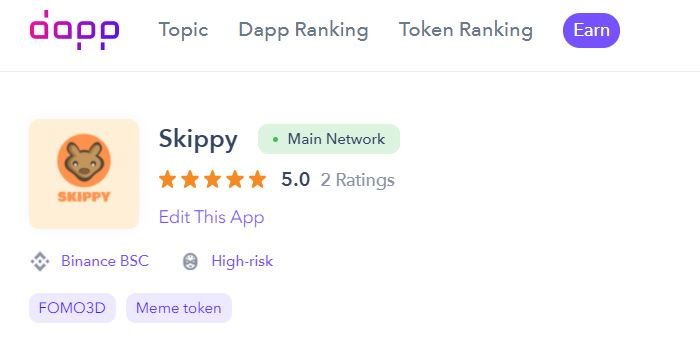 Image Source
Good morning Lions I trust you are safe and well and having a wonderful near end of the week. I know I can't wait for this week to be over and I am looking forward to some rest.
I have some good news on the Skippy front with us now being listed on Dapp.com which is a wonderful feeling seeing a community token you're developing come to life and slowly start to show up in places. I have to admit it looks really good listed on a website means we're making a bit of progress.
Dapp.com also seems to be a decent website reach and I may consider running an ad on their platform so if you think it is a good idea please let me know in the comments section below.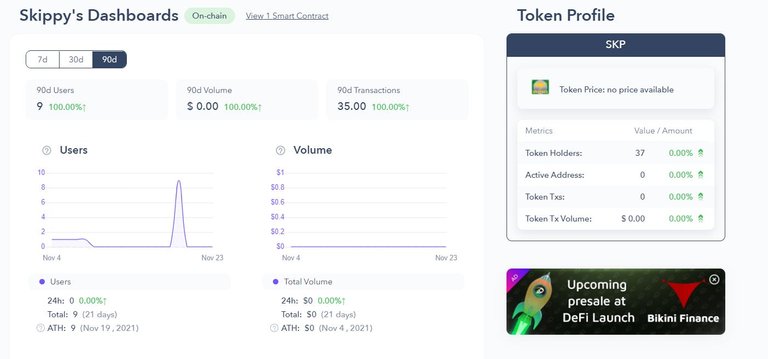 image source
It's currently pretty spot on with the data it is pulling from BSC our current holders are sitting at 37 with a few peaks and dips. However, this price fluctuations were caused by me adding personal cash as liquidity and a bot or user performing arbitrage. Due to the alternating price and the tokens selling on Cointool I have decided to wait before adding LP.
Google Bans Ads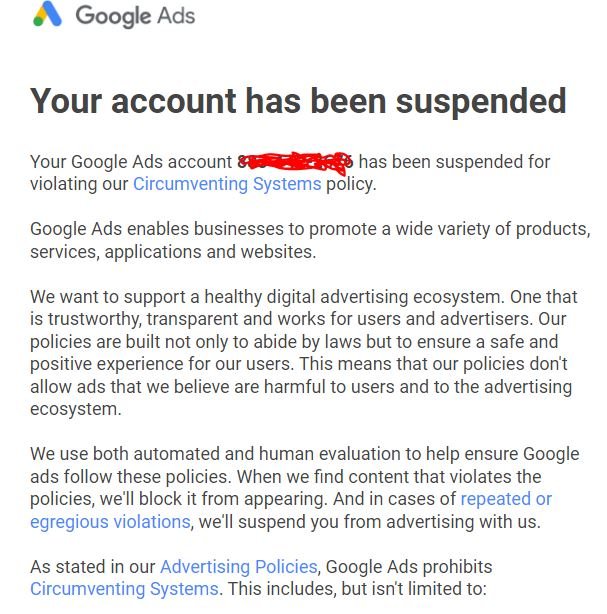 To be honest this one has stumped me as I ran an add on Google and had my account suspended due to cloaking which I have no idea what it is. I have reached out to Google and received no support other than a warning not to commence a new Ads account as the suspension applies to me and all my future accounts.
Ah well, back to the drawing board for promotional material.
CoinGecko Soon I hope


Image Source
I have also applied for a listing on Coingecko and my fingers are crossed that we get onto it as it would really help and bring a bit more traction to our project as a lot of people are asking about getting listed. My personal opinion is that I am not too hopeful that we will be listed as we don't have enough liquidity. I am not sure if that is a precursor to being listed but it might be.
Current Position

Image Source
Our current position isn't tracking to plan which was some what expected which is why I had a 21 window and started adding Liquidity as I will be seeing this project through regardless if it raises enough capital or not. It just means it will take a little longer as I save and pay for things. Good news is that I have already spent well beyond 30% of income on work for the project so this will just be added to the LP once it is done. 14 days is a long time so you never know what may happen between then and now.
I am getting a lot of feedback that the process to purchase is challenging and confusing for many, with many people informing me that will wait until there is an exchange listing. That in itself is a big driver for me to want to work a bit harder.
Gaming quotes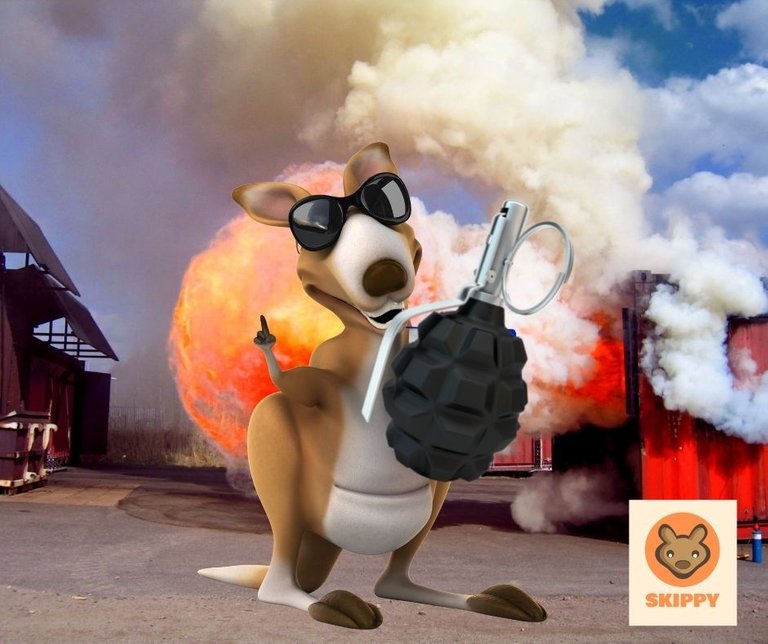 I have decided to delve more deeper into the gaming aspect for the token as NFT marketplaces seem to be popping up all over the place and it maybe a hard market to crack into. I am currently in the process of gaining quotes for game development which will use the token as a game token to purchase weapons, upgrades and a one off payment to purchase the game. I don't anticipate the games to be too extreme even though I had some pretty big ideas one quote I got for a 3d world was close to $1m.
If we do some how manage to drive a good holding and can afford it I will revisit it but at this stage I will fill you in a bit more in the future about it.
Well that is all from me for the mean time and stay tuned for more updates.
If you have any questions please feel free to drop me a message below or whenever you would like.
Image sources provided supplemented with Canva Pro Subscription. This is not financial advice and readers are advised to do their own research or seek professional financial services
Posted Using LeoFinance Beta
---
---