Thinking of starting a Rug Pull? Don't, Uncle Sams got you in his sights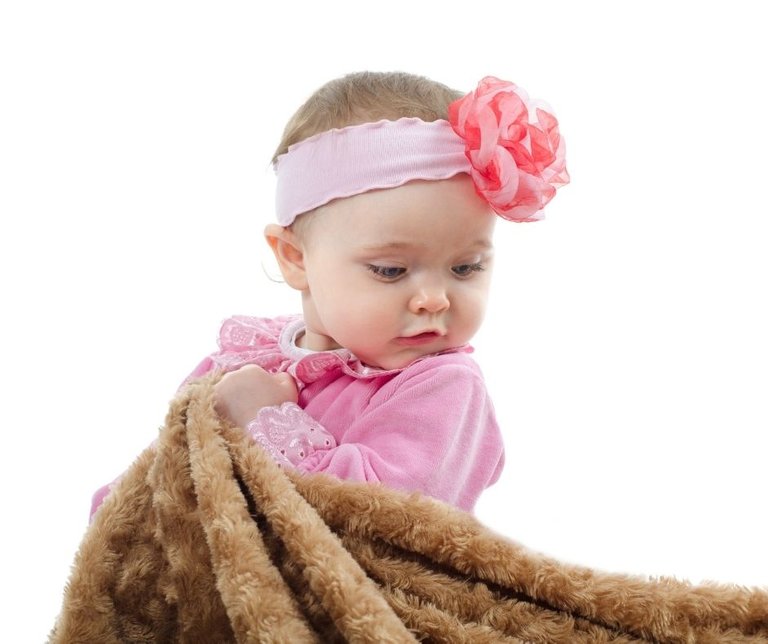 Cryptocurrancy is a whirl wind of ups and downs and first in best dressed approach. Constantly going from one project to the next hoping for the "lambo". Amongst all are those dreaded honey pot scams and rug pulls. Nothing is more annoying than investing into a project only to have your assets frozen unable to trade or even worse having the project team whom tend to be anonymous pull the rug right from under you and take all the cash. You're left there in a rage.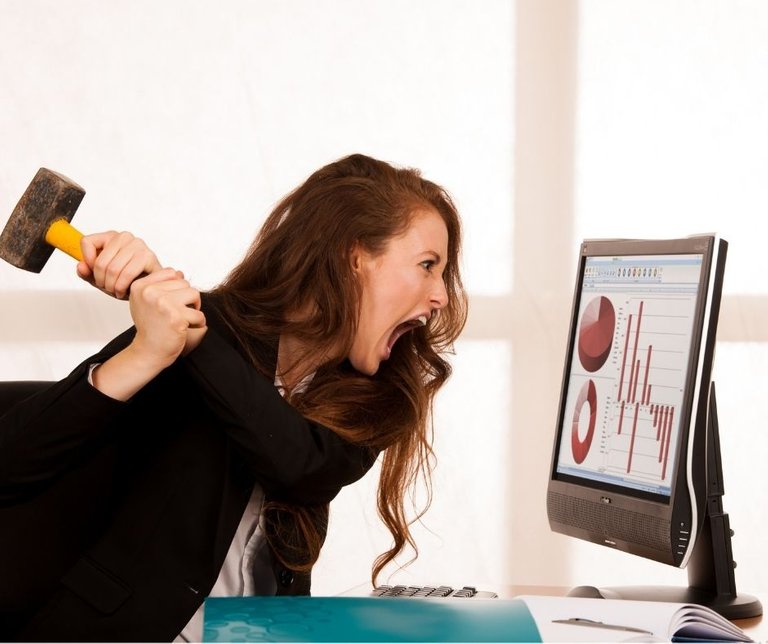 You took a risk and yes you know the risks but something such as dodgy projects amount to millions of dollars in thefts. Then there are the hacks and vaults that have weaknesses exploited to the tunes of millions.
In an instant your entire portfolio gone. The wild West is what it's like with high way robbery and no recourse. Most thefts are traceable and you will see them head off to the exchange and start dumping for fiat. Exchanges do nothing to prevent it and wallets remain active.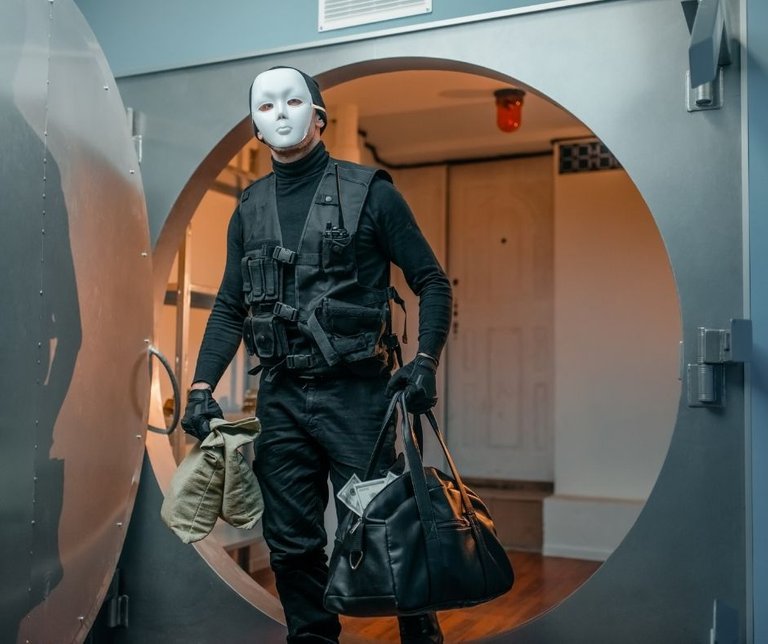 The their casually strolling around the block chain as if it was normal while entire block chain communities trace each wallet transaction and watch the stolen loot flow freely and reinvest or withdraw to cash.
It's akin to walking into a bank, helping yourself to the cash and walking out the door and police walking past you and waving at them smiling. No one doing a single thing while the investors that were just robbed follow the bank robber everywhere he goes unable to reclaim their investment. Much of it made through working at jobs with the hopes of an early retirement.
Uncle Sam Says No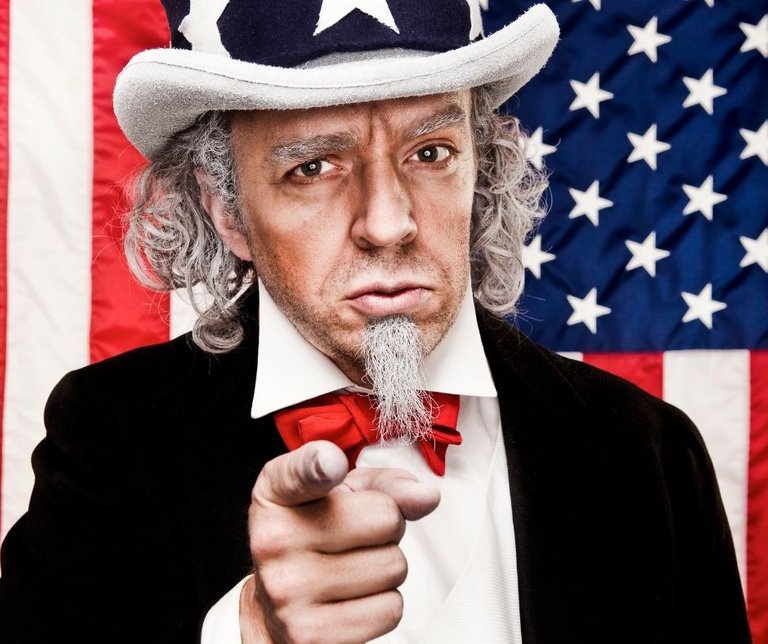 This is the best, I love it. America has your back. This is why I was over the moon to see the United States of America (#$@% yeah!) Enter the cryptoshphere. I'm quite peed off seeing all these idiots rort people of.their hard earned cash. Governance is my thing and I believe in good governance, now that point can be debated obviously but at current there wasn't much of it going on which enabled alot of rorting of the system.
It's great to see America stepping in and taking charge. Announced on Tuesday a couple of bills passed the US house of representatives and now await their fate in the senate. Within the Consumer Safety Technology Act Some beefed up protections for investors. Keeping in mind these are only new bills and they will need to go through testing and then be enhanced or weakened possibly even tweaked. That's if they pass the senate, either way it's a fantastic step in the right direction for investors.
The Block chain innovation act isn't new and this is its second submission however with changes it has passed the house of reps. It was submitted by Darren Soto who is a Florida member of parliament. Looks like Florida is really amping up the game.
The Block Chain Innovation Act focuses on in Darren Sottos words "a first step towards our long-term goal of setting up a Blockchain Center of Excellence in the Department of Commerce."
There is also a Digital Taxonomy Act which focuses on unfair and deceptive practices in the cryptoshphere.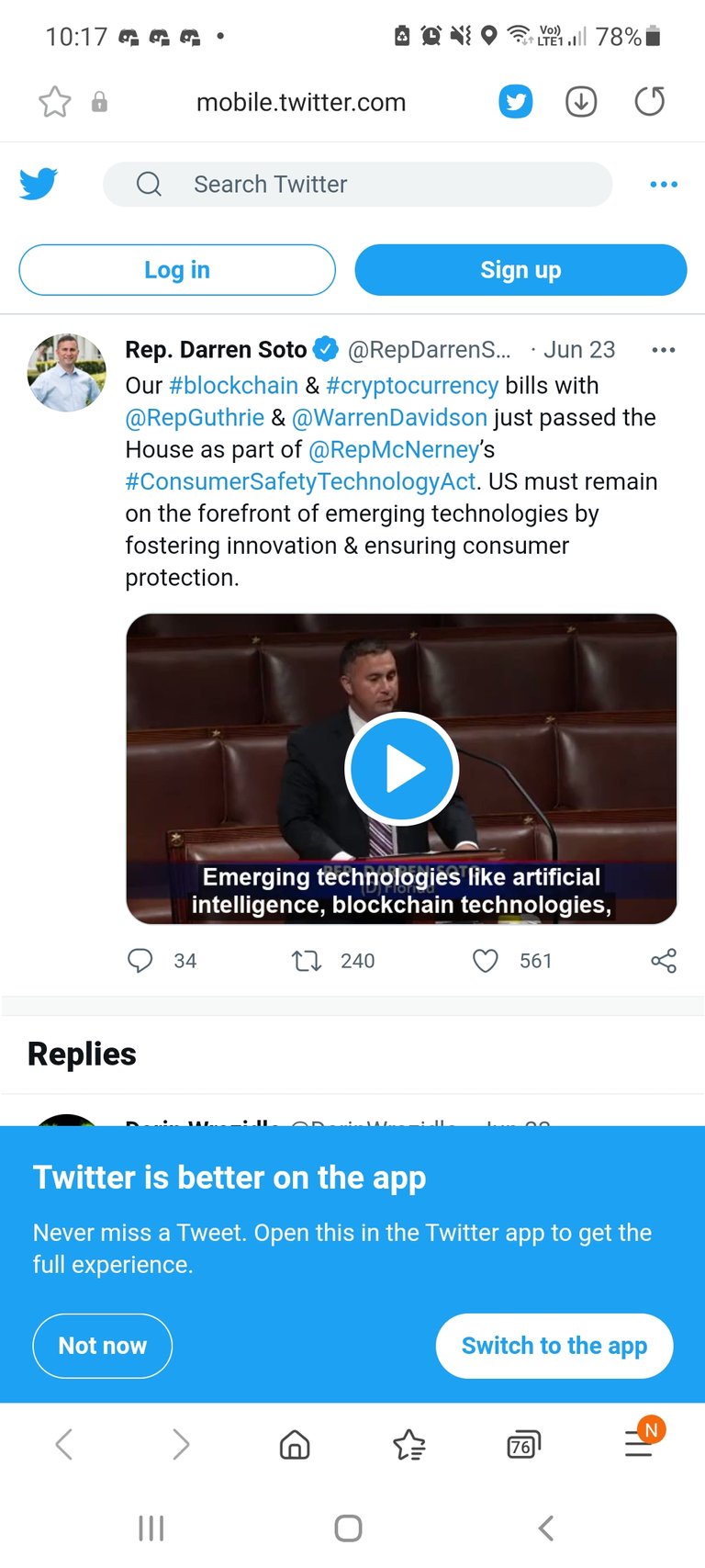 Source
You can watch speech Here where Darren Soto uploaded it to Twitter.
Let me know your thoughts below, are you excited about the new changes?
Image source: Canva Pro Subscription
Posted Using LeoFinance Beta
---
---