A devil from Chicago's history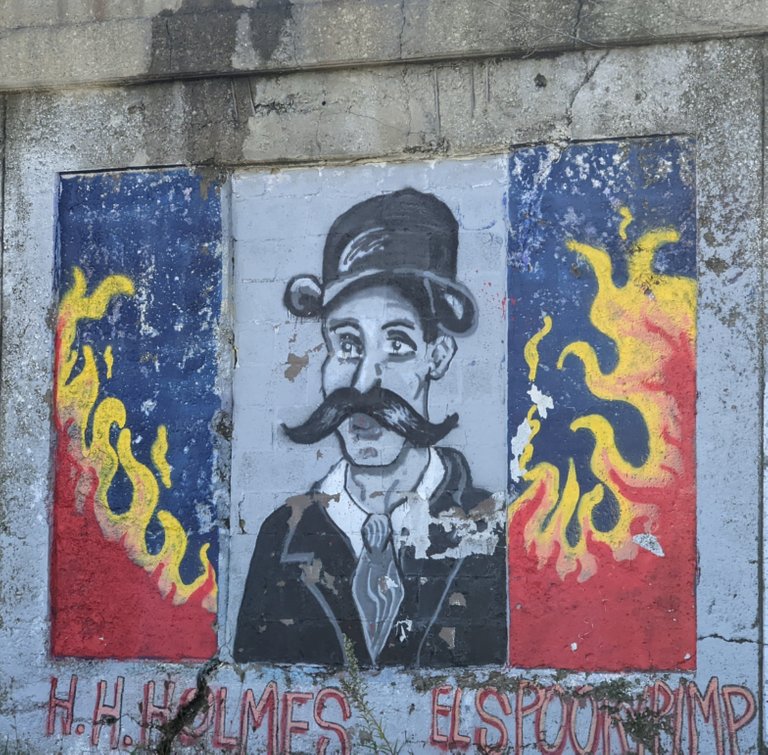 This is one of the murals painted on on a concrete railroad retaining wall in the Pilsen neighborhood in Chicago that showcases local Chicago icons.
I had never heard of HH Holmes before I read Erik Larson 's book 'The Devil in the White City.'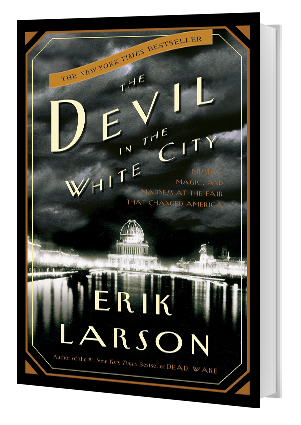 source
The book is a true tale of the architect who designed the 1893 World's Fair in Chicago and the serial killer who used the spectacle of the fair to lure his victims to their deathsl. HH Holmes was the alias used by the con artist and bigamist who was one of America's first serial killers. It is not known how many people he actually tortured and killed, but estimates are between 20 and 200. He was eventually apprehended and hanged.
Martin Scorsese's TV adaptation of The Devil in the White City, with Leonardo DiCaprio aired on Hulu.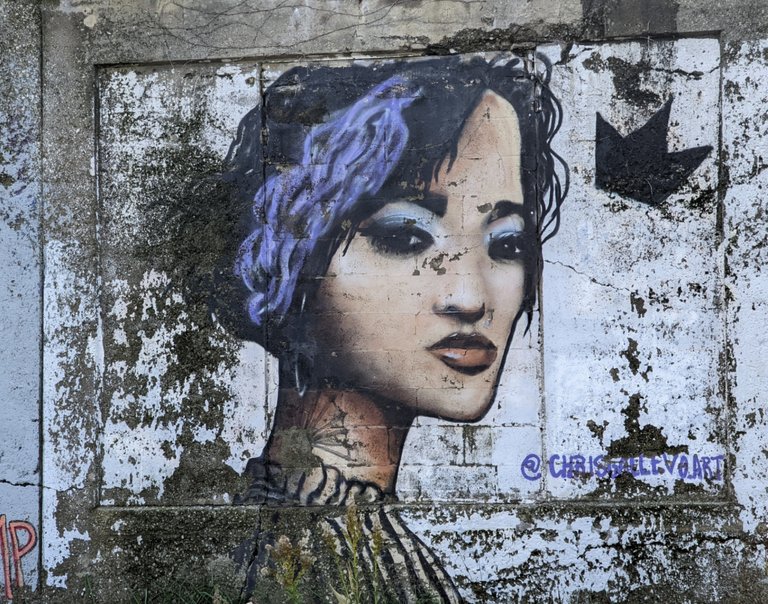 Another mural portrays DJ King Marie, who besides being a DJ is also a model and is active in the Filipino American community around Chicago.
"All I know is that I want to make people dance and vibe. - DJ King Marie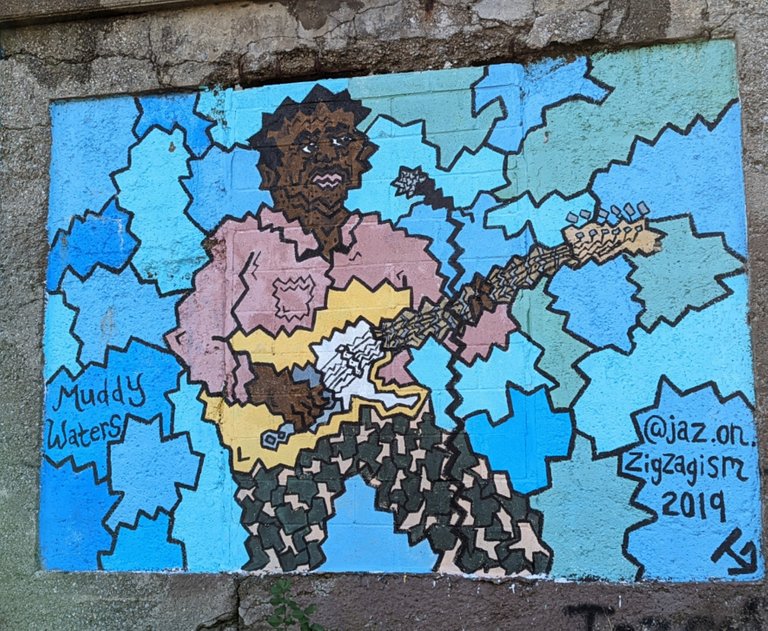 Muddy Waters- Known as the father of modern Chicago blues.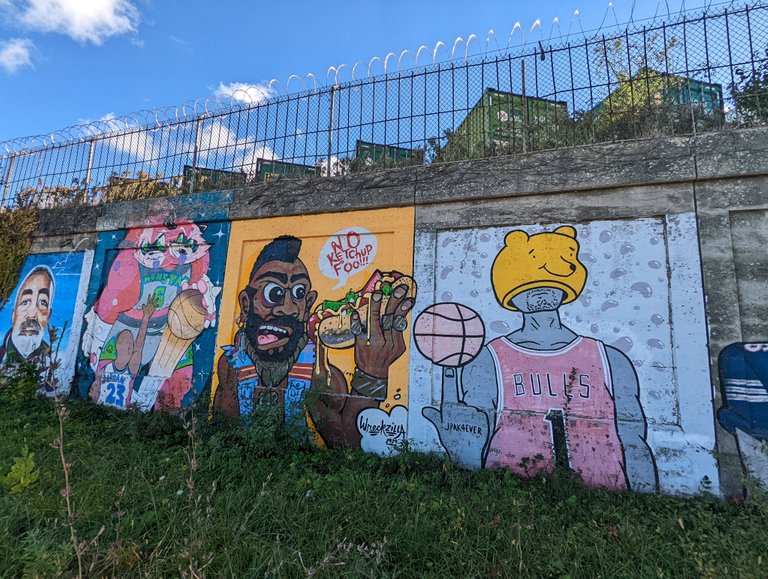 There is more information about this muralin this article from the Chicago Sun-Times.

All comments written on my posts, and any posts in Feathered Friends, Shadow Hunters, Ladies of Hive, and the FeelGood Community posts receive staked ARCHON tokens.




Join the Shadow Hunters Community


Image by @shasta
Enter the Reflection Hunters contest by @annephilbrick
Enter the Guess the Shadow contest by @eolianpariah
Partnered with ARCHON
Comment and earn tokens!
Supported by @pixresteemer
Sponsored by Ecency

Banner and feathers
by @barbara-orenya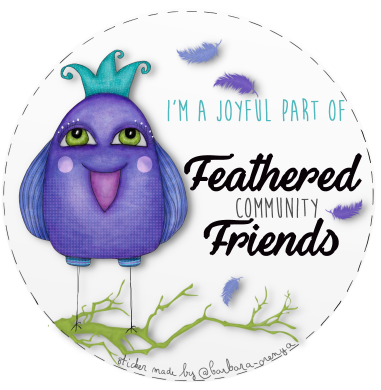 hive-106444

Join the FEATHER FRIENDS Community

Enter the Show Me A Photo contest by @nelinoeva

Enter the Let our Picture Tell Your Story contest by
@wrestlingdesires

Partnered with ARCHON
Comment and earn tokens!
Supported by Ecency


---
---