A surprise Christmas greeting!
My daughter came by yesterday and stopped out on the road to grab my mail out of the box for me before she came up to the house. Now that bills are paid online, I seldom have much mail these days, and checking the post box every 2 or 3 days is adequate.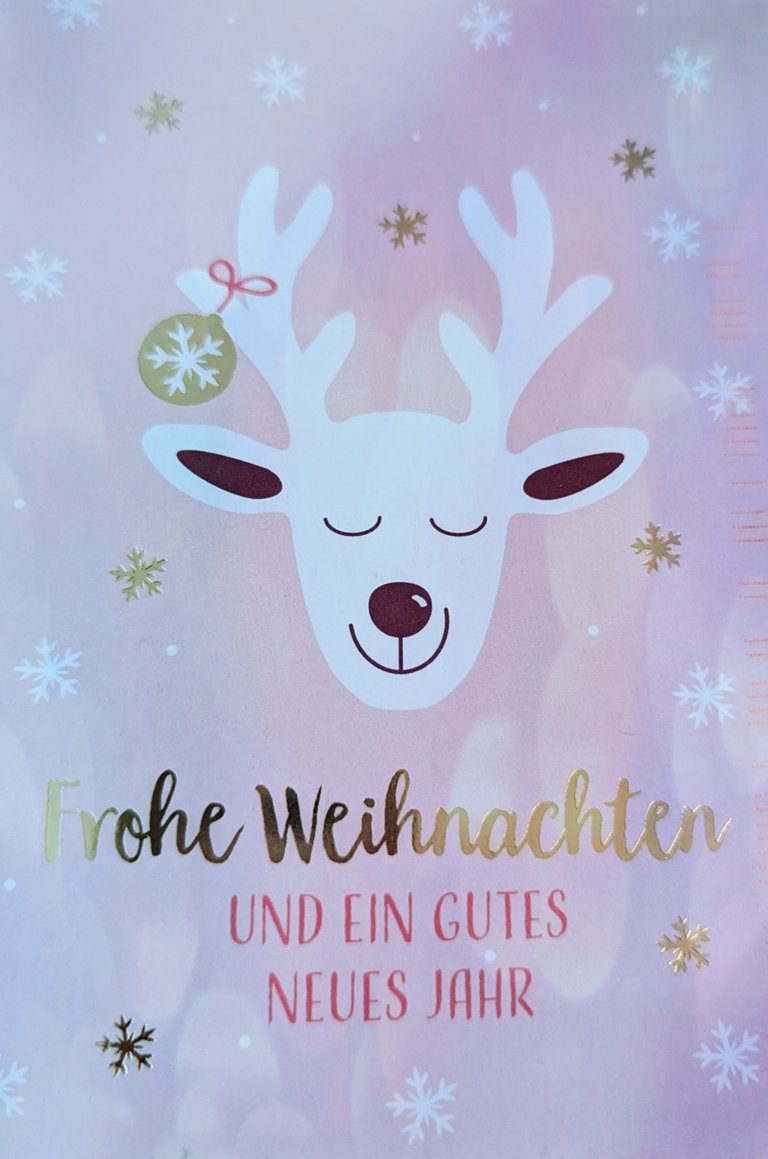 So I was thrilled to have mail from @beeber in Austria! What an unexpected and sweet surprise! She has become a dear friend and I love the close daily contact we have working together in the'Ecency Discord.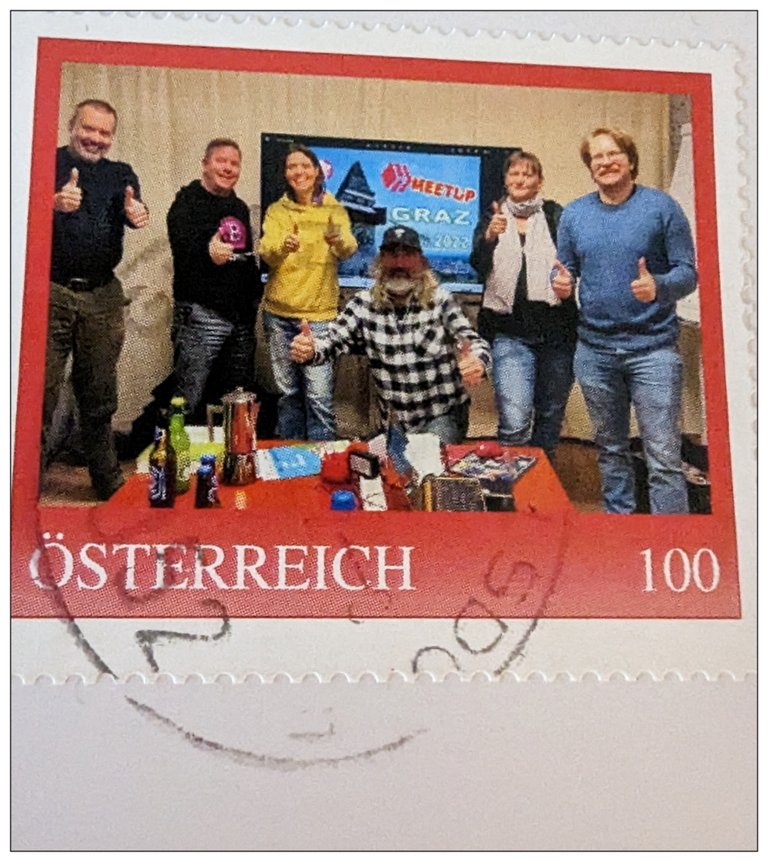 And look closely at this postage stamp! The photo was taken a month ago at the Hive Meetup in Graz that @beeber attended with @cpufronz and @reiseamateur @schmidi and newbees @music-nature and @richie8012. How fun to see them all arriving in Wisconsin to wish me a Frohe Weihnachten und ein gutes neues Jahr! I did have a Merry Christmas and like everyone else we all start off the year hoping it will be a good one!
https://ecency.com/hive-150329/@beeber/hive-meetup-lab10-coworkingspace-graz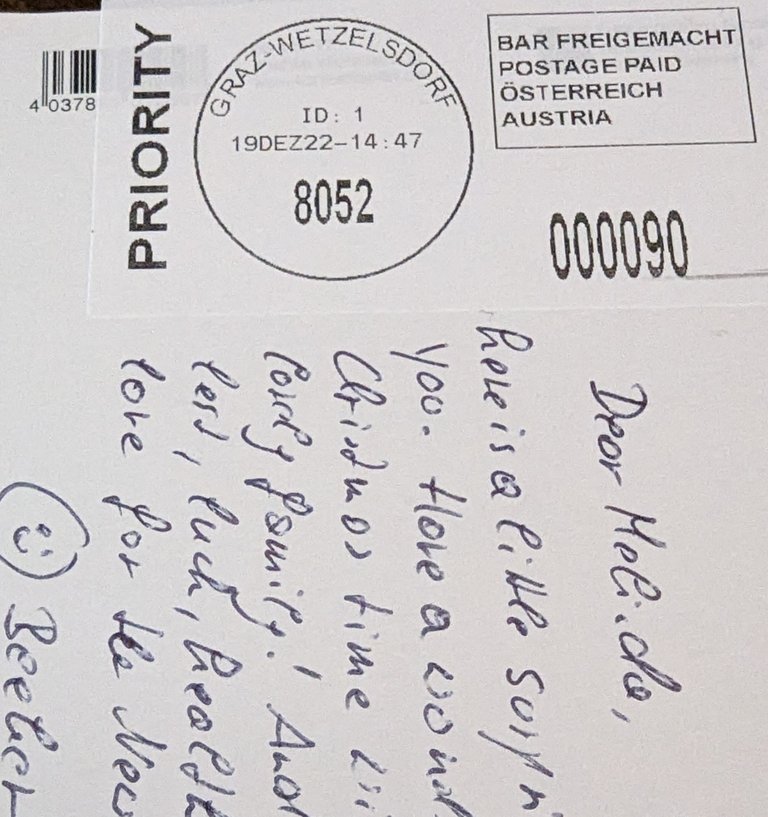 The card was postmarked on December 19th. It took nearly 3 weeks to arrive. Thank goodness for the internet! It has made the world so much more accessible for all of us.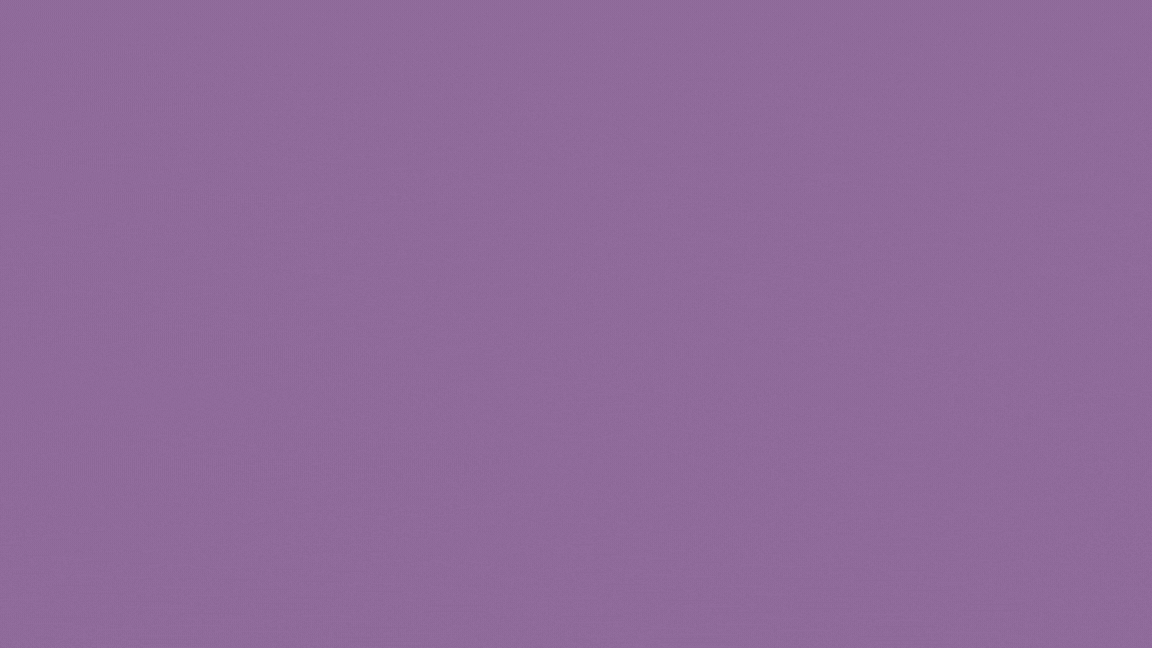 ---
---